Wall Bed Finishes
Next to style, the one feature that really distinguishes your wall bed from others and allows it to blend seamlessly with existing décor is the finish of the wood cabinet. You will be pleased to note that Murphy Beds of San Diego offers a comprehensive array of selections from which to choose.
Types of Wall Bed Finishes
While all our wall beds are made from solid wood augmented with sturdy plywood, we know that not every customer will find what their looking for from our standard finishes. That's why we offer custom finishes, please see a Product Advisor for details. Some of our most popular finishes are Natural, Vint Cherry, Mocha and Grey.

MBSD Wall Bed Finishes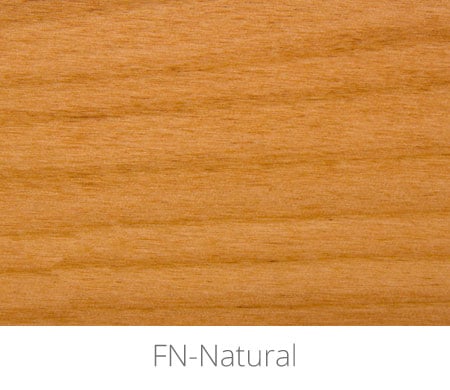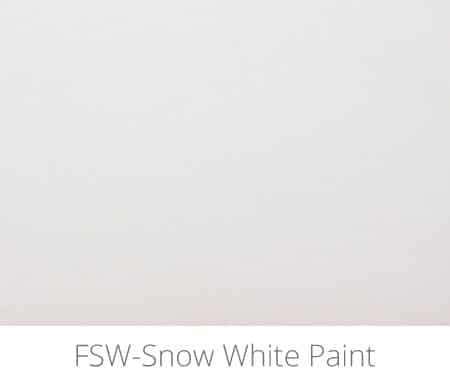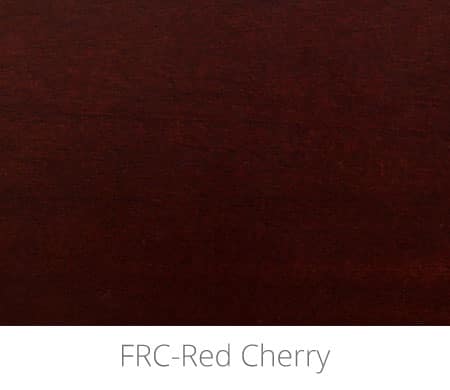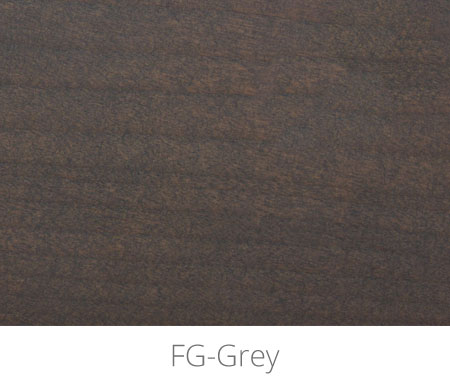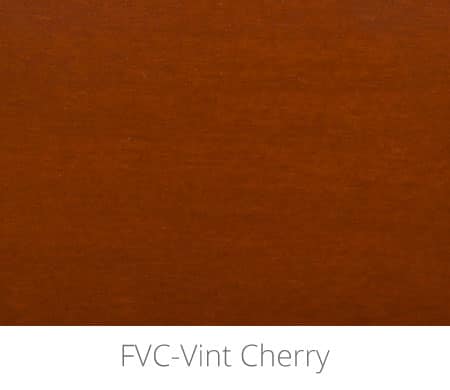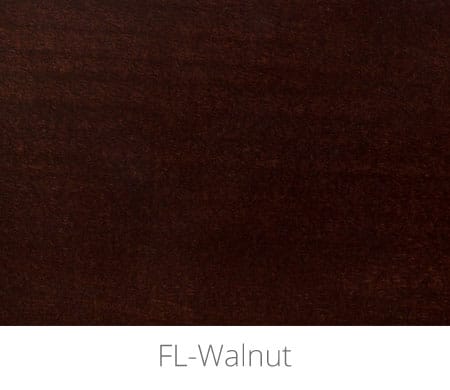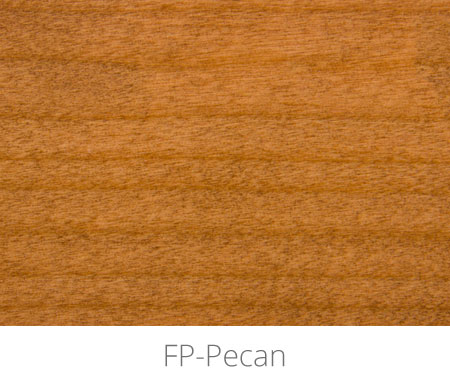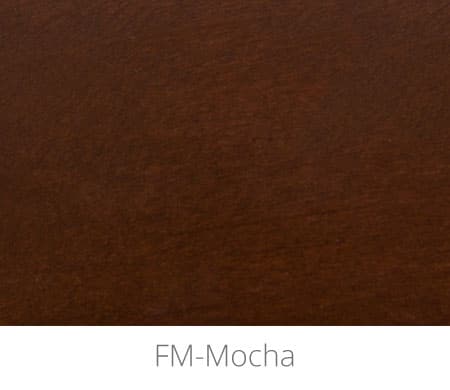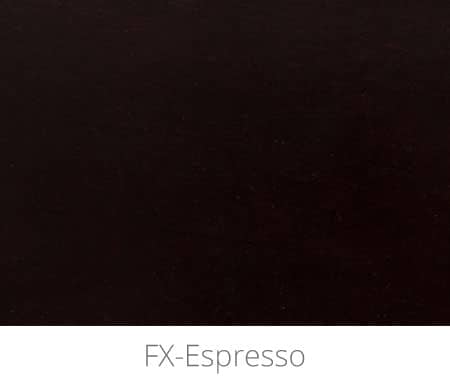 TWMC Wall Bed Finishes