Create a Home Workout Room with a Murphy Bed
Is fitness your passion? Then chances are, one of your home must-haves is a workout room. But not everyone has a house large enough to accommodate both a dedicated home gym and a guest bedroom. The solution? Add a Murphy bed so you have ample room for both. Here are our tips for helping you design a home workout room with a Murphy bed.
Start Designing with Your Passion in Mind
First things first: you want a home gym in order to workout as you wish. Whether you lift weights, practice yoga, love to dance or have a thing for kickboxing, this is the main purpose of your extra room.
To that end, you will need plenty of floor space, so plan on keeping any kind of storage units, closets or shelves on the walls (more on that in the next section). Think about where you want to place essentials, such as a stack of towels, a rack of free weights, a water dispenser or a basket of yoga mats. Keep the flooring choice practical, as well; vinyl flooring or faux hardwood planks are easiest to maintain and keep clean.
Another feature that many fitness buffs want in their home workout room is a beautiful view. If you have a window in your extra room, keep the window covering simple. A blind or Roman shade works very well. If you don't have a naturally gorgeous view, simulate it by adding a wall mural or perhaps a collection of favorite outdoor pictures you can group on a wall.
Now Add Essentials for a Guest Room
Now it's onto the features you will need for a guest to spend the night comfortably in your home workout room. It all starts with a bed. And rather than take up precious floor space with a traditional bed, a Murphy bed that attaches securely to the wall with a small footprint is the ideal solution.
The Murphy bed for your workout room can be any size you wish, from twin to king. Of course, the larger the mattress size, the wider the cabinet housing the bed will be. So, determine how much space you have to work with depending on where your exercise equipment and other essentials are placed.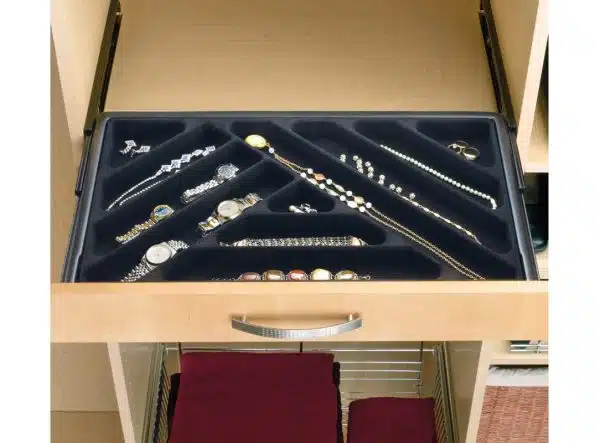 Now you've doubled the uses in this extra room, but you can go a step further than that. Simply add side piers to your Murphy bed. Side piers – one or two or even custom units along each wall – can be configured to perfectly suit your needs. This includes a wardrobe, bookshelves, storage drawers, filing cabinets, cubbies or pullouts. You can even add lights, power outlets and USB ports, for ultimate convenience. Simply tell us what you envision for the side piers and we can make it happen.
Design Your Home Workout Room with a Murphy Bed Today
Isn't it time you got the home of your dreams by adding a home workout room with a Murphy bed? This is the perfect way to get maximum use out of your house every day, but still be able to accommodate overnight guests on occasion.