Guide to the Best Wallbeds for Each Room in Your Home
You may already know just how versatile and useful a wall bed can throughout your house. But you may not be aware of the best wallbeds for each room in your home, based on what they do and how they fit. This helpful guide will show you new ways to incorporate a Murphy bed and best utilize their functionality.
Living Room Wallbeds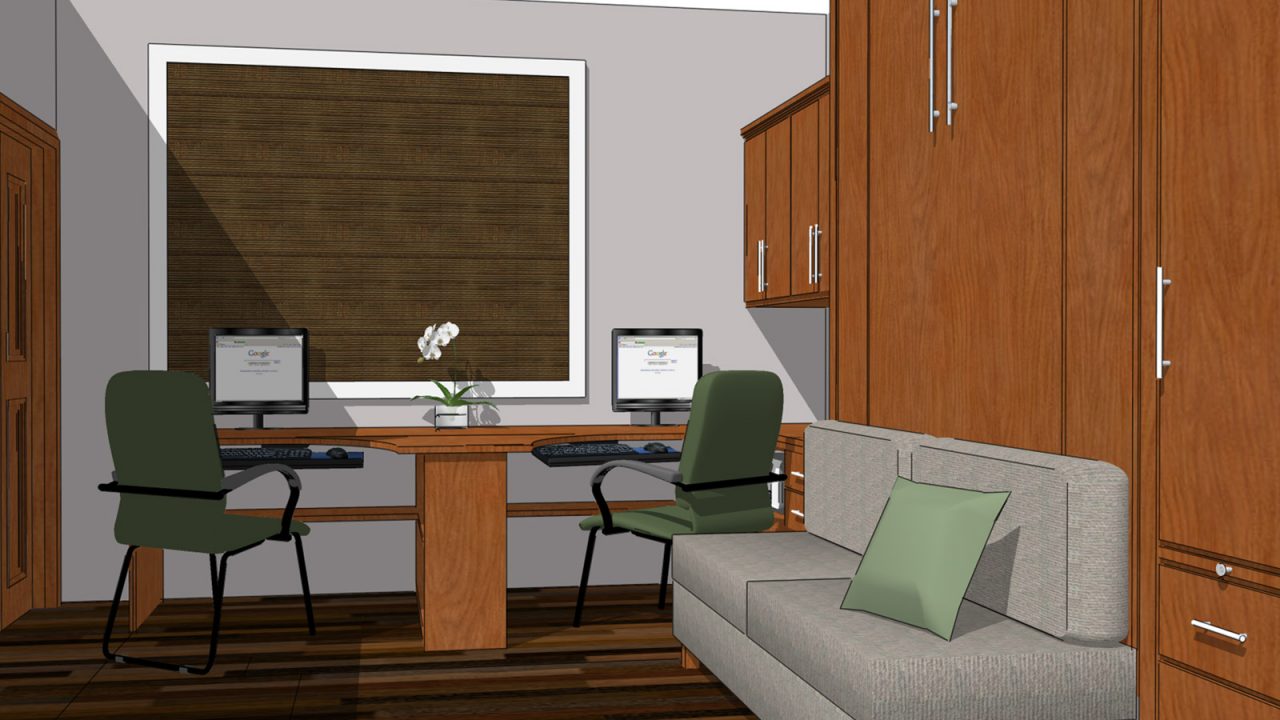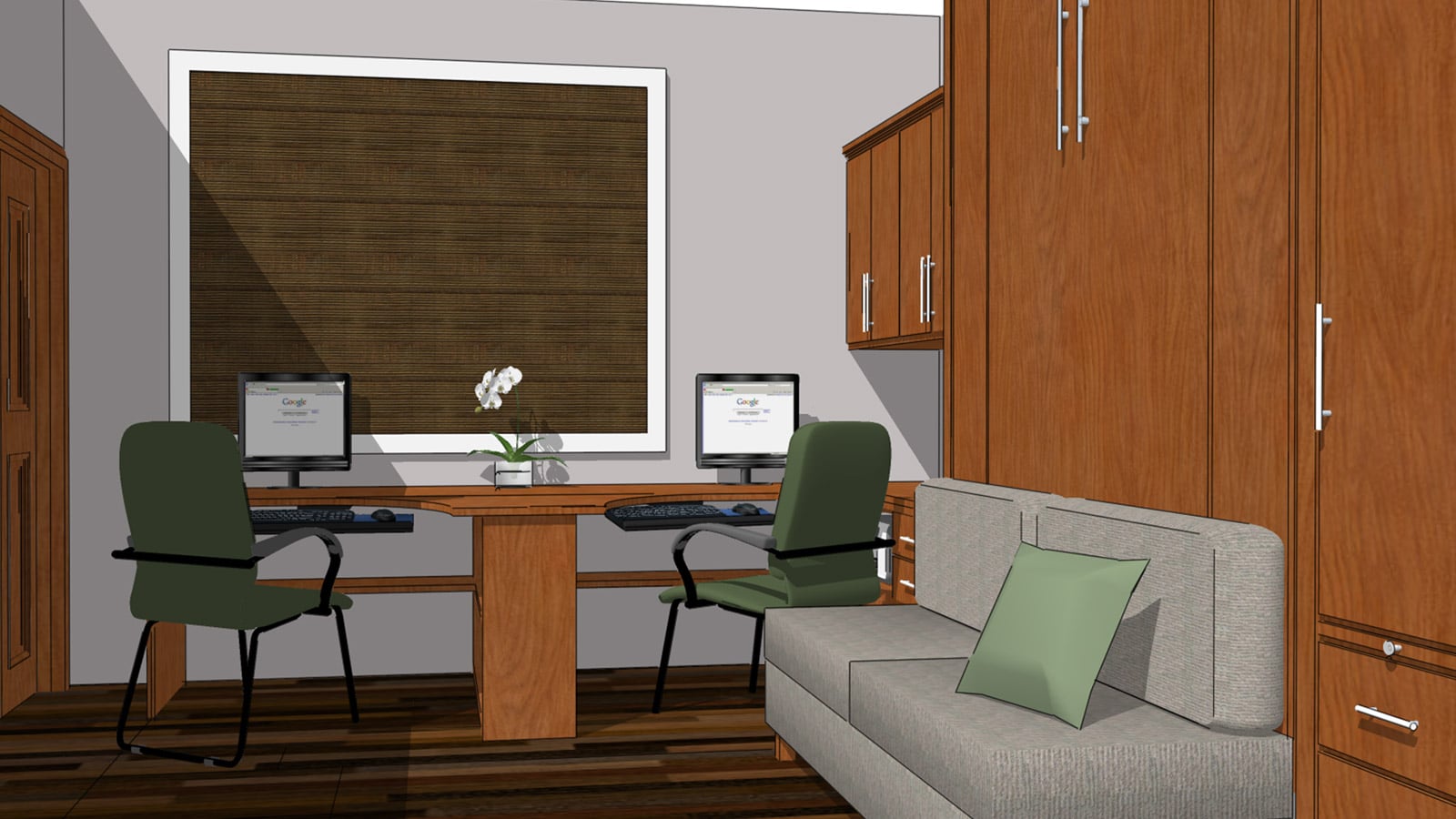 Let's start with arguably the most used room in your home: the living room. This is where the family congregates to do things together, so it is usually home to large and bulky furniture, such as a sectional sofa, entertainment center and the like. Rather than have all those separate furnishings, why not combine one or more to save space? The living room is a great room to incorporate a wall bed with sofa for a comfy place to watch TV or play games by day and then transform into an instant guest bed by night. You could also add a wall bed with table along the front of the cabinet; this makes a perfect place for a game of cards or perhaps Battleship. If the kids have friends over, simple put the game on hold and pull down the mattress so friends can spend the night in comfort.
Best Wallbeds for Your Child's Room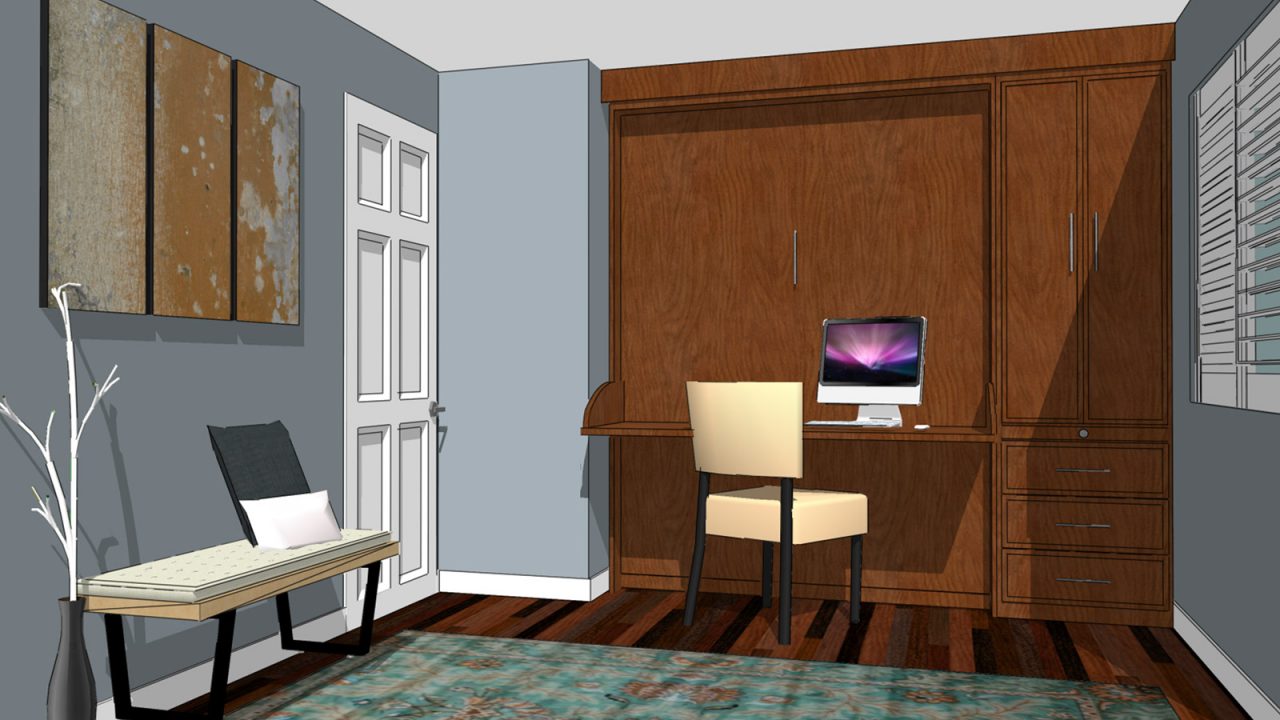 In your child's bedroom, the best Murphy wall bed is often the same as you would use in a living room: a wall bed with sofa or wall bed with table. But here's one more to consider: a wall bed with desk. It should help your child get homework done if he or she has a dedicated place for it. Add a side pier with bookshelves to keep things neat. There are some models equipped with a mattress that pulls down right over the desk and all the work on it; no need to move books or a computer in order to sleep. Your kids are sure to love having an extra bed in their room for sleepovers, too. Today's Murphy beds are made with safety features, a lifetime warranty and secured to the wall so there is no need to worry about possible accidents due to a faulty mechanism.
Best Wallbeds for a Spare Room/Guestroom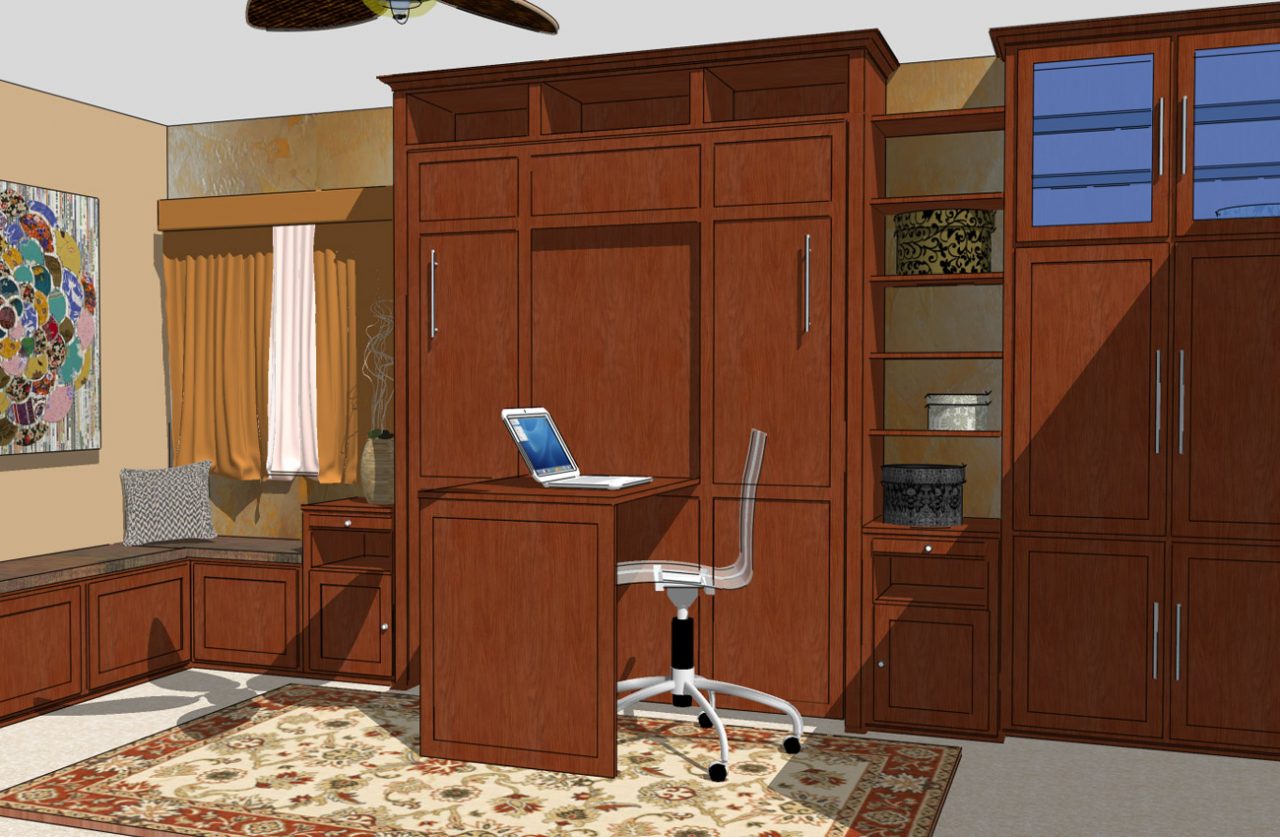 When you only have one extra room to spare, it usually means that the room has to do double or triple duty in terms of functionality. The best wallbeds for your guestroom or spare room are those with lots of storage and usefulness in addition to a guest bed. For instance, a wall bed with a desk makes perfect sense for a home business; add a set of matching side piers equipped with bookshelves and file drawers and add USB ports and electrical outlets to make it easy to plug in your devices. You could also opt for various light fixtures installed along the top of the cabinets. If you opt for a customized wall bed system, you can include nearly any type of storage and display features to neatly corral all your exercise equipment, hobby supplies, paperwork or anything else that needs a home in your spare room.
No matter where you need to carve out extra space or corral a mess, adding the best wallbeds for each room in your home make it possible.