Transforming Space Saving Furniture Will Transform Your Home
Transformers are great to watch in the movies. But did you know that there is also transforming space saving furniture that quickly changes from one form to the next? Here are the ways that adding these pieces, also known as Murphy wall bed systems, can do more than just transform your home – they make your life easier to organize and allow you to save every possible inch of space.
Small Living Areas Love Space Saving Furniture
For many urban dwellers, a home with limited space is the only option. But that doesn't mean you need to give up square footage for the things you love to do. With transforming space saving furniture, rooms that serve more than a single purpose are very doable. Here are a few of the options for space saving furniture you will love in your small space home, rental unit, guestroom or vacation home.
Living and Dining in the Same Room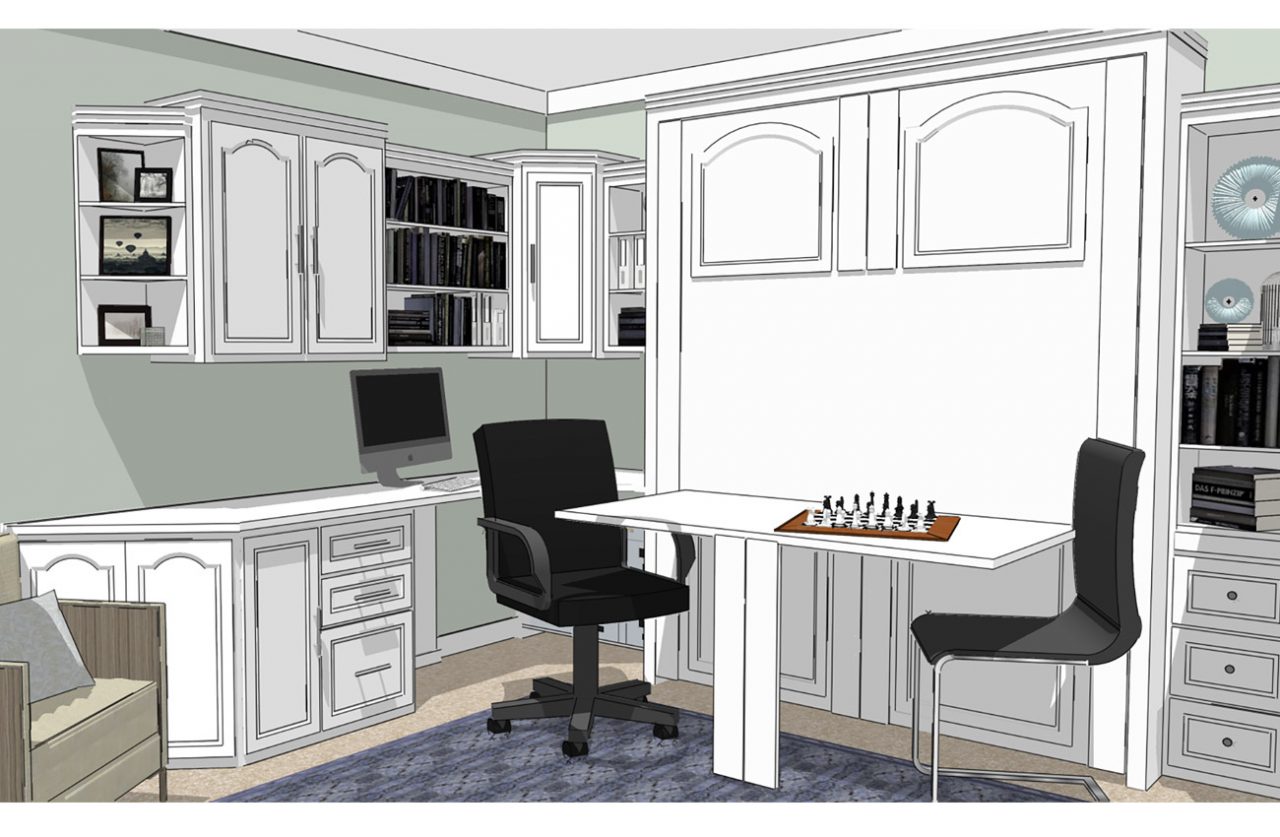 If you live in a place with one big open space that houses a kitchen, living area, bedroom and dining room all in one, the perfect solution is a Murphy wall bed system which includes a front pull-down that functions as a desk, dining table or work space. By day, this lovely piece of space saving furniture allows you to both entertain and get work done at the convenient table attached to the front of the all-wood cabinet. By night, a quick pull of the cabinet releases the mattress, which is available in standard sizes from twin to king. You can either add your own mattress to the Murphy wall bed you select, or order this transforming space saving furniture with the premium, proper-sized mattress included.
Storage Options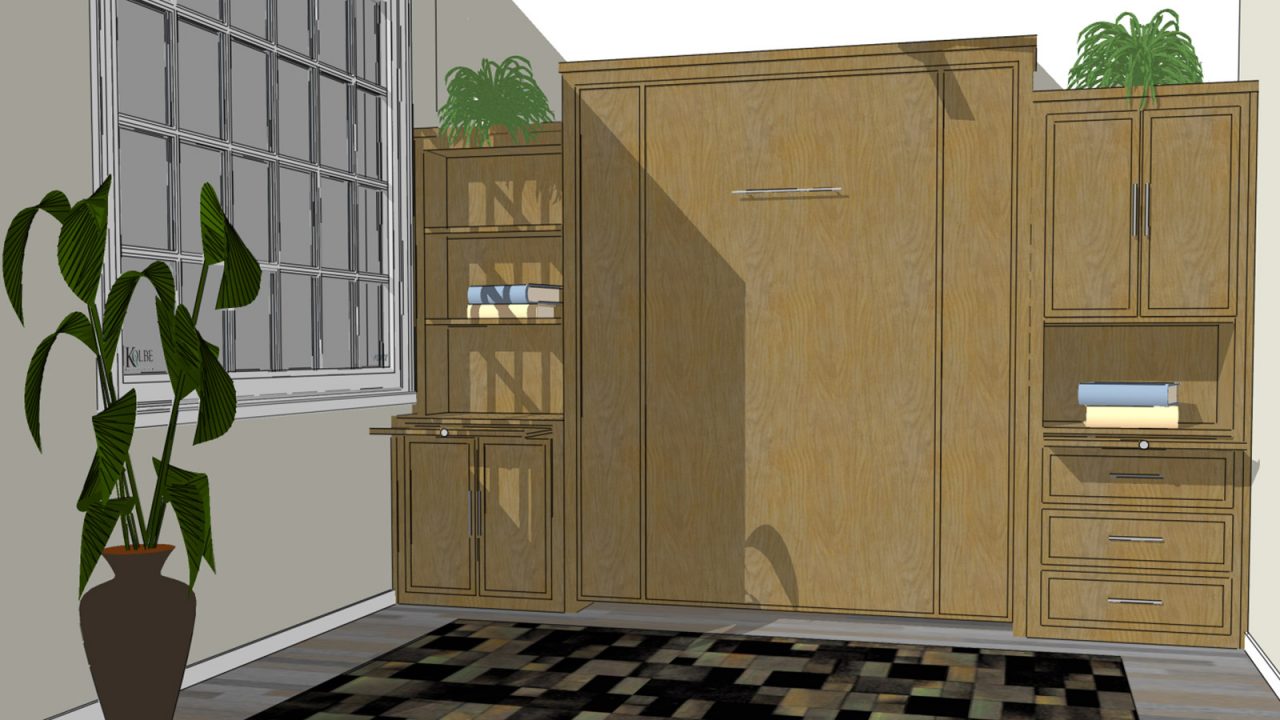 Here's another option perfect for small spaces – side piers. In addition to the table/desk attached to the front of the wall bed cabinet, consider adding side piers to double or even triple your storage space. You decide if you'd like those side piers to include bookshelves, drawers, cabinets or even a wardrobe, computer cubby or space for a pet bed.
Multi-Purpose Living Room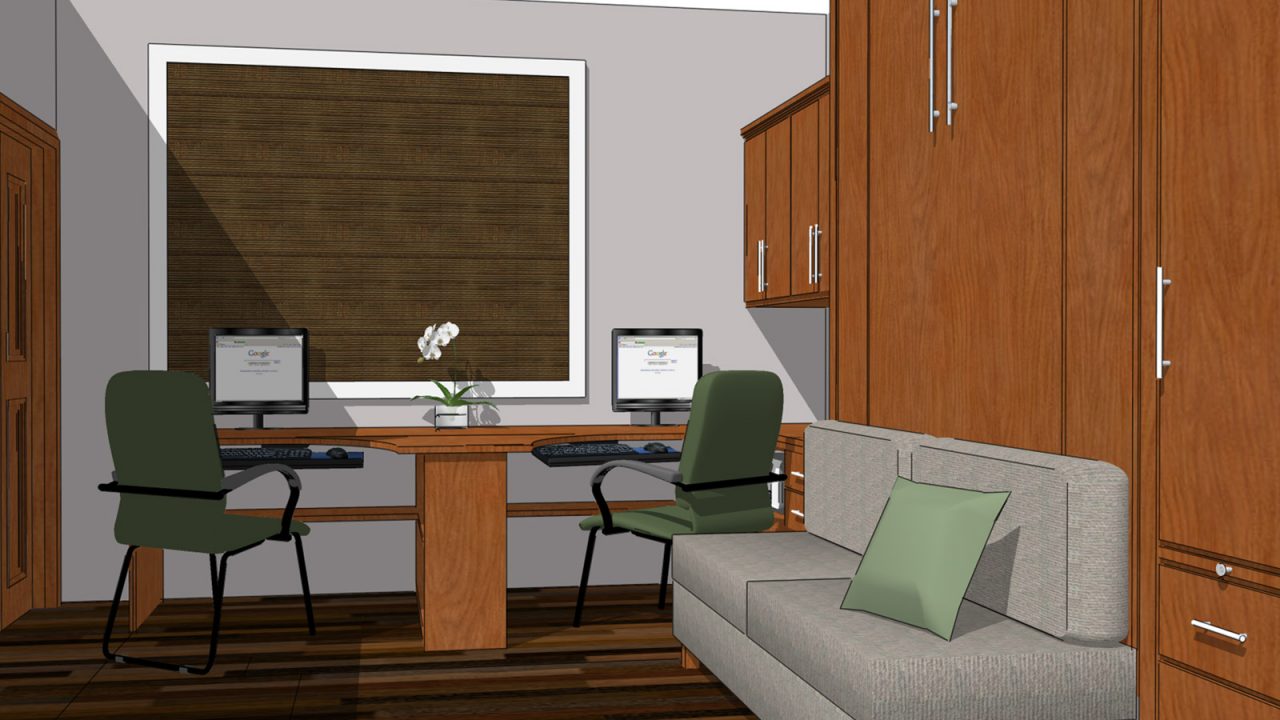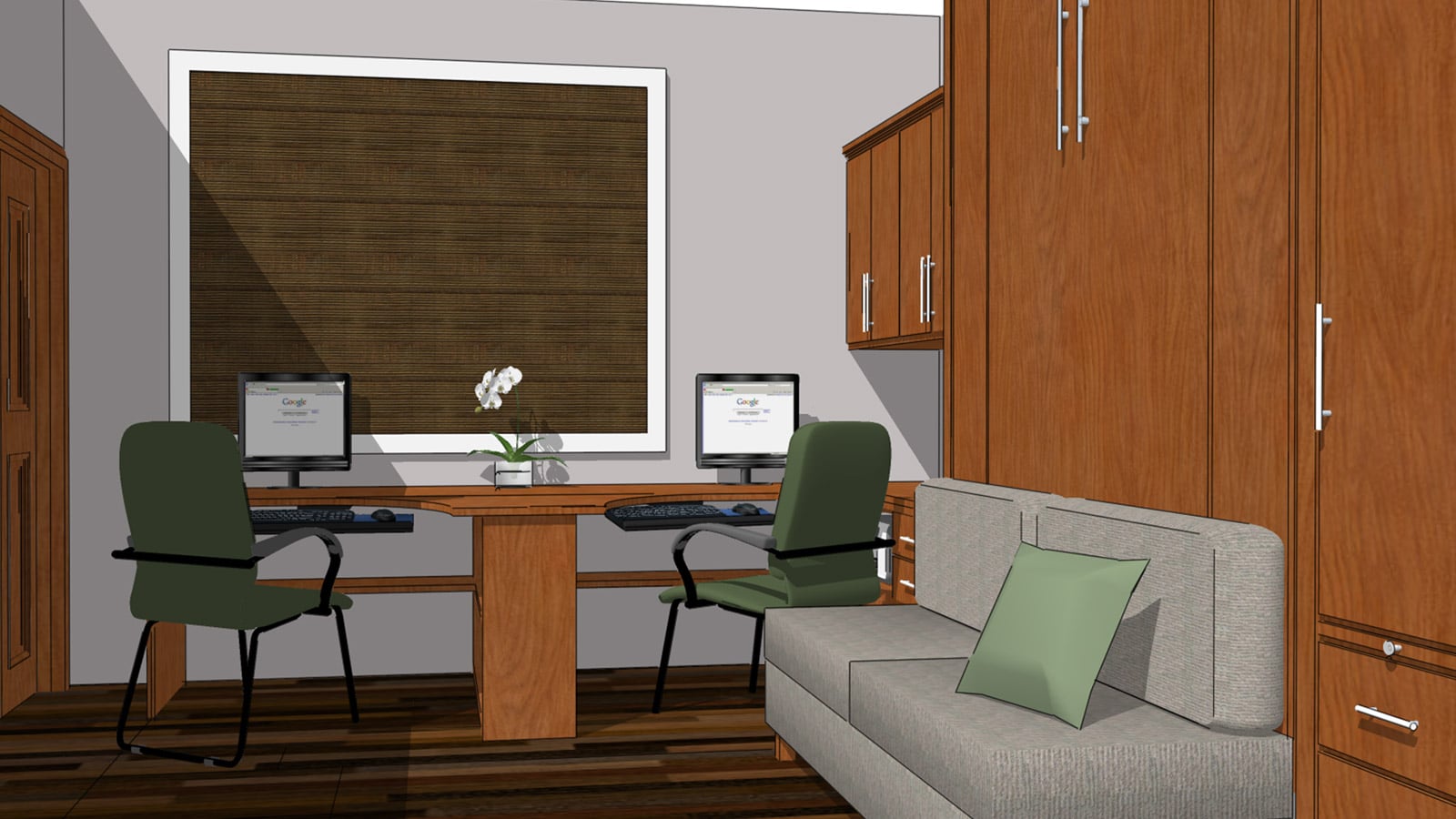 Maybe a table/desk is not what you need most in your space-deprived living room. Why not consider adding a Murphy wall bed that comes complete with an attractive, comfortable sofa attached to the front of the cabinet? It looks great by day and allows you to entertain a small group or just catch up on your favorite TV shows or video games. When it's time for bed, simply tug the mattress down over the top of the sofa and you've got a supportive sleeping platform built in, no box spring needed.
Home Office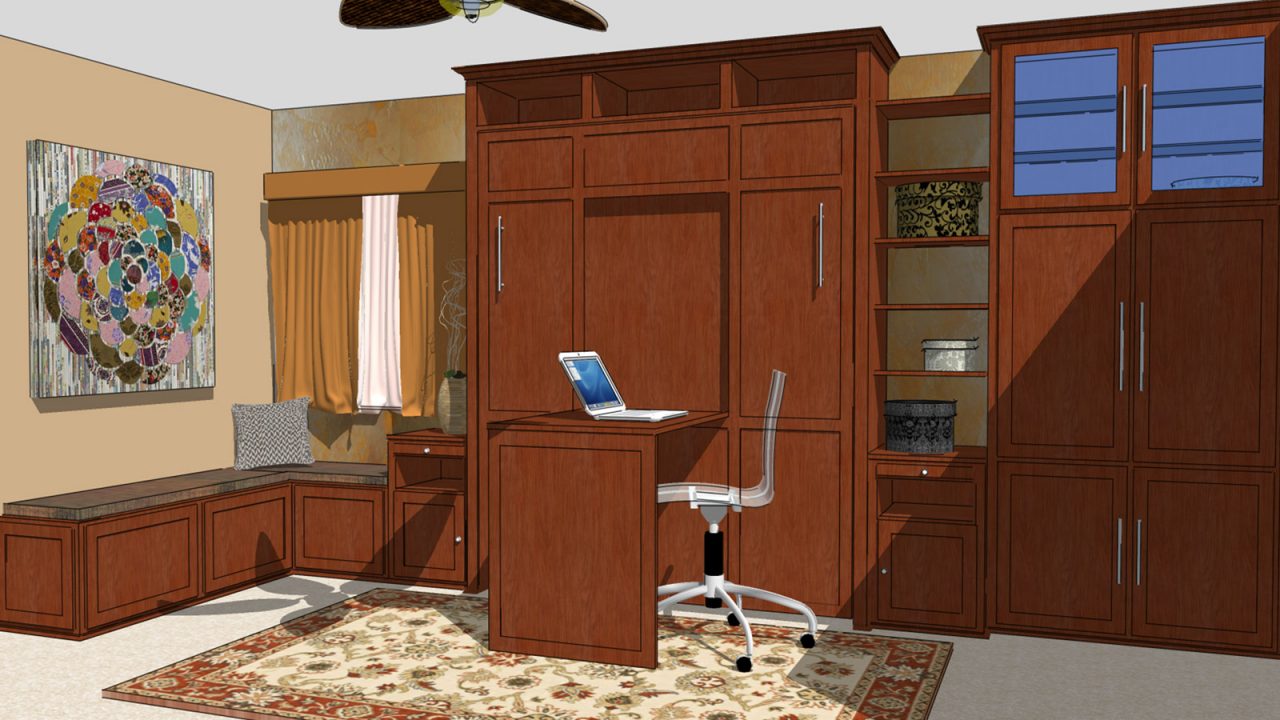 Yet one more way that you can use transforming space saving furniture in your house, vacation home, rental property or guestroom is by opting for a Murphy wall bed system that includes a work desk. Add side piers that incorporate bookshelves, computer storage, task lighting and handy USB/power outlets built right in. Even in small homes, this is an ideal option for creating a fully functional and useful home office with all the tools you need to get your work done.
When it comes to transforming space saving furniture, it's hard to beat the multiple functionality of a Murphy wall bed system. Whatever you can dream, we can do with our ability to create custom millwork that matches the wall bed of your choice. We invite you to open the possibilities by contacting us today.