Get Kids Ready for School with a Wall Bed and Desk
Ready or not, here it comes – back to school time for the kids! And in order to make this the best school year ever, take steps now to ensure that your children are prepared for all their classes. Here are our suggestions to get kids ready for back to school with a wall bed and desk.
About Our Wall Beds with Desk
A Murphy wall bed in its most basic form is a cabinet that attaches to the wall. It includes a mattress that is accessed via an open/close mechanism. By day, this piece of furniture is a gorgeously styled cabinet. By night, a simple tug on the front of the cabinet pulls it down to reveal a mattress for sleeping. We suggest you add a desk to the front of the cabinet to make this piece of furniture that much useful and functional.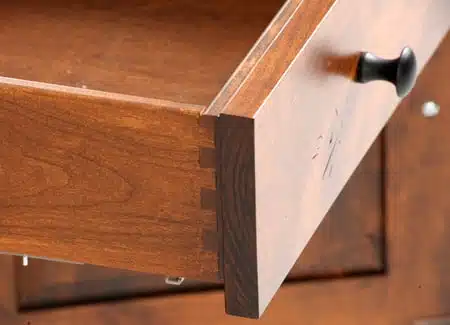 At Murphy Beds of San Diego, all of our wall beds are made from solid hardwood that is sustainably farmed. Each one is made from 100% North American hardwood available in a variety of finishes, from lacquered white or black to light or dark wood stain The open/close mechanism is very reliable and safe; it comes with a lifetime warranty. You can either purchase your wall bed with a mattress included, or use your own. Our wall beds are available in sizes from twin to king.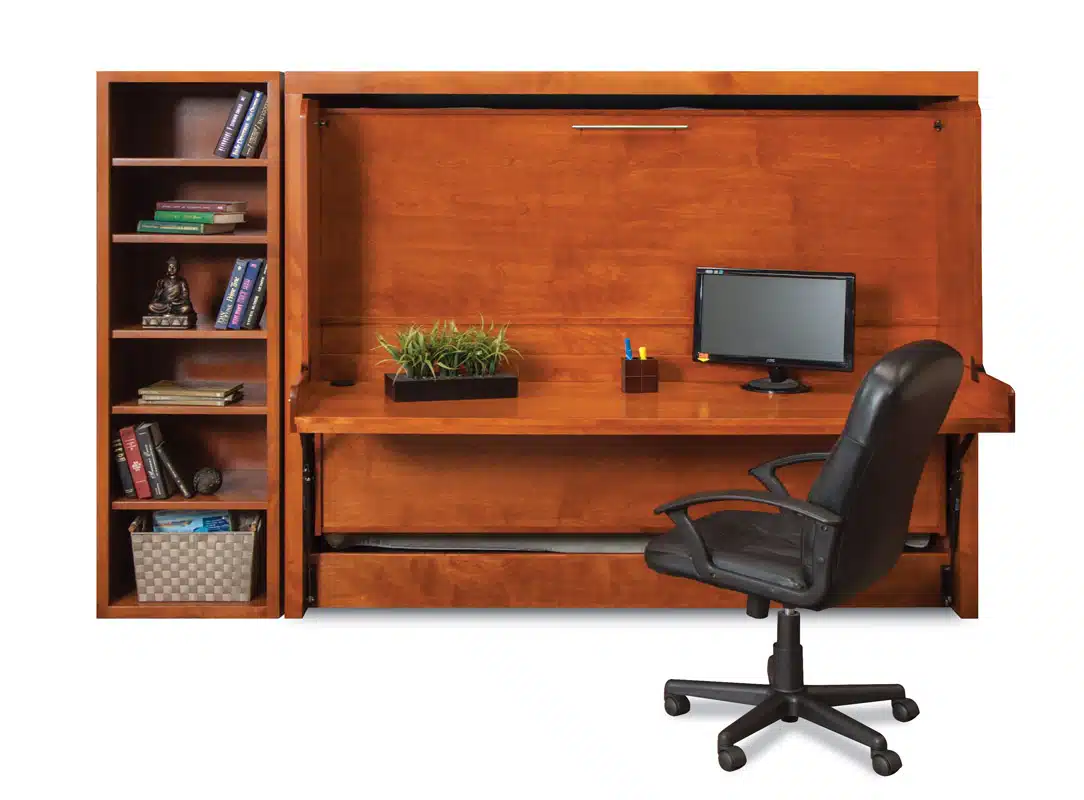 Here's another option you have for a wall bed with desk: horizontal or vertical configuration. Depending on the space available in your child's room, you can choose which will work best. For smaller kids, the horizontal wall bed with desk might be easier for them to open.
Why Kids Need a Wall Bed and Desk
We happen to think that a wall bed and desk is an essential part of any child's room and here is why.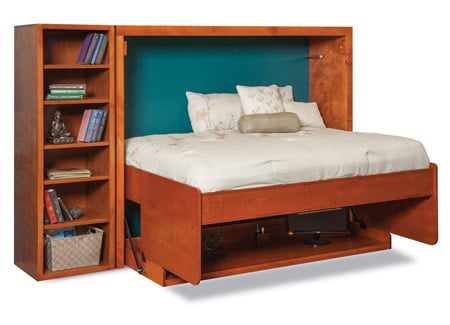 For one, a Murphy wall bed is just darn handy to have in your home, no matter which room you decide it should reside in. This is especially true for a child's room, because it provides an instant place for sleepover friends to crash for the night. This extra bed also comes in handy over the holidays and other occasions when family members or friends come for an overnight visit. How many times have you wished you had an extra bed? A Murphy wall bed and desk is the perfect answer to this problem.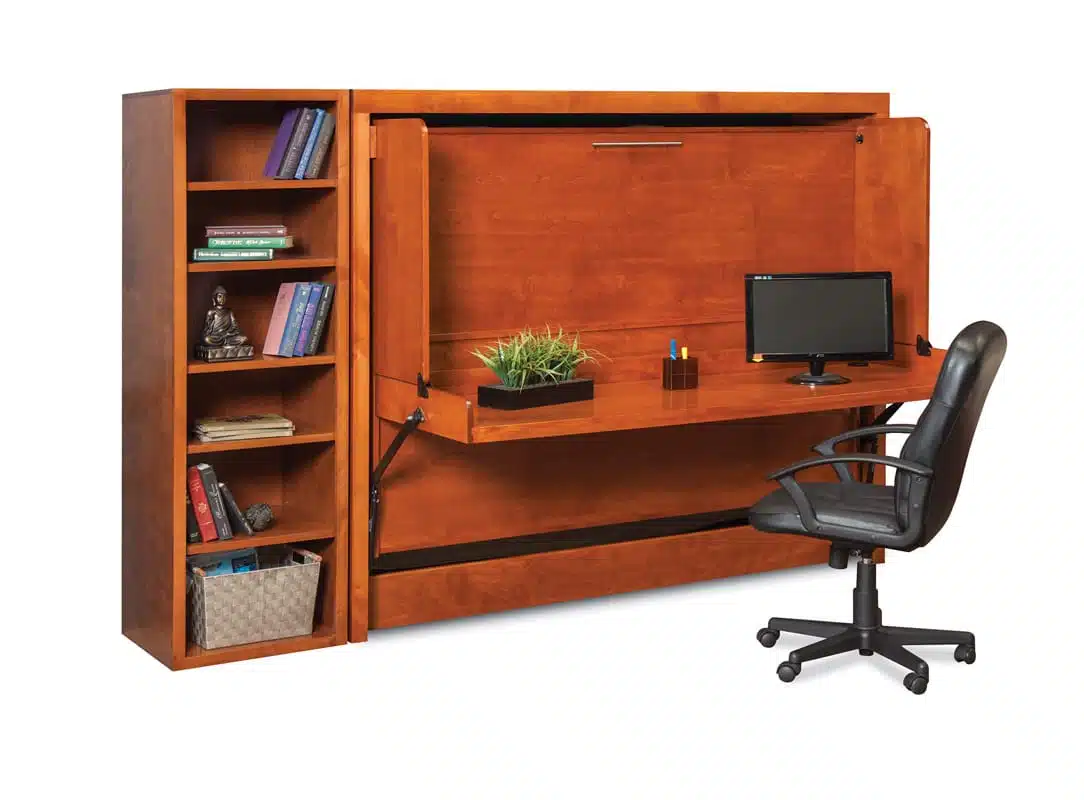 Besides being an additional, comfortable bed for guests, a wall bed and desk is very useful on an everyday basis. The desk not only makes a great place to do homework, it can serve as a spot for playing games, using the computer, crafting, reading and completing school projects. Just think of all the times your child will use this functional piece of furniture. Some of our Murphy wall beds with attached desk even allow you to keep papers, computers and other items on the desk when the mattress is pulled down from the cabinet for sleeping.
As you start to get your kids ready to go back to school, consider adding a wall bed and desk to their room to provide an extra bed for overnight guests and give them a dedicated space for school work.