How to Get More Out of a Bed
When is a bed not just a bed? When it's a space saving cabinet bed or multipurpose wall bed. Why settle for a traditional bed that does nothing more than provide a place to sleep when you can opt for a bed that does so much more. More than simply a mattress in the right size and a headboard that looks good in your room, cabinet beds and Murphy wall beds are ideal for saving space, providing extra storage and even functioning as your home office, hobby space, dining area or living room.
More Space to Grow
Although many traditional beds come with bookcases in the headboard, underneath drawers or a shelf to place a reading light, they take up a large amount of space in a bedroom. For guestrooms, it simply doesn't make sense to use a large footprint for a bed in a room that is only used occasionally for overnight visitors.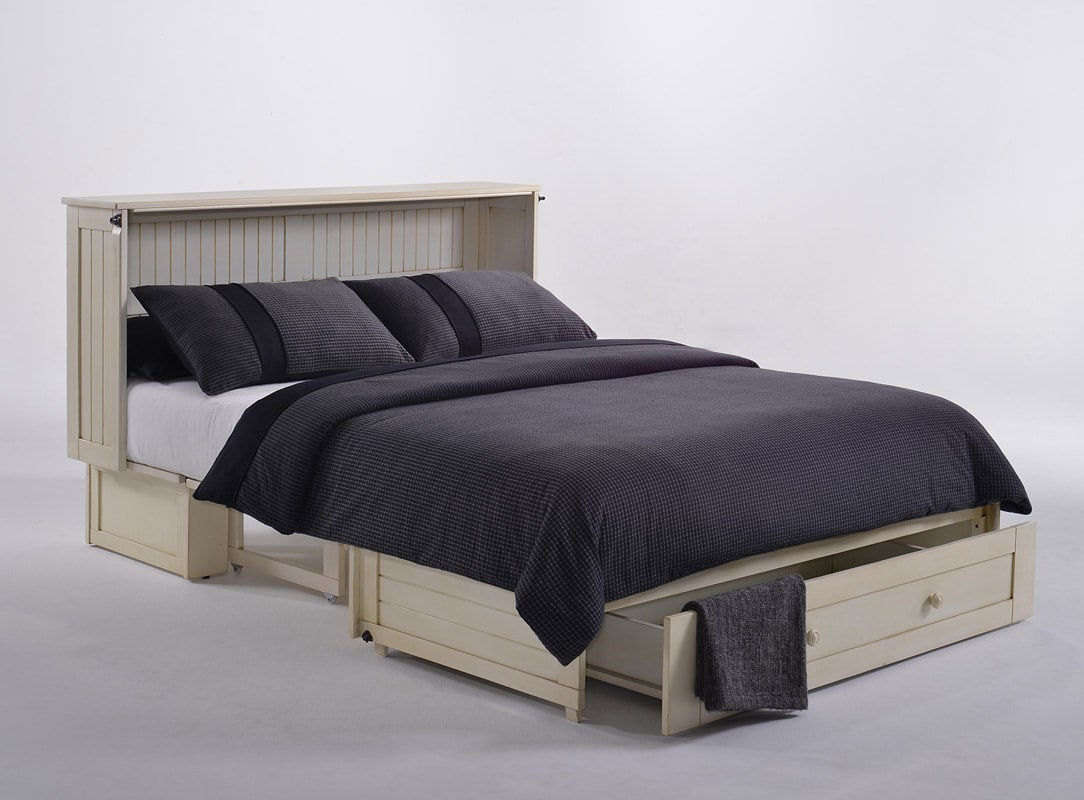 Cabinet beds are an ideal way to add storage space in tight quarters and get more out of a bed. They can be added to a child's bedroom, guestroom or even a den, library, basement or entertainment area. With a tiny footprint of only about 10 – 12 square feet, you can easily see that a space-saving cabinet bed is a great choice when space is at a premium. The bottom storage drawer is quite roomy and an excellent place to stow linens, out-of-season clothing, a collection of magazines and more.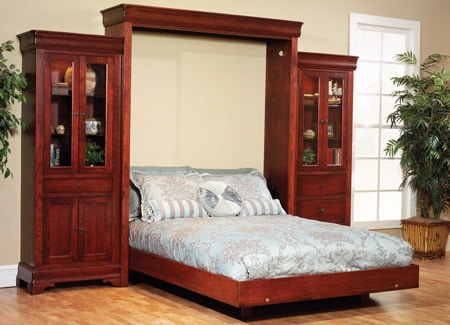 You could also opt for a Murphy wall bed when space in your room is limited. There are many configurations from which to choose if you genuinely want to incorporate multipurpose furniture. For instance, you can opt to add a pair of matching side piers to your Murphy wall bed, available as shelves, drawers, cupboards or any combination thereof. Include lighting to make it a fully contained unit in a small amount of space.
More Multifunctionality
Speaking of Murphy wall beds, did you know that beyond handy side piers for storage, you can select one with any number of other furnishings, all neatly fit within the wall bed's cabinet?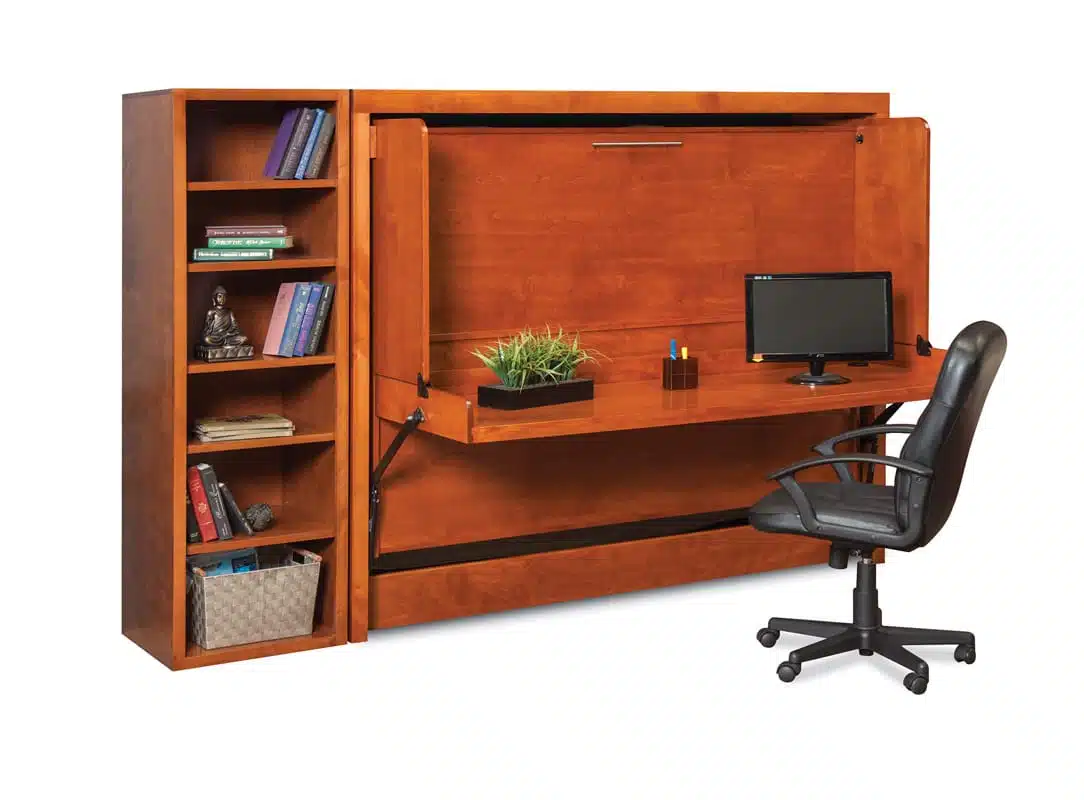 One such Murphy wall bed that allows you to get more out of a bed includes a drop-down desk. This is an ideal solution in a guestroom for a home office that is both functional and stylish. If your room's square footage would better accommodate a horizontal wall bed, that is another possibility. With Mirage H wall bed model shown here, you can even leave your computer and work documents in place when readying the bed for sleeping – the cabinet simply folds down over the top; no need to move your work.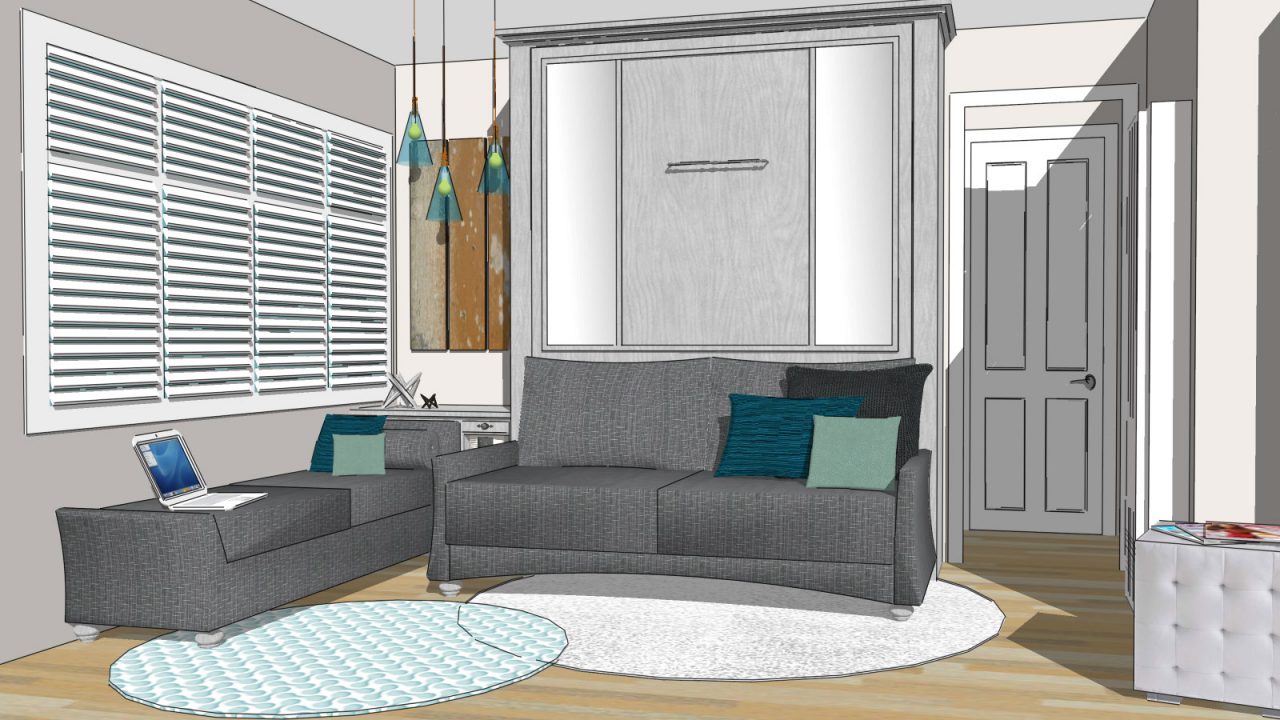 Another option to get more out of a bed is to add a Murphy wall bed with sofa. This is a great piece for a basement, entertainment room, tiny house or other space-deprived living area. Relax on the comfortable sofa and watch TV or read a book by day, then simply pull the wall bed over the sofa for a great night's sleep.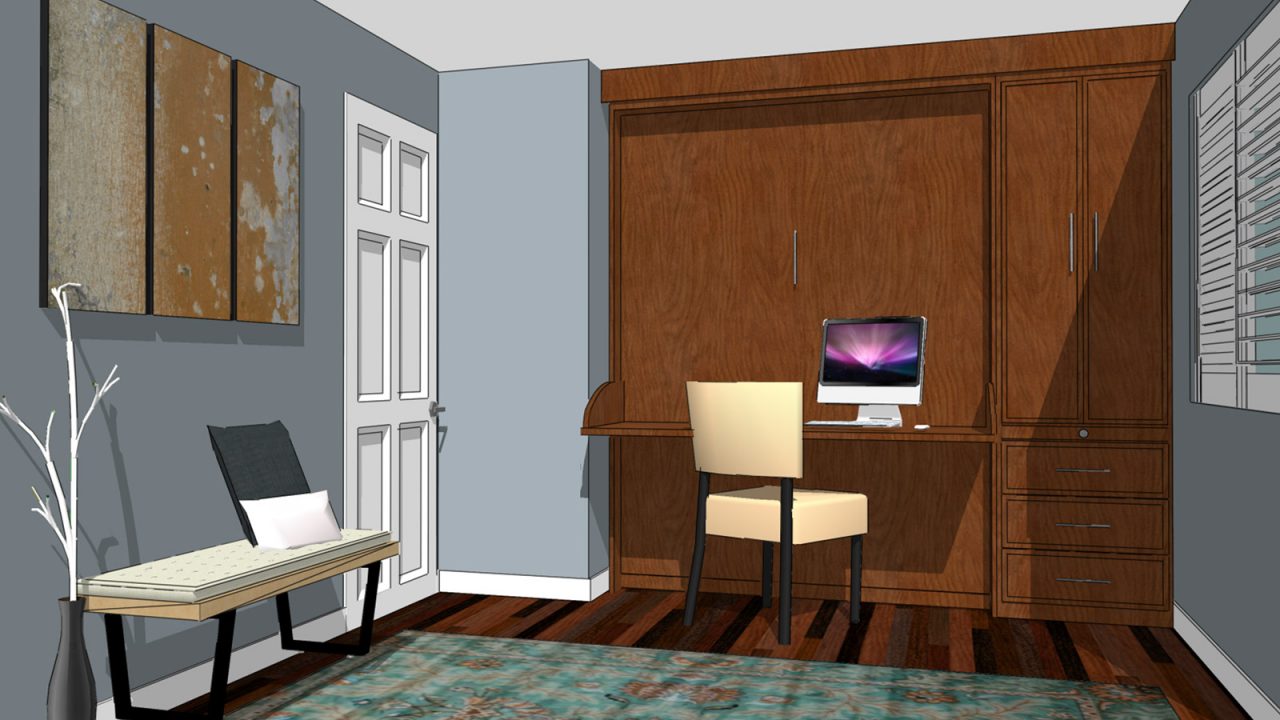 How about a bed that is also a wardrobe? That's right – you can order a Murphy wall bed that includes a closet. This is an ideal solution for a guestroom, providing your overnight visitors with all the space they need to hang their clothes, or a dorm, tiny house, in-law suite or rental unit.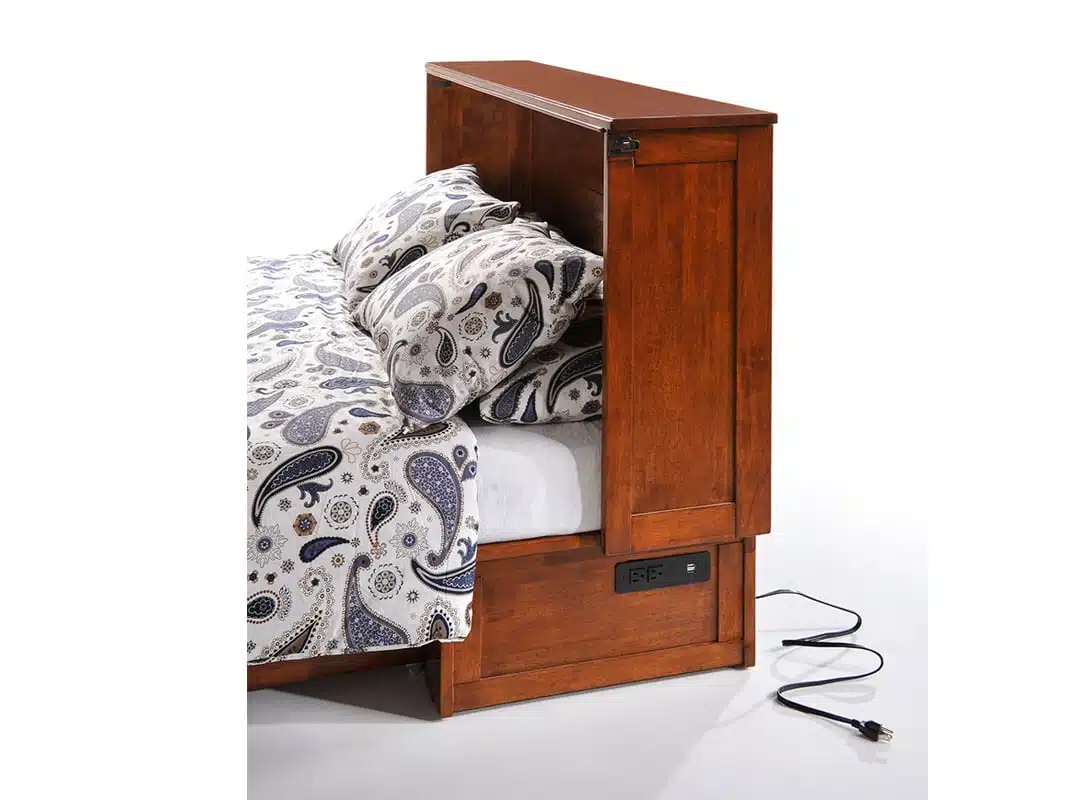 Cabinet beds are also multifunctional and allow you to get more out of a bed. With their spacious under cabinet storage drawer and the top cabinet shelf, which easily holds a TV set of up to 60 inches, it's not just a bed. That top shelf can also function as a nightstand. Many of our cabinet beds also feature dual USB and power outlets located along the front, bottom edge of the cabinet, making it easy to use and charge your electronic devices.
Are you ready to get more out of a bed than merely a place to sleep? Opt for a cabinet bed or Murphy wall bed to make the most of your space.