Is a Murphy Bed a Worthwhile Investment?
At Murphy Beds of San Diego, we often get questions from homeowners regarding whether a purchase of a Murphy wall bed is a good idea. While we can't answer that for you, we can provide the information you need to decide for yourself. In nearly all cases, we can bet you will answer the question "Is a Murphy bed a worthwhile investment?" with a very enthusiastic yes. Here are just a few reasons why this ingenious piece of furniture deserves a space in your home.
Save Space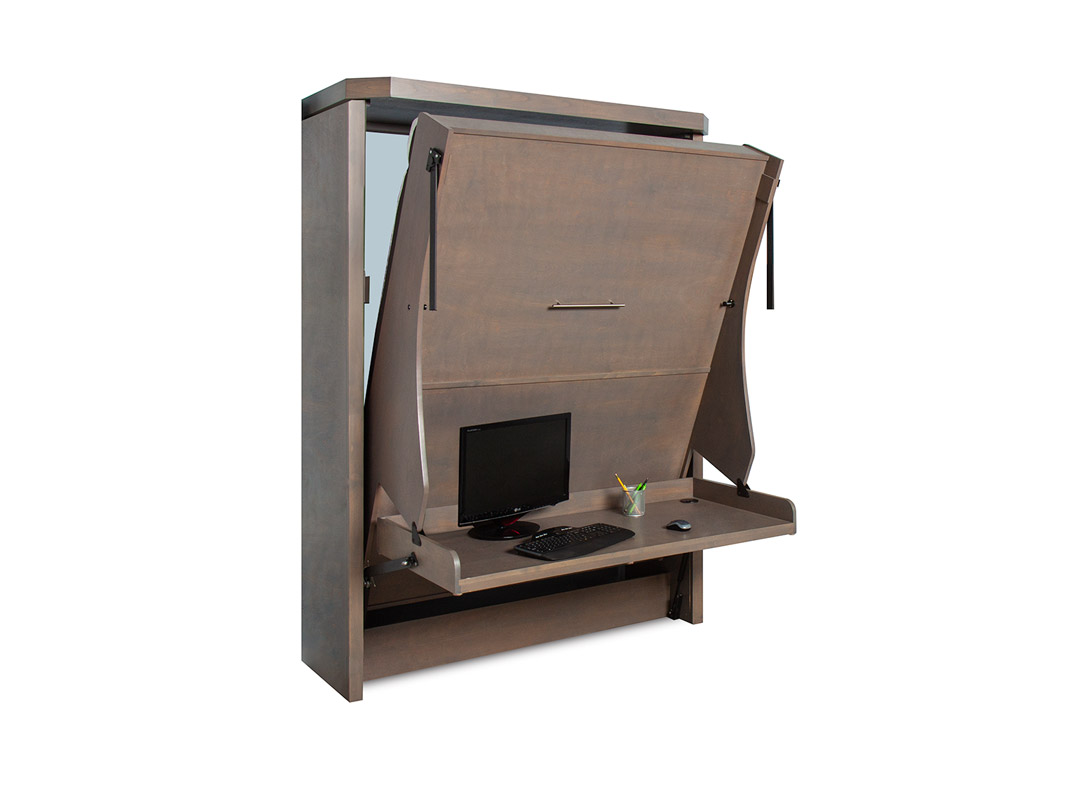 While a wall bed can be a great investment for a number of reasons, the number one response we get from our customers is that they love the idea of saving space. No matter the size of your home, there are always ways to increase the efficiency of the area. Adding a Murphy wall bed that tucks up into a cabinet attached to the wall really frees up lots of square footage to allow you to enjoy that extra room for hobbies, working at home, exercising and much more. While the most popular mattress size is queen, you could always opt for a double or twin size Murphy bed for optimal space saving.
Create an Extra Bedroom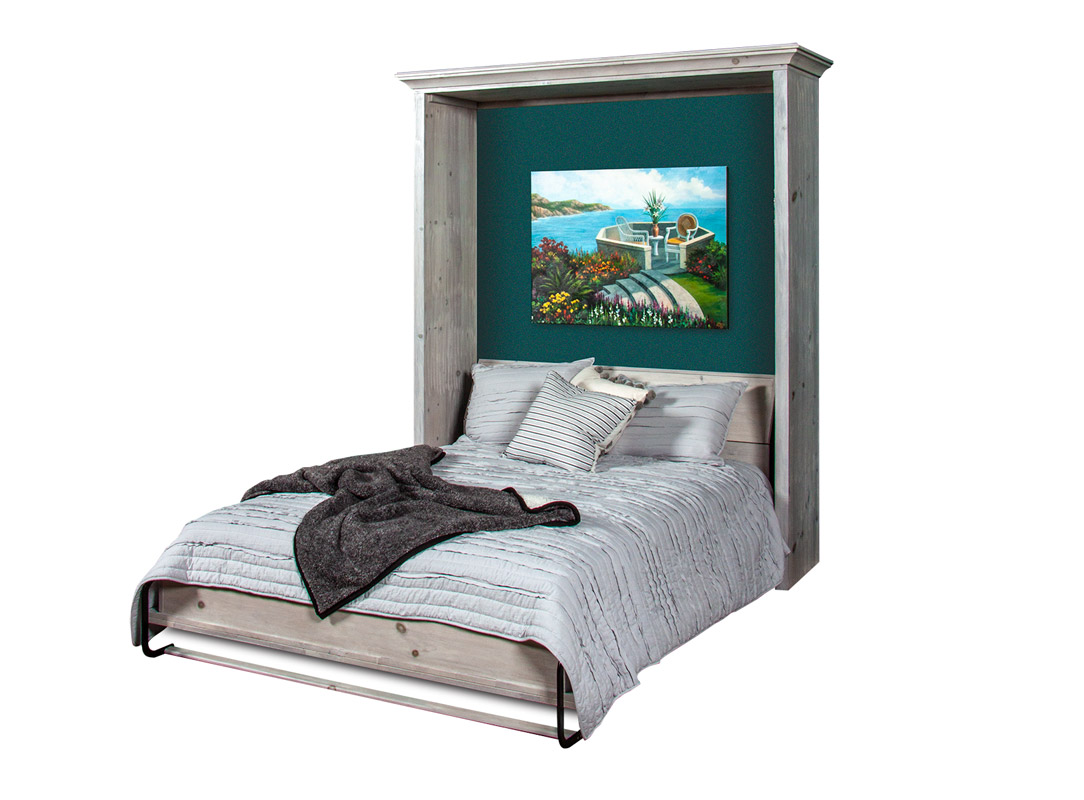 Some homes are not made to house overnight guests due to configuration or the number of rooms available. Rather than make Junior sleep on the couch when grandparents visit, why not transform a bit of extra space into an extra bedroom? It doesn't have to go into a separate room but instead a wall bed can be placed in a great room, basement, or even added to an existing bedroom for extra sleeping space when needed. And this definitely makes a Murphy bed a worthwhile investment because it is permanently installed, increasing the overall value of your home by up to 15%.
Get Organized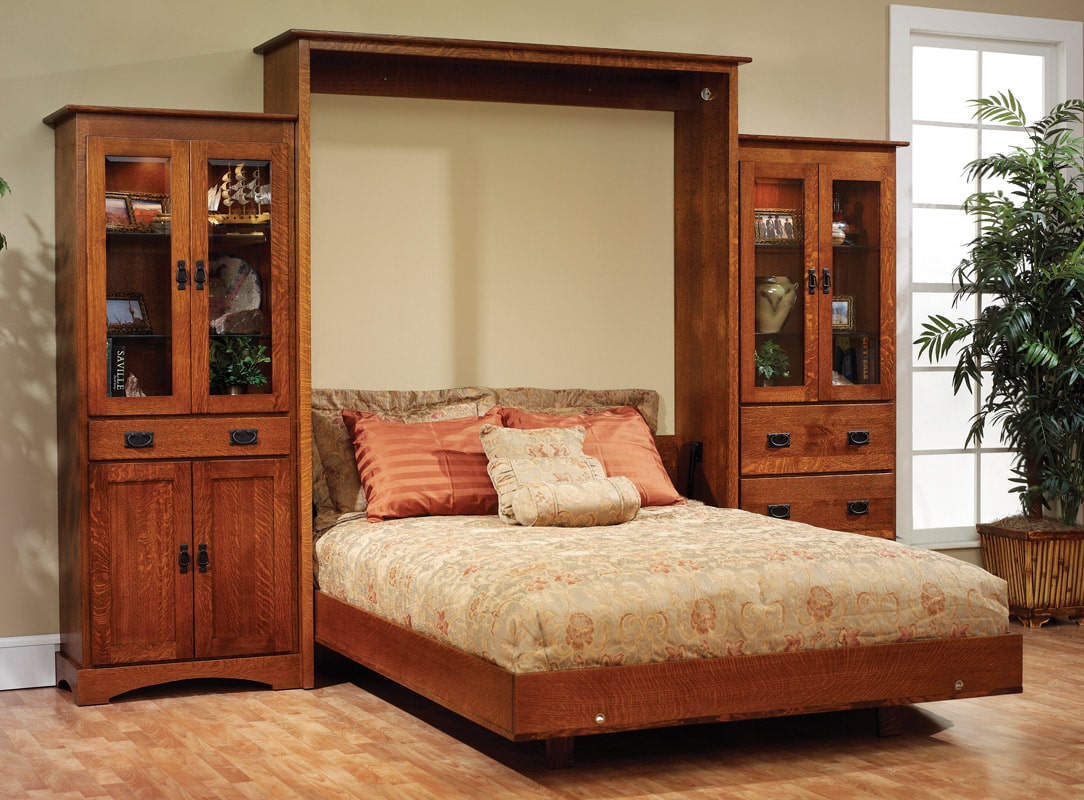 Did you know? If you order a Murphy wall bed with side piers or as a total room cabinetry system, you will gain plenty of extra storage space. Side piers can be configured as bookshelves, wardrobes, drawers, display shelving, file cabinets and more – really, the sky is the limit if you choose a Murphy wall bed with custom built in cabinets. Whatever clutter you need to corral or whatever types of belongings you want to organize, a Murphy bed with side piers or matching, complete wall units is the easy way to get and stay organized.
Create a Home Office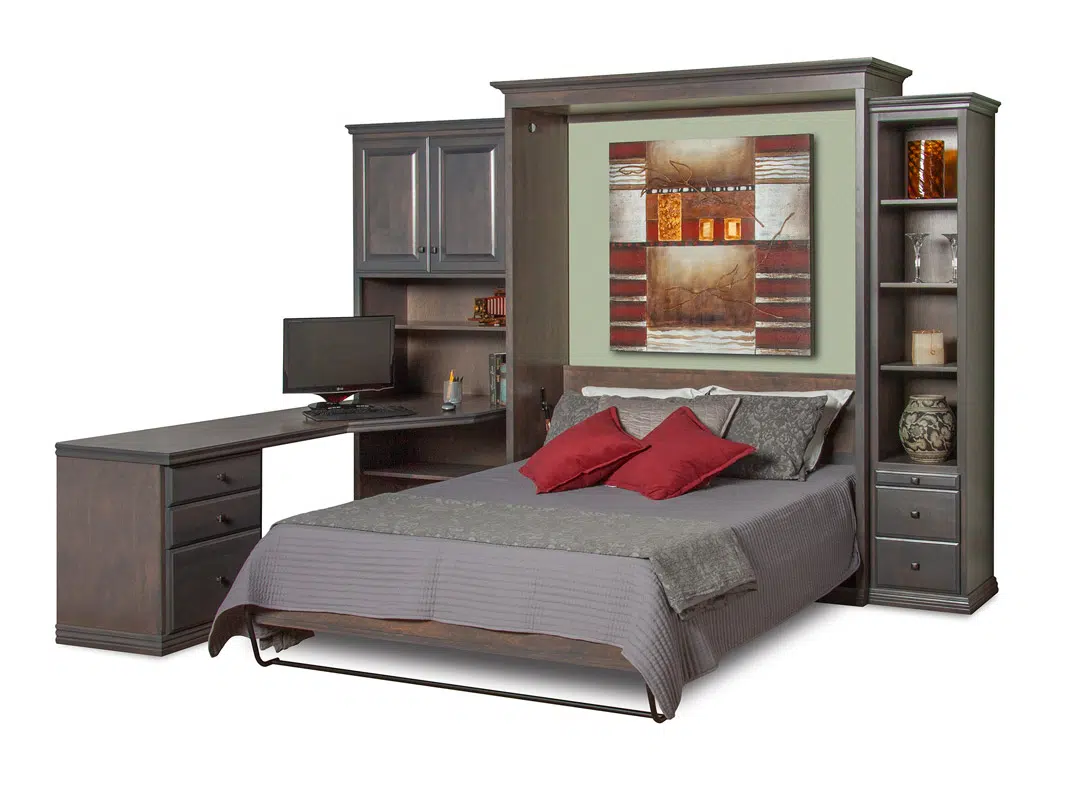 Is a Murphy bed a worthwhile investment if you work from home? Absolutely. If you only have one spare room that needs to serve several purposes, getting rid of a conventional bed and adding a wall bed makes perfect sense from a space saving perspective. And, as mentioned above, the addition of side piers allows you to provide storage specifically for books, paperwork, files, etc. Configure the side pier cabinets or wall units to handle a printer, CPU and filing cabinet, if you'd like. Be sure the units include electrical outlets and USB ports for added functionality. Attach a desk on the front of the wall bed and you have an instant home office that not only functions well but looks great.
So, is a Murphy bed a worthwhile investment in your home? We can't imagine how it would not be. Available in all different shapes, finishes, sizes and styles, there is sure to be a wall bed that will only enhance your home.