Multi Gen Homes and Murphy Beds – a Match Made in Heaven
The modern family has redefined the spaces we live in due to circumstances, practicality, and financial reasons. More and more often, we are changing our residences to fit our new definitions of home and family and how we use the square footage available. One of the newest terms to be coined is a multi gen home. These present some design challenges but luckily, we have some suggestions to maximize utility. Multi gen homes and Murphy beds are a match made in heaven and here are the reasons why.
What is a Multi Gen Home?
If the term is new to you, we are referring to a space that is designed for more than one generation to live under the same roof. Multi-generational homes, sometimes referred to as next-gen homes, satisfy our financial and emotional need to stick close to our relatives. And in the past year when we needed to create familial bubbles to combat the pandemic, multi gen homes became more popular than ever. After all, they are a more affordable and practical to solve many residential issues.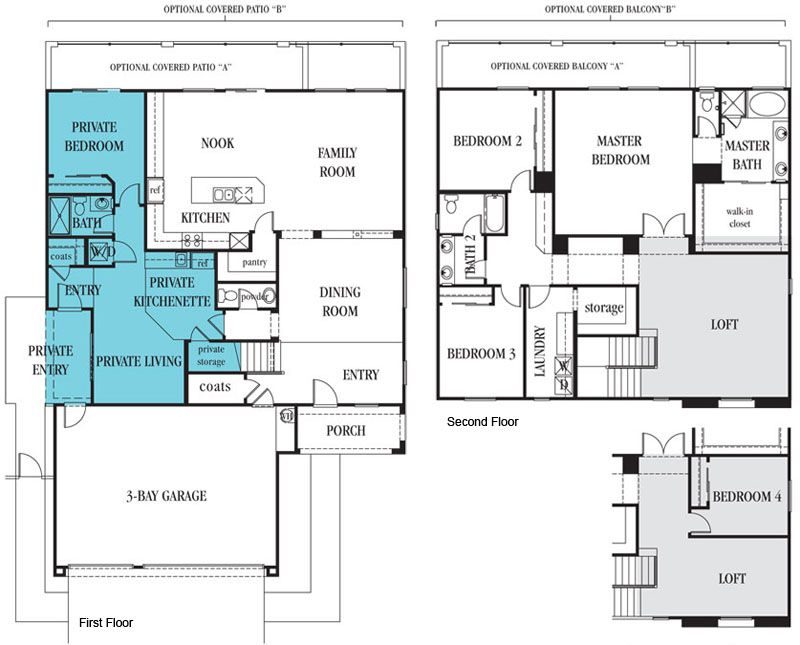 Of course, most of us do not care for one big open space to share with our relatives. Instead, multi gen homes create various zones that provide privacy with separate living areas, entrances and often, kitchens. Depending on how much square feet you have to work with, sectioning off these disparate living areas can be a challenge. Some families opt for two homes on the same property or separate wings of a single home connected by a breezeway or garage. Whether you have older parents who need supervised care, young parents with kids or a newly married couple who require financial assistance to strike out on their own, multi gen homes are a great solution.
Interior Design Considerations
Basically, when you are designing the interior of multi gen homes, you are doubling your efforts and the furnishings. You may not have the same amount of square footage in each section of the home. Oftentimes, there are budgetary as well as space constraints to consider.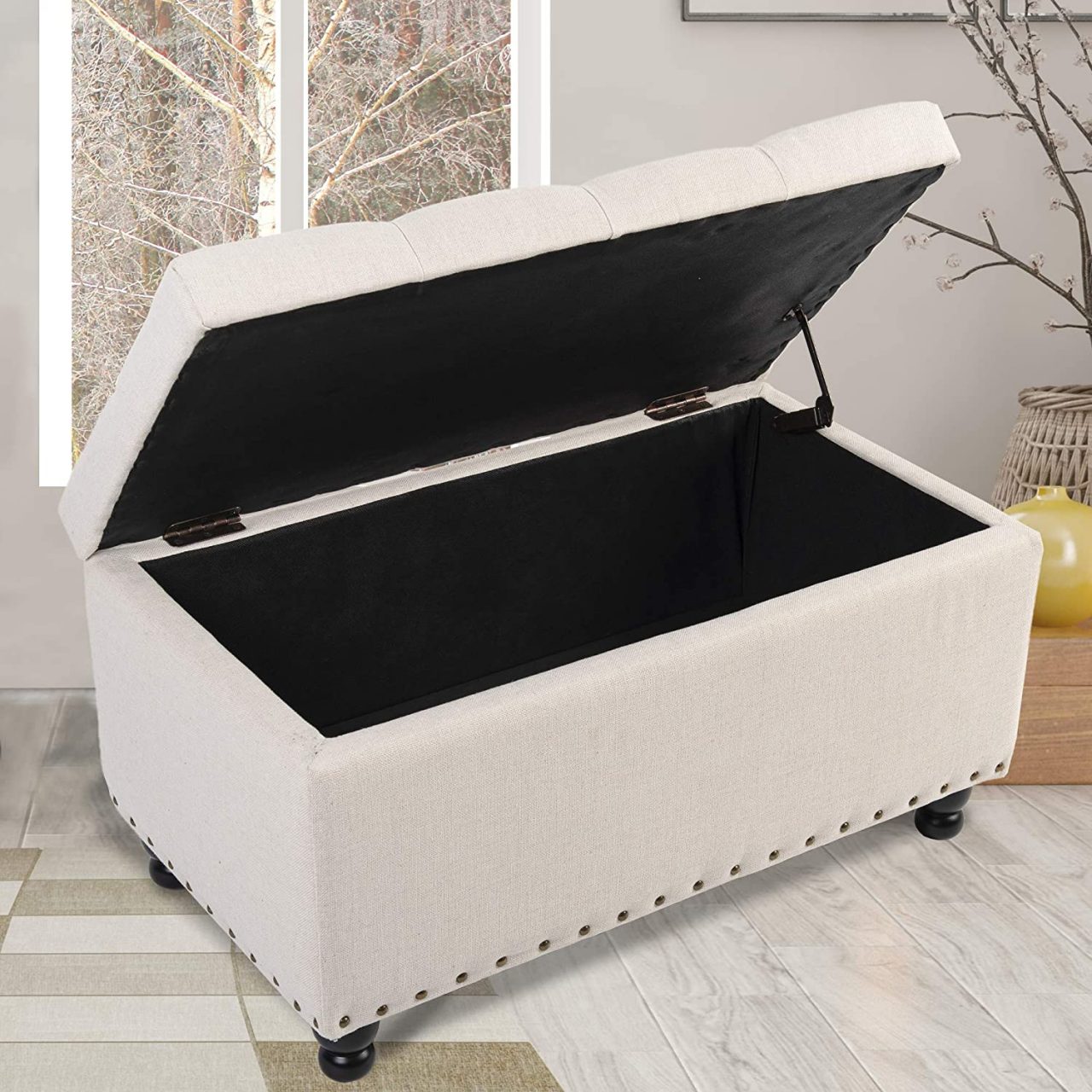 One of the best ways to maximize utility is to incorporate multifunctional furnishings. An ottoman with storage, a kitchen island with plenty of shelves, and extra chairs that can be folded up and put away when not in use are just some of the practical items you may wish to incorporate in your multi gen home.
Multi Gen Homes and Murphy Beds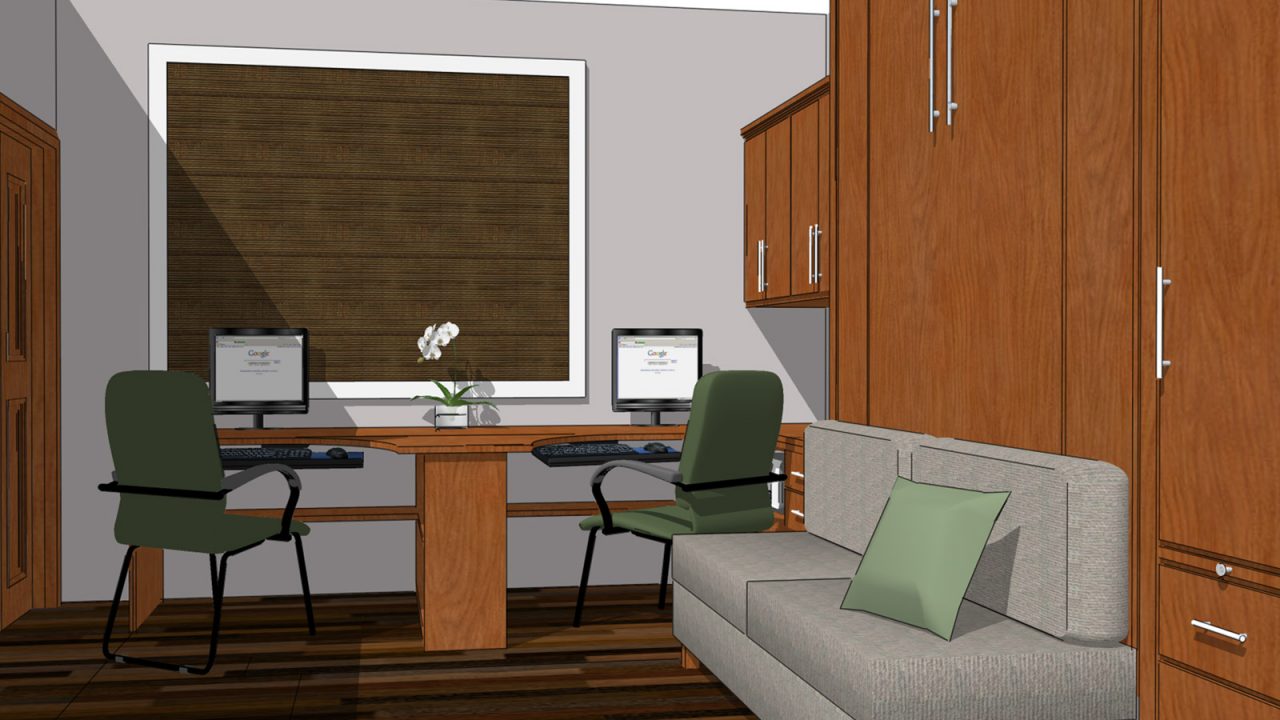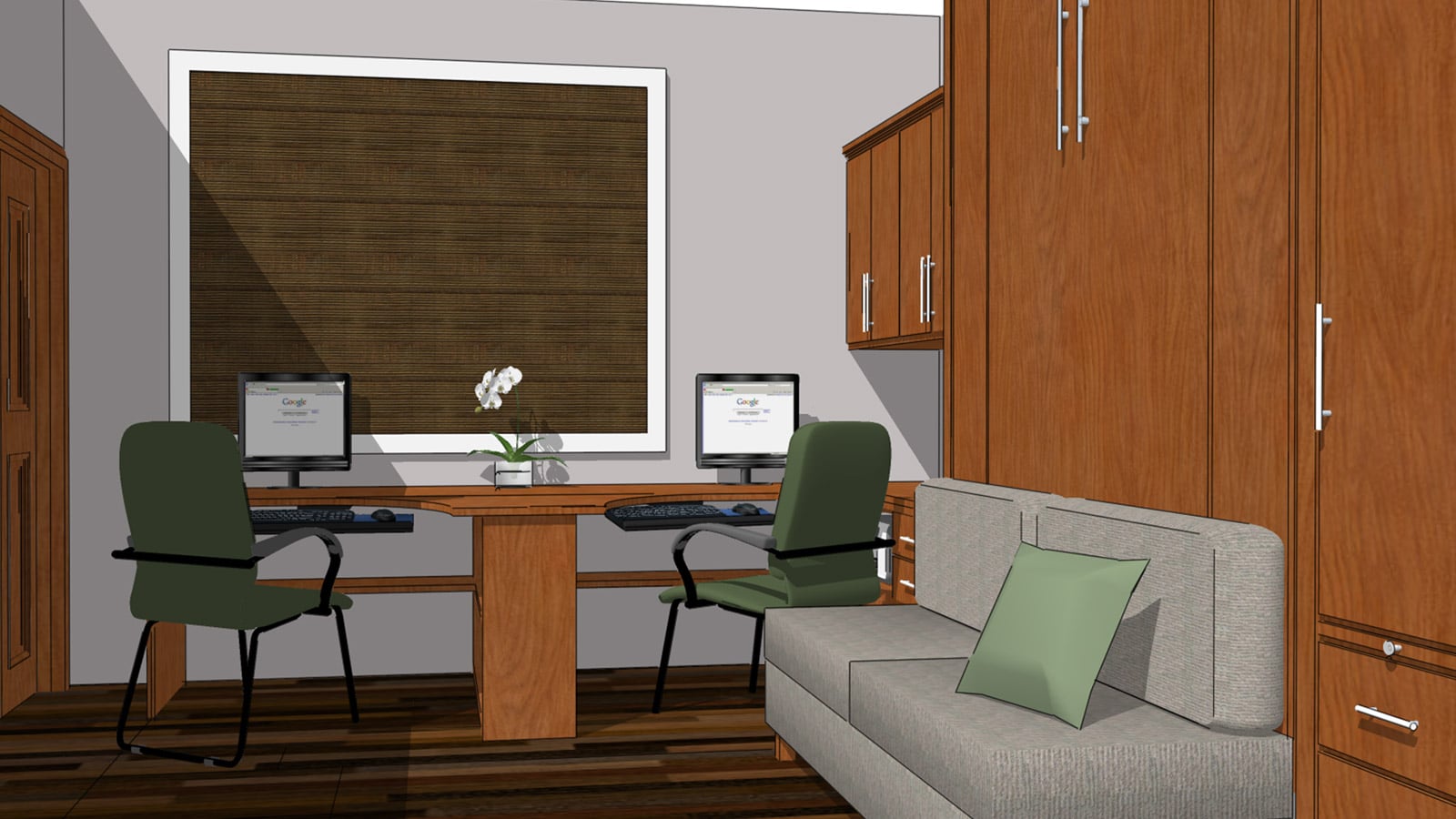 Murphy beds are great space savers, and they can be configured to include such things as wardrobes, built-in desks, dining tables or sofas. Add a pair of matching side piers for additional functionality. Side piers are available with bookshelves, cabinets, drawers, and cubbies – everything needed to ensure you have plenty of room to neatly store essential items.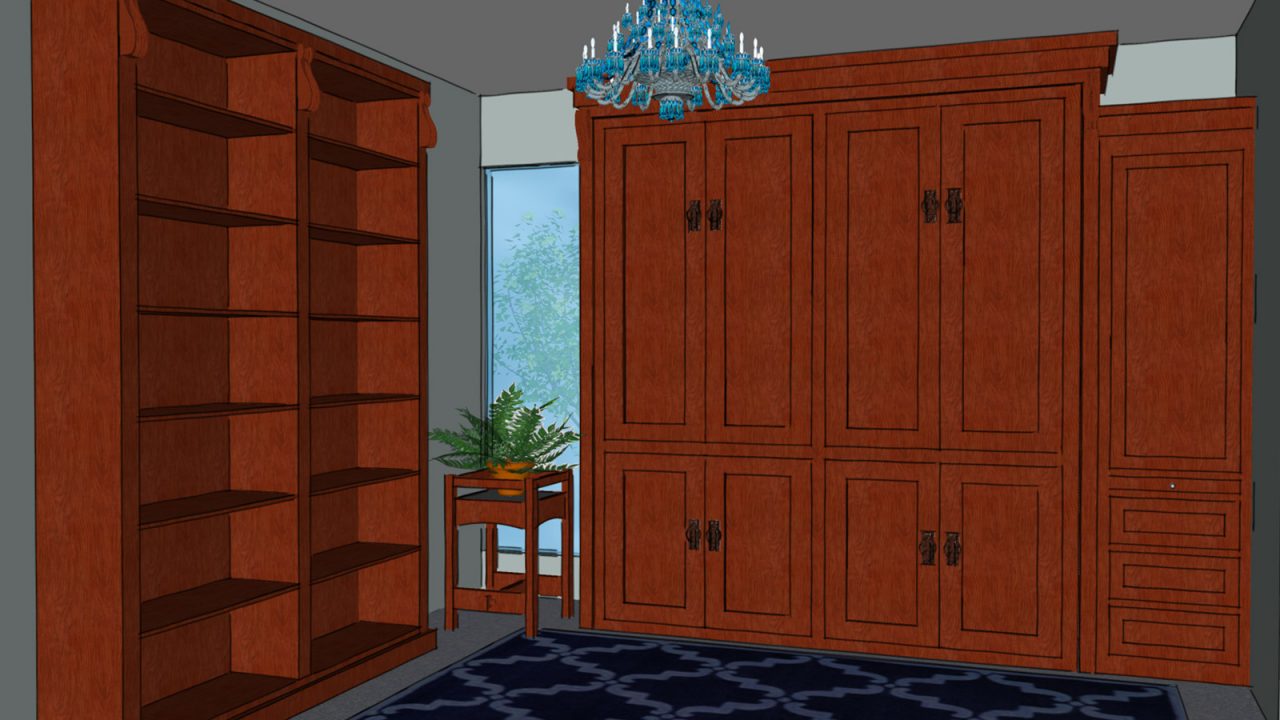 You can also design a custom Murphy bed system that furnishes an entire room, with a finish to match existing millwork. These furniture systems are a great way to take a small area of a multi gen home and fill it with ingenious, space saving design that offers loads of functionality to serve nearly every need. Instantly, a living area or bedroom also becomes a home office, workout room, crafting space or library.
If you are one of the thousands of families who opt for multi gen homes, Murphy beds are an ideal addition to the interior design.