Technical Considerations When Installing Murphy Wall Beds
So, you have decided to add a versatile and space-saving Murphy wall bed to your home. Have you considered what you need to ensure that it is safe to use and properly installed? What about the room where you will place the wall bed – is it appropriate? Here are several technical considerations when installing Murphy wall beds in your home.
Solid Wood is Best
Many of today's Murphy beds are available at low prices. But if the price seems too good to be true, that is probably because it is. Many of today's cheap wall beds are constructed from flimsy particle board and use thin wood veneers. They may also be finished with varnishes and stains that contain harmful chemical compounds, particularly if they are produced overseas.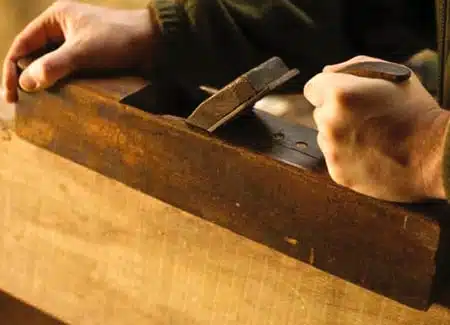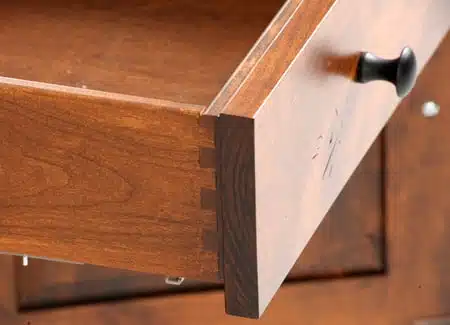 Your best bet is to go with a solid wood Murphy wall bed. Even better is to opt for one that is made from sustainably farmed wood right here in North America, as this reduces the shipping costs and impact on the environment. The majority of wall beds at Murphy Beds of San Diego are crafted from North American hardwoods and built to last.
The Open/Close Mechanism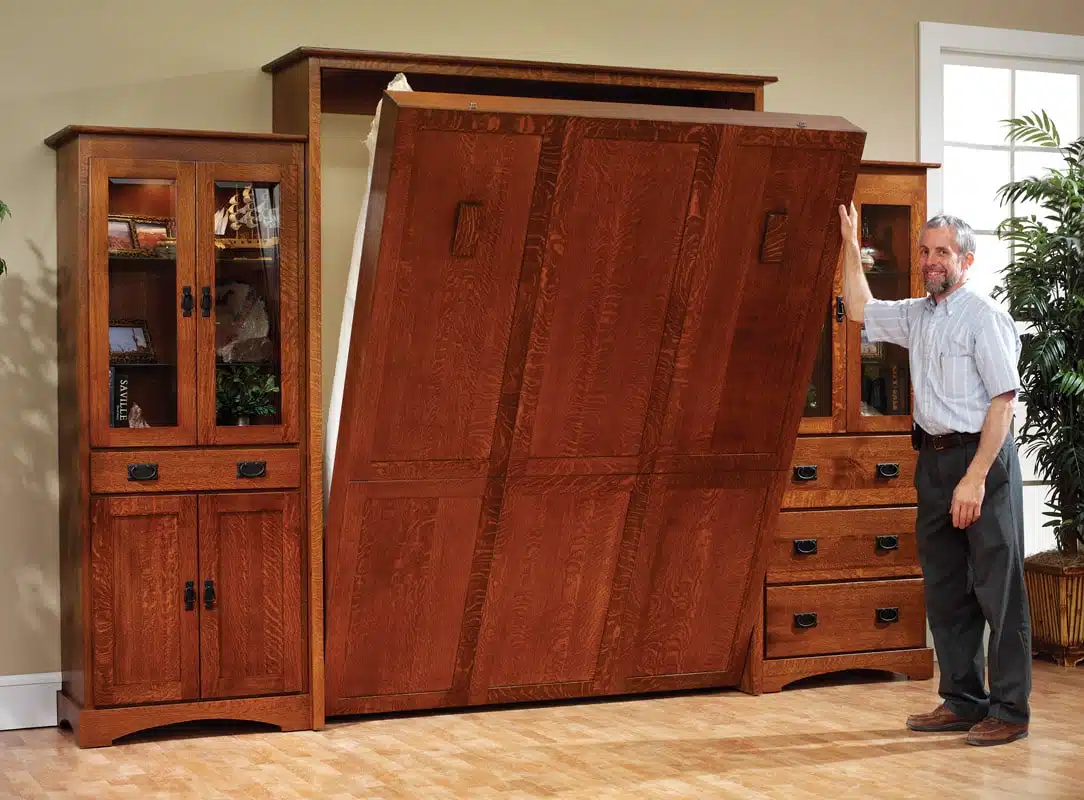 Generally speaking, the mechanism that opens and closes your Murphy bed is either a spring or piston mechanism. Just like innerspring mattresses, wall beds that utilize spring mechanisms tend to wear out over time and need adjustment. Piston mechanisms, which use gas or air pressure, are more reliable and safer. They incorporate a locking device that ensures the mattress will not accidentally fold up in the cabinet. Piston open/close mechanisms are also user friendly and allow nearly anyone, no matter their size or strength, to easily bring the mattress out for sleeping and close it up in the cabinet when not in use.
Mounting Options
Most Murphy beds need to be mounted to the wall, although there are some models that allow you to mount the cabinet to the floor. At Murphy Beds of San Diego, all our Murphy beds are models that must be fastened to the wall for safety.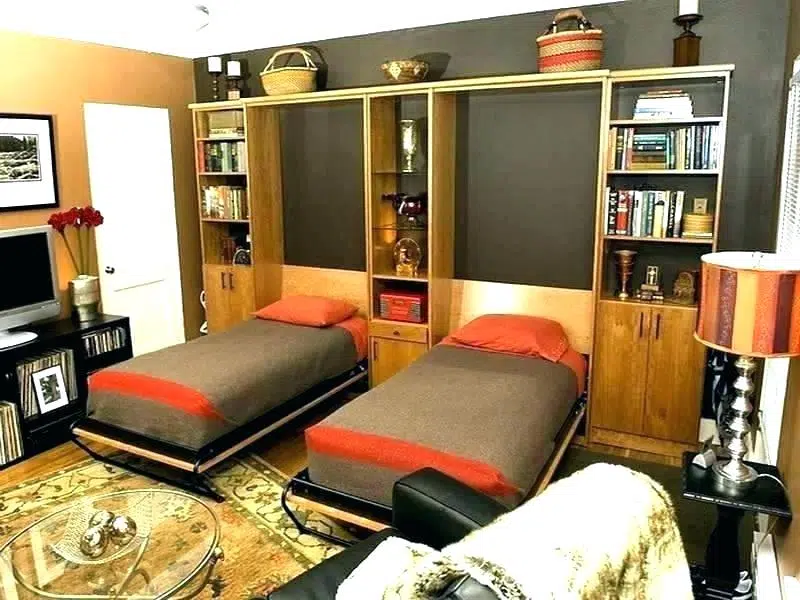 It is important to consider the type of wall in the room where your Murphy bed will be installed. Most times, residential interior walls are sheet rocked, but they could also be made of brick or concrete. While the former is the easiest material to work with, there are mounting solutions available for denser materials. With sheet rock, it is best to locate the wall studs to attach the back panel of the cabinet so that it is mounted securely.
DIY Installation?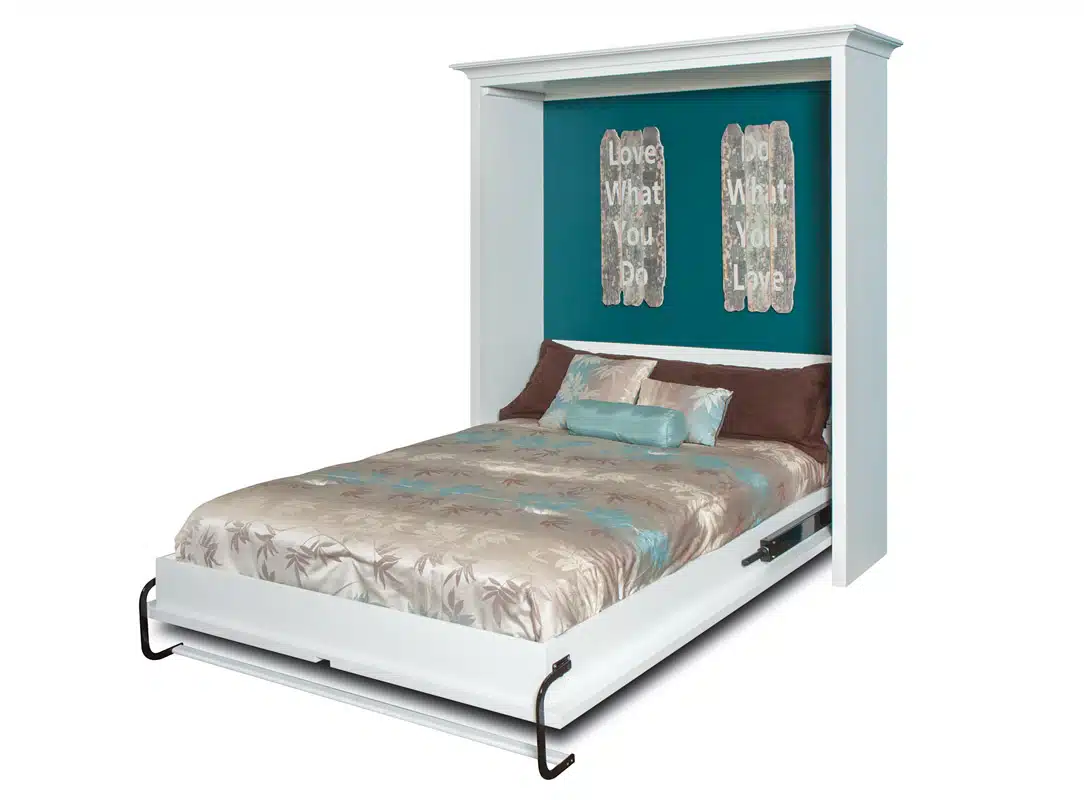 If you are unsure of any of the technical considerations of installing a Murphy wall bed, we invite you to contact us at Murphy Beds of San Diego. One of our professional staff members can view the room, virtually or in person, and help you decide on the best bed model and its optimum placement. And if you are not comfortable installing the bed yourself, we have an experienced crew who will be happy to do it for you.
Take into account these technical considerations when installing Murphy wall beds to ensure yours is safe, secure and made to last.