Elements of a Custom Designed Wall Bed System
Wall beds are so great for accomplishing so many things around the house: saving space, adding extra storage space, providing an extra bed for the occasional overnight guest and organizing just about anything. But we realize that not every Murphy bed presents a one-size-fits-all solution for every homeowner. That's why we offer the ability to create your own custom designed wall bed system that features everything you need and want in a style that perfectly fits your home décor. Here's some more information to get your started.
Start with the Bed
At the core of every wall bed system is, of course, the pull-down Murphy bed. This is a great place to start thinking about where your custom designed wall bed system will go and how it will fit into the room of your choice.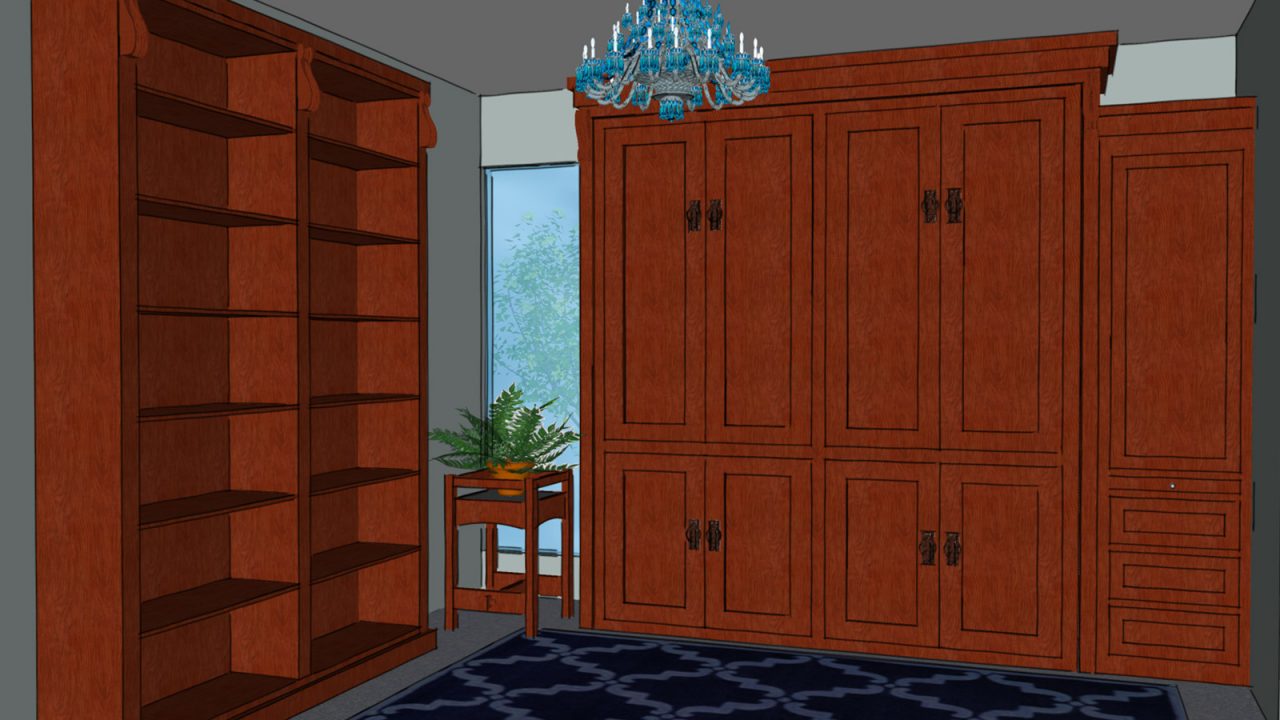 How much space do you have to install the system? Once you've done the measuring (or consulted with our designers to have the space measured for you), you can determine what size bed works best, anything from a twin to a king-sized mattress.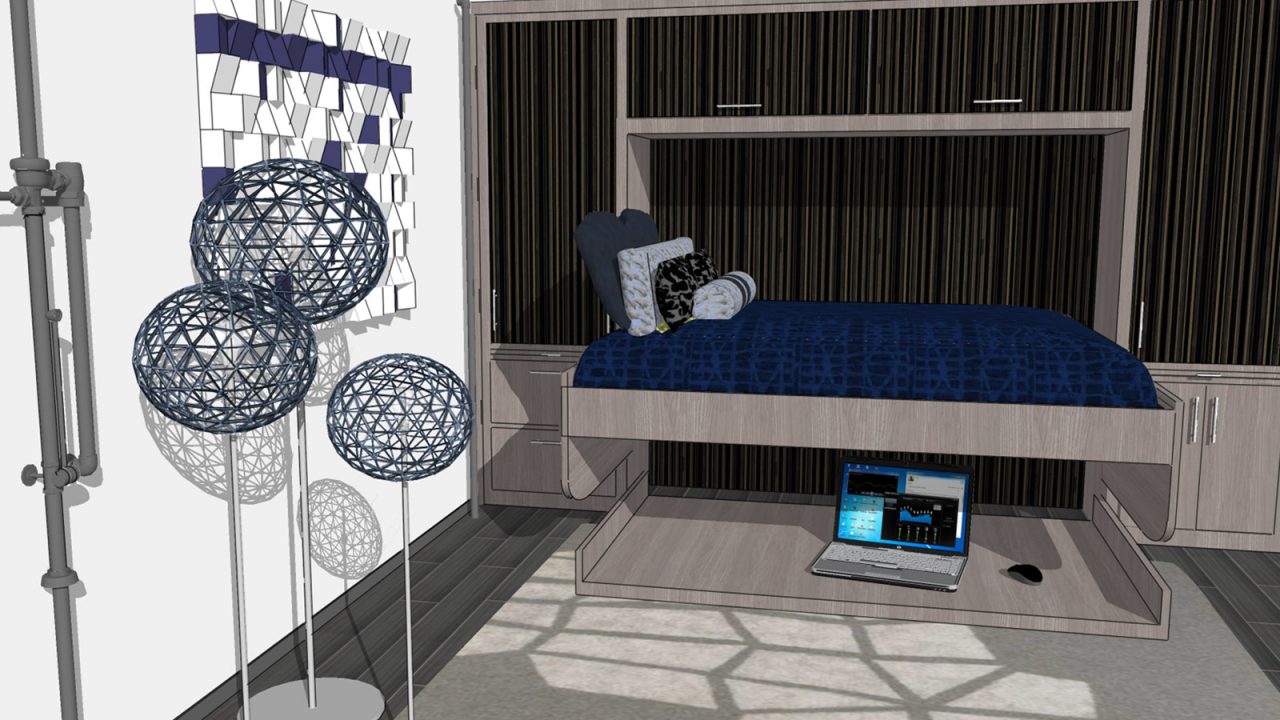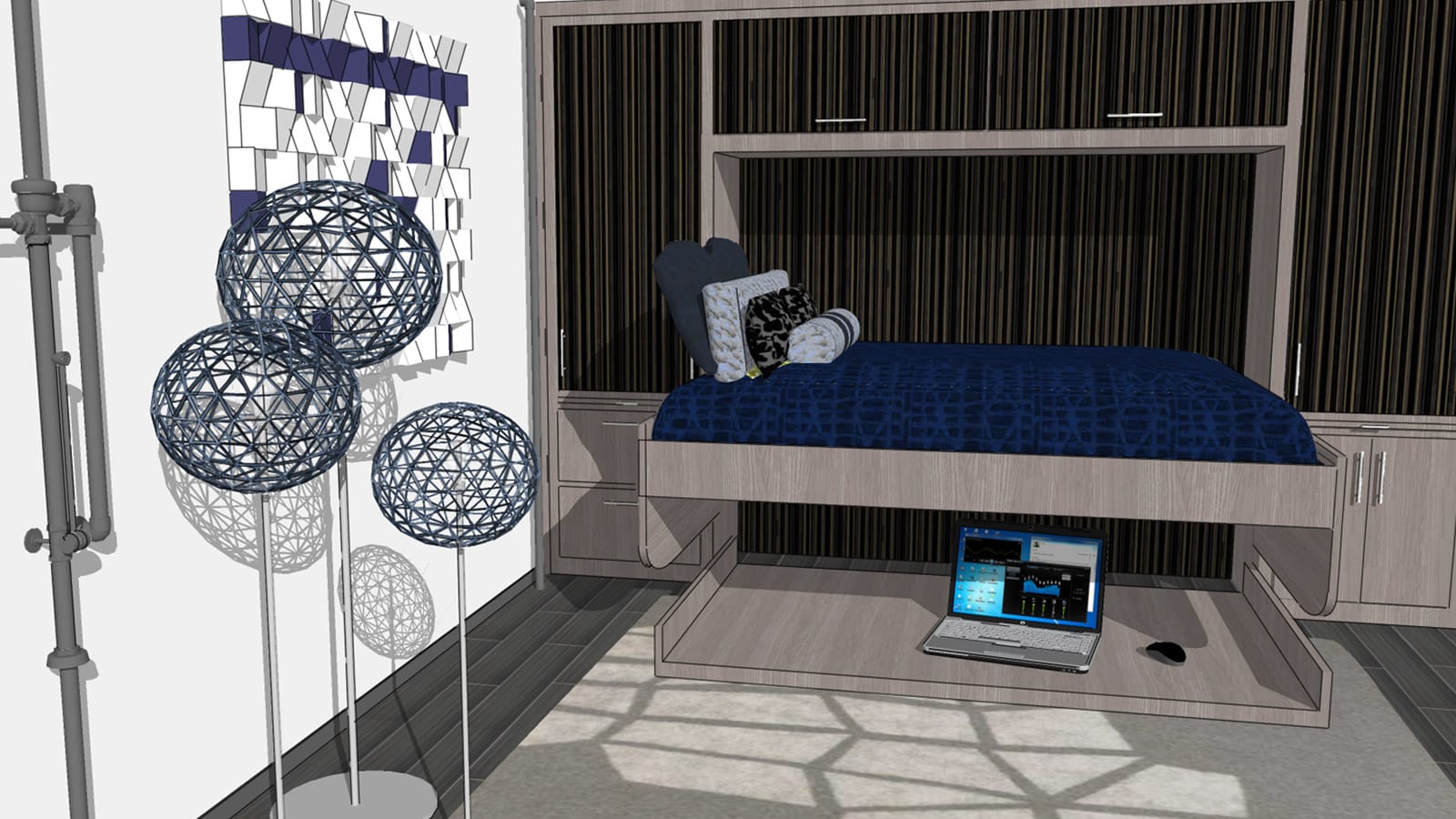 Another option is the orientation of the bed. We have Murphy bed styles available with either a horizontal or vertical cabinet alignment. There are situations where one or the other fits best, such as a high window or one long wall.
Add a Custom Designed Wall Bed System
Now, here's the fun part. Because Murphy Beds of San Diego can design custom millwork that matches your wall bed, you can dream up just about anything you desire in the way of side piers and even cabinetry that extends all the way around a room.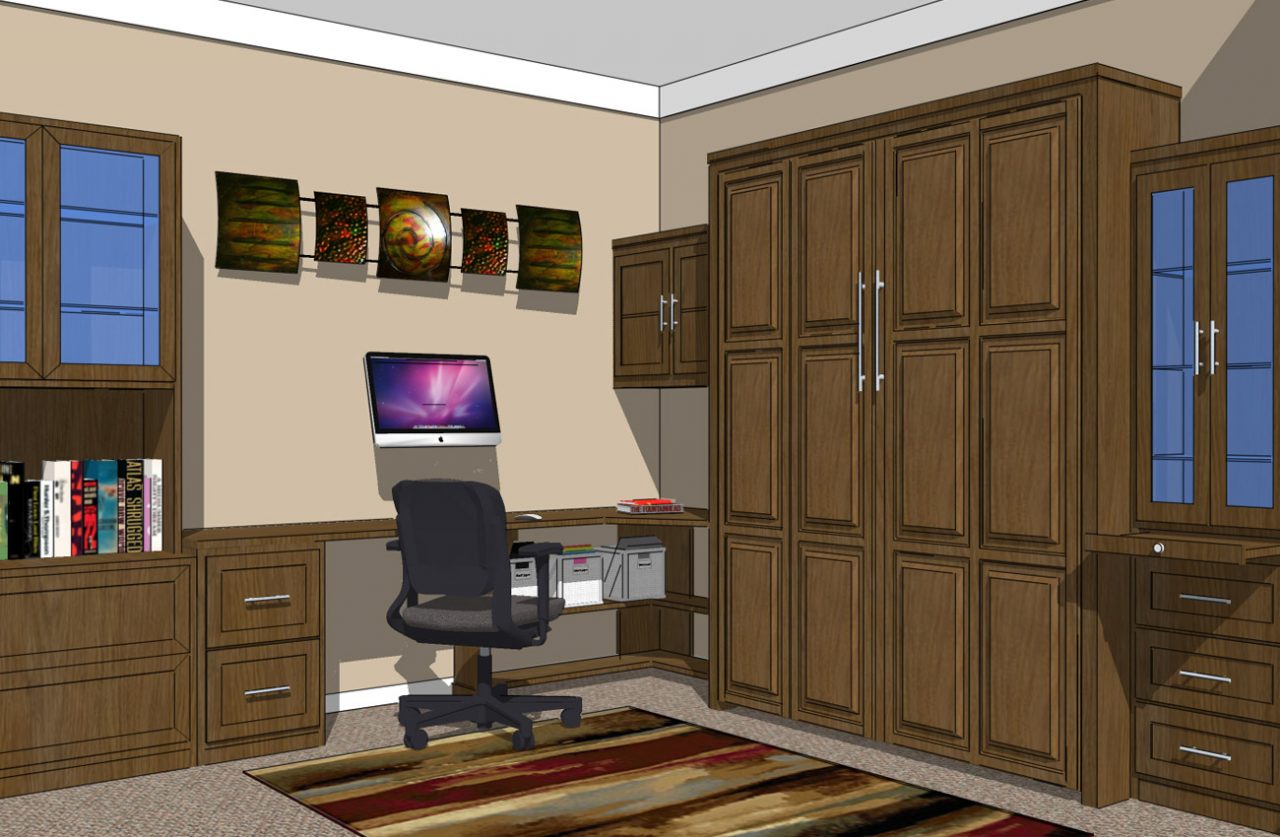 Some of the most popular applications for a custom designed wall bed system include a home office with desk, bookshelves and file drawers; a home gym with space to store exercise equipment, workout clothes and cold bottles of water; a complete valet system with a wardrobe and specialty storage for ties, belts, purses, etc. Add task lighting and USB/power outlets in strategic spots for a very functional and handy wall bed system.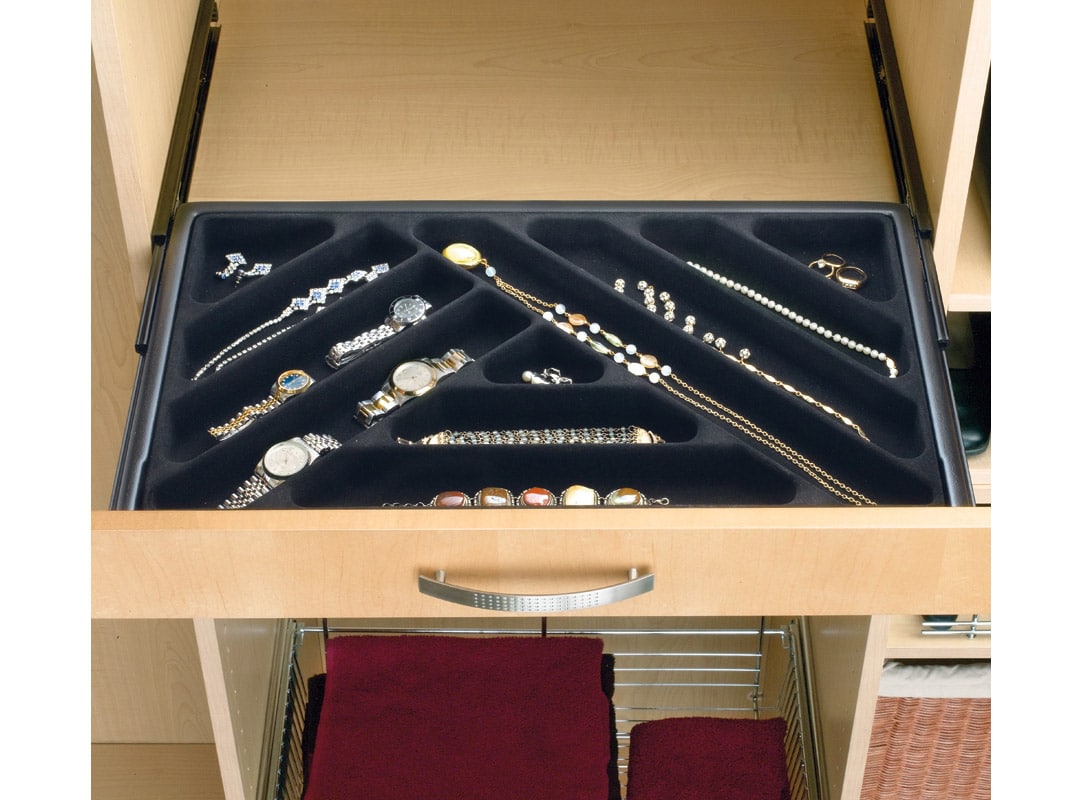 This is a great option for small spaces, where every inch counts and you can include cleverly designed and easily accessible storage and organizational pieces as part of the custom wall bed system.
Select Your Style
Finally, make a decision as to type of style for your custom designed wall bed system. There are plenty of different wall bed varieties to begin your design with, everything from traditional to transitional to contemporary styles that meld with existing décor in your home.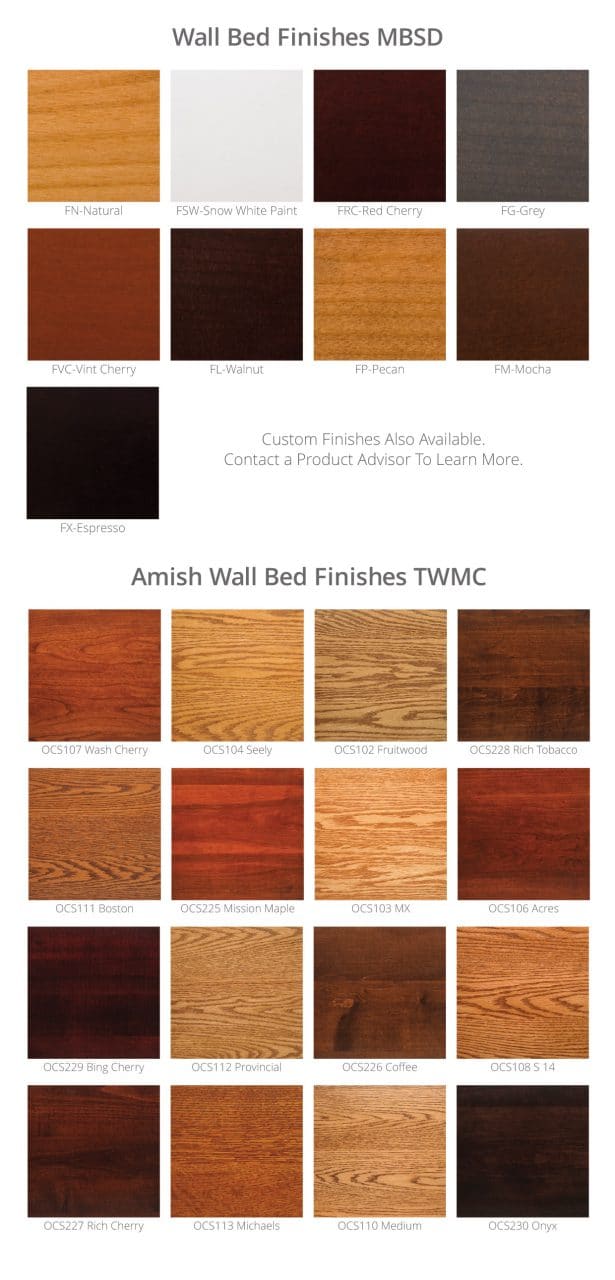 We can customize your wall bed and the surrounding millwork with your preferred finish color, either natural wood tones or glossy black or white enamel. Details such as drawer pulls and hinges may be small, but make a big difference in terms of looks.
When not just any run-of-the-mill Murphy bed will do, we can help you decide on a custom designed wall bed system that meets all of your needs, and then some.