Gear Up for Summer with a Guest Cabinet Bed
Although spring has just sprung, summer is right around the corner. Will you be ready for the onslaught of parties, barbecues and other events that seem to fill every week of the summer? How about your vacation home – do you have enough beds? If not, may we suggest adding a guest cabinet bed to accommodate overnighters? Here are all the reasons why you need this versatile piece of furniture. 
Where Will You Go This Summer?
If you are like many of us in the Southern California area, chances are you have a second home, vacation home or vacation rental property that you keep as a getaway destination. And if that is true, odds are you are continually running out of space for overnight guests. This is where a guest cabinet bed comes in handy. It only takes seconds to transform it from a handsome cabinet to a comfortable bed ready to accommodate a sleeper of up to 500 pounds.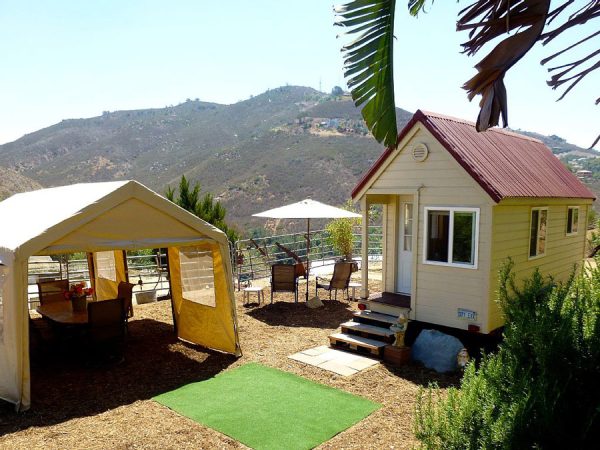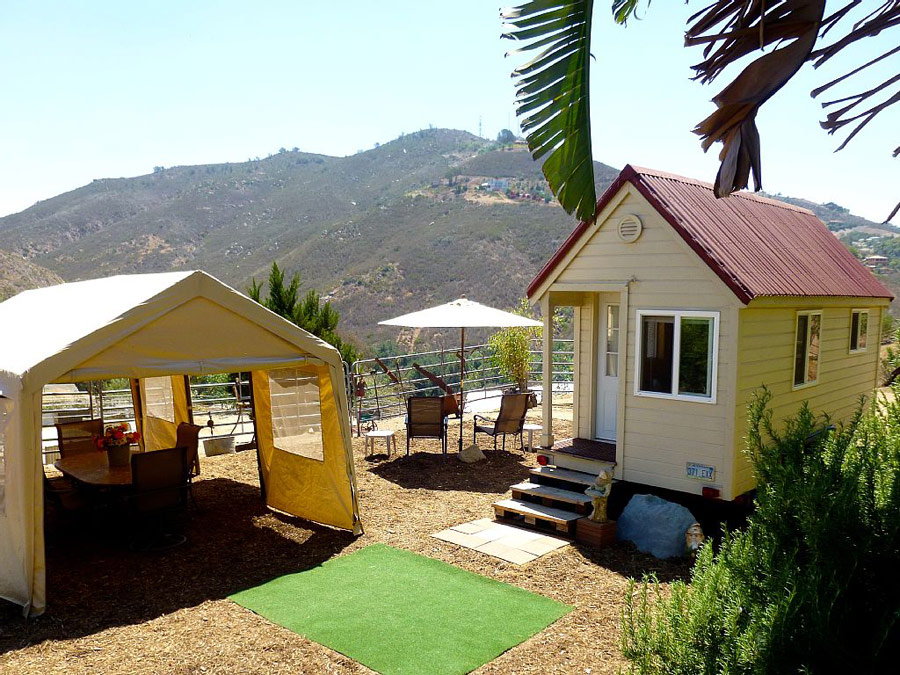 Even if you are planning a staycation this summer, why not add a cabinet bed to accommodate out-of-town guests or those who may have overindulged in adult barbecue beverages? A space-saving cabinet bed is an easy place to slip a comfortable mattress in an outdoor cabana, pool house or guest house. This is also a great option for kids' pool parties or birthday party sleepovers. 
How Much Space Do You Have?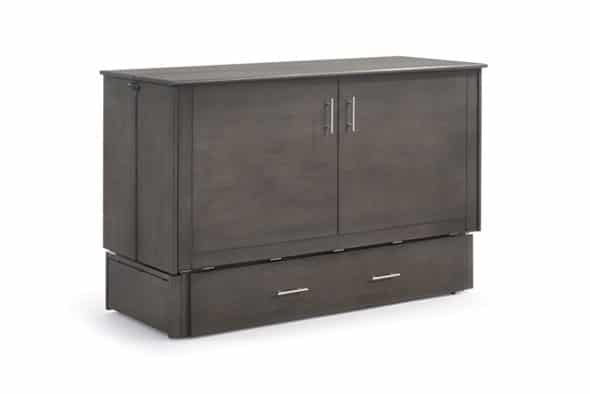 As you can see in the image above, a cabinet bed takes up such little space – less than 10 square feet in the closed position, to be exact. That means a guest cabinet bed fits neatly into small nooks. You may find room to put one at the end of a hallway, underneath a staircase, in an unused closet or even as part of an enclosed porch, living room, rec room or entertainment room.  
More Than Just a Pretty Face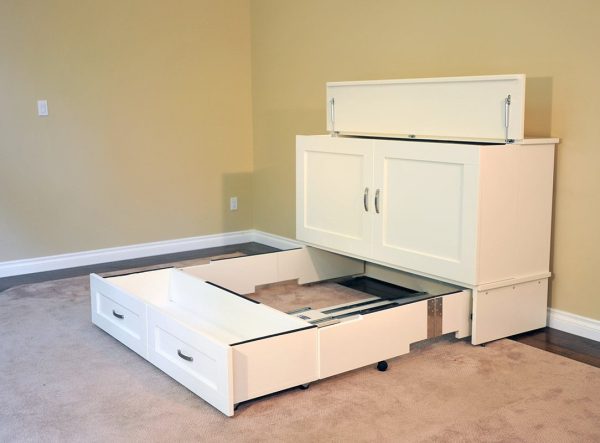 The beauty of adding a cabinet bed to your space is that it looks fantastic while serving a purpose. The cabinet beds sold at Murphy Beds of San Diego are made from solid hardwood, with no particle board or cheap MDF. They are available in a nice array of finishes, from warm wood tones to glossy white or black. The top shelf of the cabinet can be used to display trinkets, photos or even a television set up to 60 inches.  
Do you need extra storage in your vacation home or guest house? Who doesn't? That's another handy feature of a guest cabinet bed – it includes a 59-inch drawer that is perfect for storing extra linens or bedding, seasonal items or just about anything else that will fit in a drawer. 
Be Prepared with a Guest Cabinet Bed
With parties and barbecues being scheduled and second homes, vacation homes, vacation rentals and pool houses being readied for summer fun, isn't it time you invested in a handy guest cabinet bed?