How Murphy Beds Got Their Groove Back
Murphy wall beds have been around for a long time. And throughout the years since their inception in the early 20th century, they have been criticized, ostracized, lampooned and more. But modern homeowners have come to love what a Murphy wall bed can do in their home: save lots of space, provide extra storage and even equip a home office. Here is the story of how Murphy beds got their groove back.
Murphy Bed History
The Murphy bed is named after William Lawrence Murphy, who applied for patents in the early 1900s for a "disappearing bed" and a "design for a bed" based on his invention. The reason he was seeking a new bed design is purportedly due to a love affair with an opera singer. Moral conventions at that time prohibited him from entertaining his love in the one-room apartment where he lived, because that room was both a parlor and a bedroom.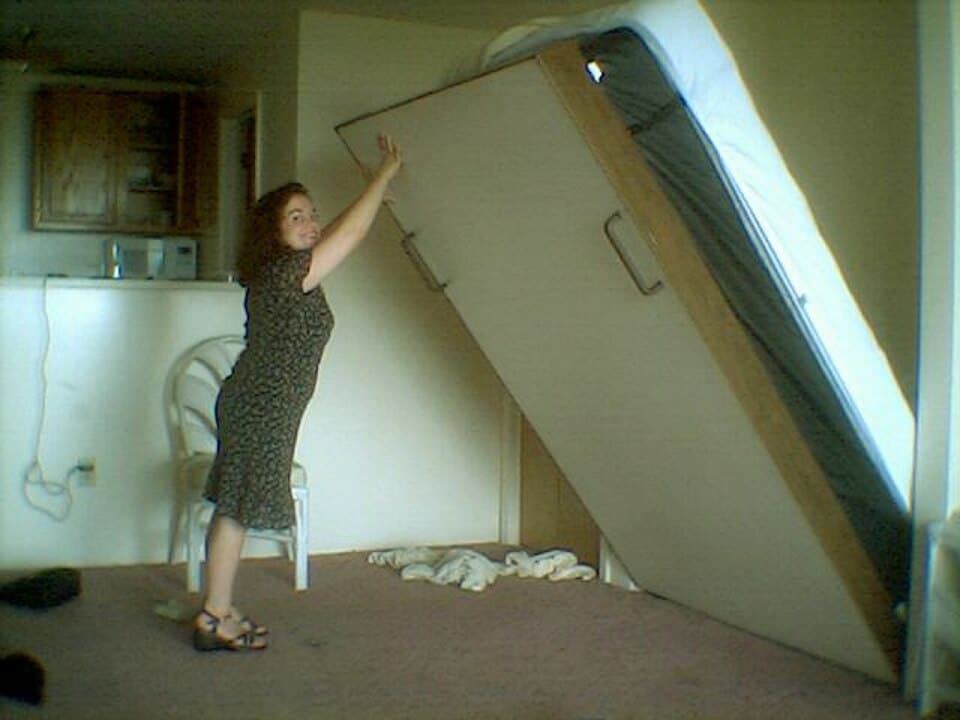 As years went on, the Murphy bed was seen as a dangerous piece of furniture which could suffocate and trap people lying on the mattress if the bed was not properly installed. Murphy beds were also used as a prop in slapstick comedies of the 1920s and 1930s. These two factors made wall beds decline in popularity, at least until recently.
The Role of the Pandemic
Perhaps the one most important factor in how Murphy beds got their groove back was the COVID-19 pandemic, with its forced isolation. From the beginning of 2020 onward, many office workers were required to work from home in a space that was often ill-equipped to handle this new responsibility.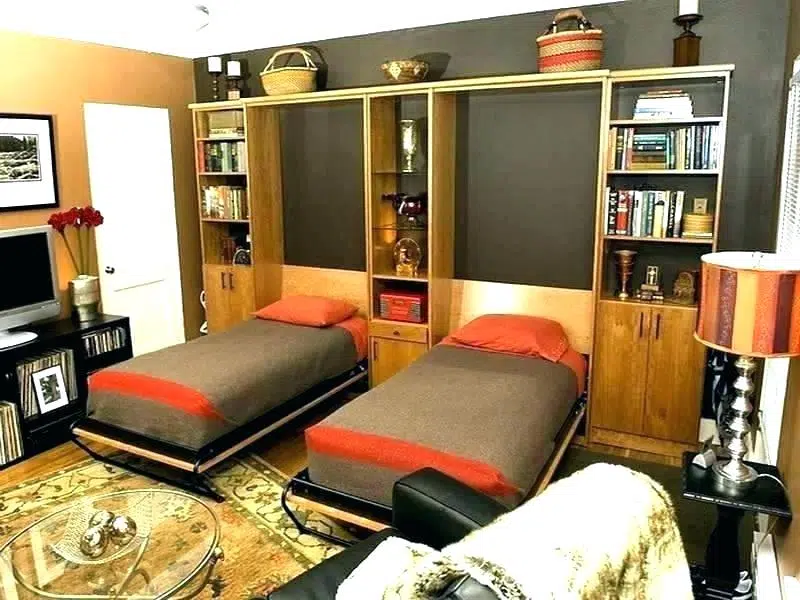 While spending so much time within the four walls of their dwellings, many homeowners used the opportunity to take a long, hard look at their space. Flexibility and multi-functionality were key components for transforming a home into a place where the entire family could work, play, and relax at the same time. That made guest bedrooms or extra rooms, which often contained a traditional bed to accommodate overnight guests, wasted space. Rather than shrink the home office, many homeowners decided to opt for a Murphy wall bed or cabinet bed to better utilize every square foot.
Why Have Murphy Beds Retained Their Popularity?
Even after many workers returned to the office, they continued to buy Murphy wall beds. These were a great alternative to traditional beds in that they save space and open valuable real estate to other purposes. But wall beds can be so much more.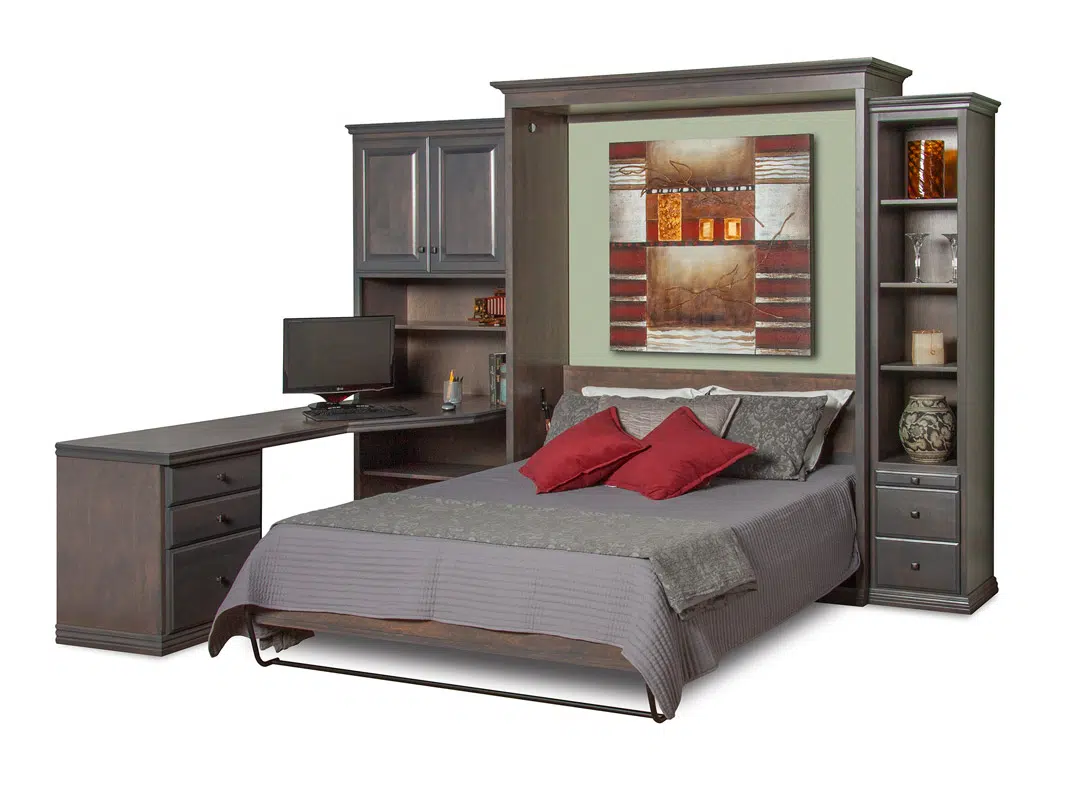 Today's Murphy beds are available in a wide variety of sizes, configurations, finishes, and styles. You can order a solid wood wall bed with a desk attached to the front of the cabinet and side piers with shelves, drawers, and filing cabinets to create an instant home office. If your goal is to create a place where the kids can hang out and play video games, opt for a wall bed with an attached sofa or game table. This is especially handy when the kids ask if their friends can stay the night. If exercising is your passion, choose a Murphy wall bed system with an attached wardrobe, cubbies for equipment and space for a small refrigerator to keep bottled water handy.
These are just a few ideas for incorporating a Murphy bed in your home. There are so many more wall bed options we invite you to browse through them all online, so you get a better idea of what you want when you are ready to go shopping.
How Murphy beds got their groove back may be largely due to the pandemic, but one thing is for certain – they are here to stay.