How to Care for Your Murphy Bed
Thinking of adding a Murphy wall bed to your home? Perhaps you are a new owner of a pull-out wall bed, or you have had one for some time. In any case, there are certain things you should do to maintain and care for your Murphy bed so that it keeps its good looks and functionality for years to come. Here are a few tips for help you care for your wall bed.
Solid Wood Cabinet Care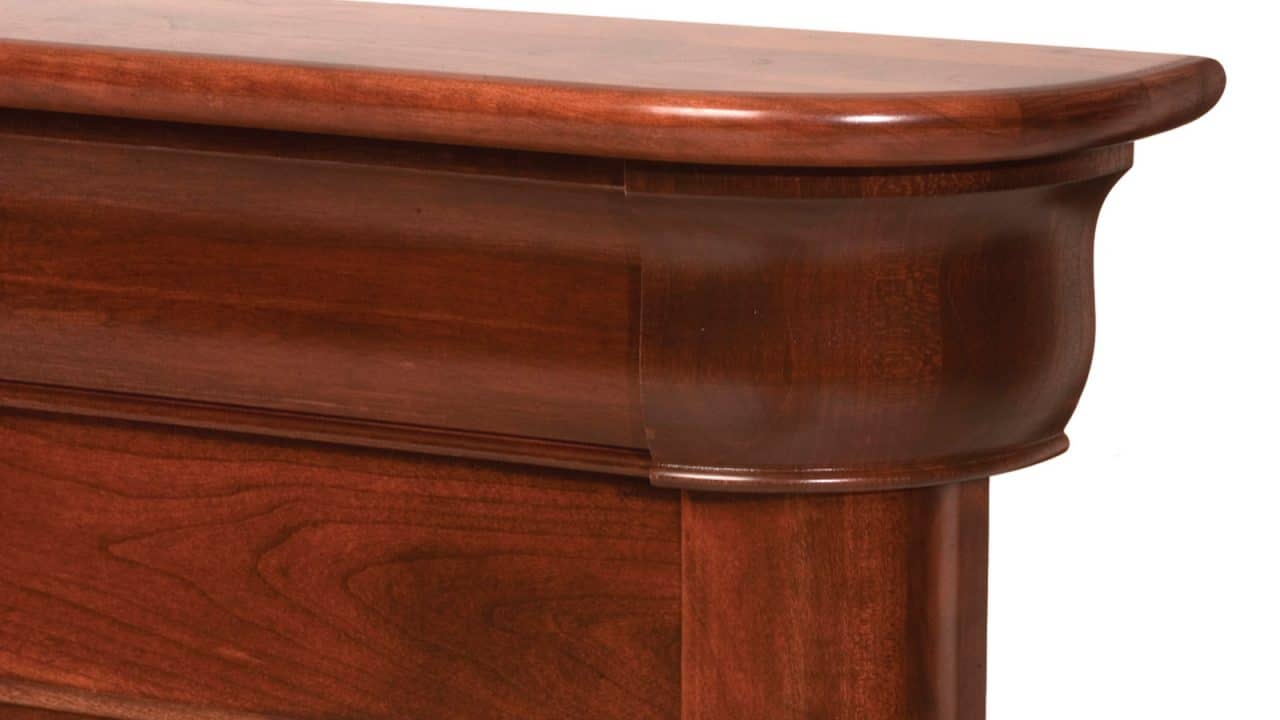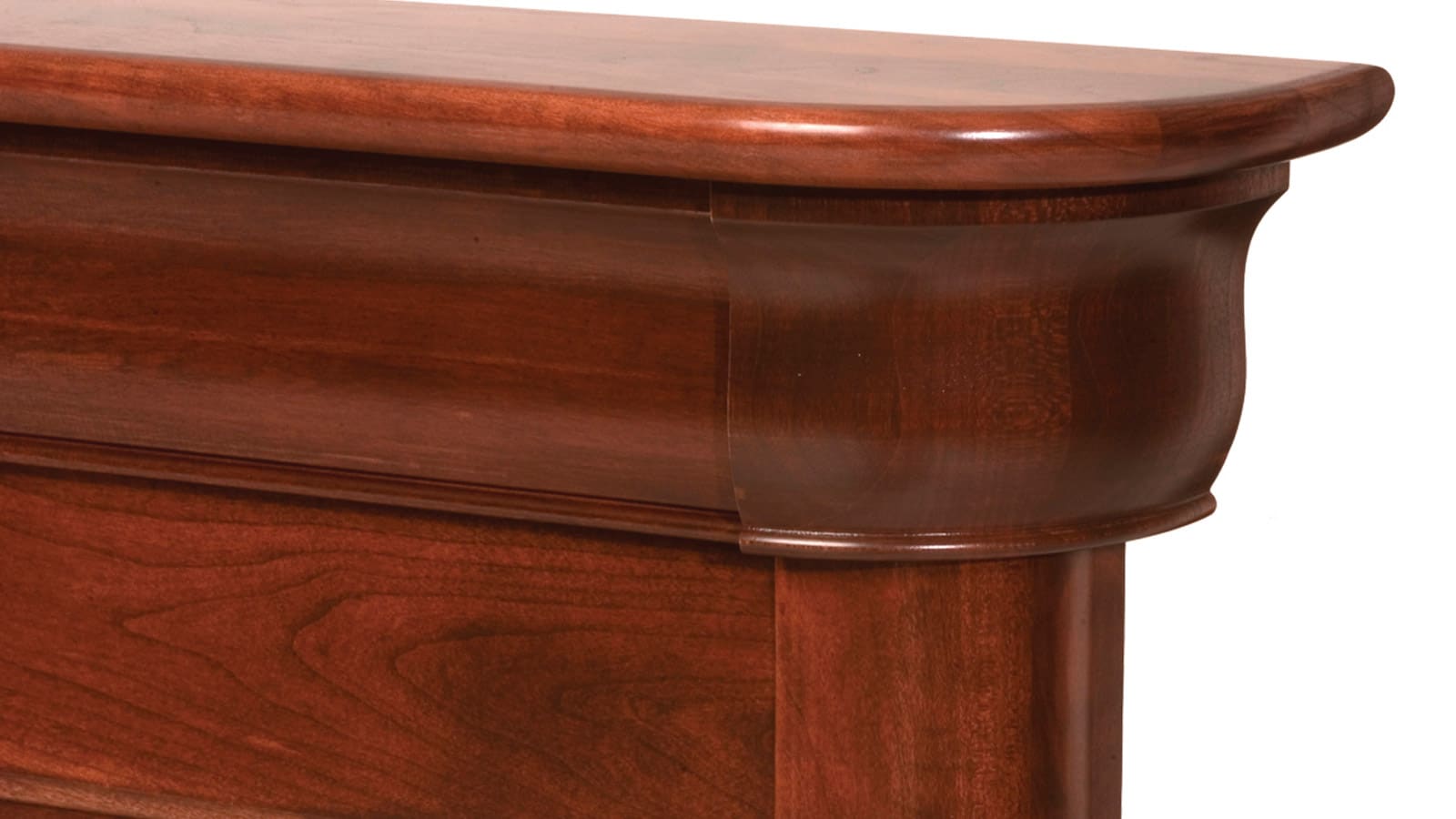 At Murphy Beds of San Diego, the majority of our handsome Murphy wall beds are made from solid hardwood. While you should not have to regularly do anything to keep the cabinet's gorgeous finish in place, it is a good idea to occasionally clean and condition the vertical surfaces. Do refrain from using any cleaning product with harsh chemicals or one that is not recommended for painted or varnished finishes. We recommend you use a microfiber cloth and gently wipe a furniture polish or wood protectant on, going with the grain and working in small sections.
Just like any other fine solid wood furnishings, try to minimize exposure to excess sun and humidity. If the cabinet accidentally gets scratched, fill it in with wood putty. You may also want to refinish the bed cabinet at some point; because of the moving parts and the way your wall bed is securely attached the wall, we recommend getting professional help with that job.
Mattress Care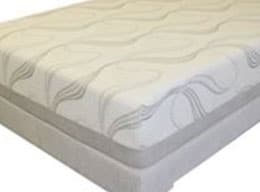 Your high-quality Murphy wall bed is available to order with a premium mattress made expressly for the frame included. Of course, you can also provide your own mattress of appropriate size, especially when the original wears out – although this is unlikely to occur unless it is subjected to very frequent use.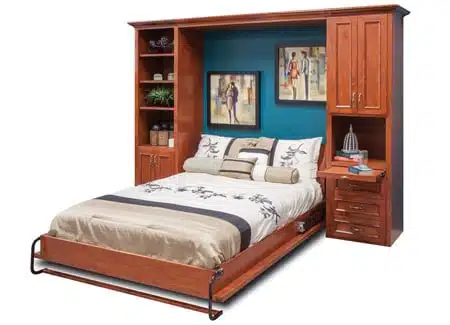 Care for your Murphy bed mattress includes the occasional vacuuming of the surface and wiping off any stains or spills as soon as possible. Because it is tucked up inside the wood cabinet and can be stored with the linens in place, the mattress is not prone to collect dust so it should stay fresh for years.
Wall Bed Maintenance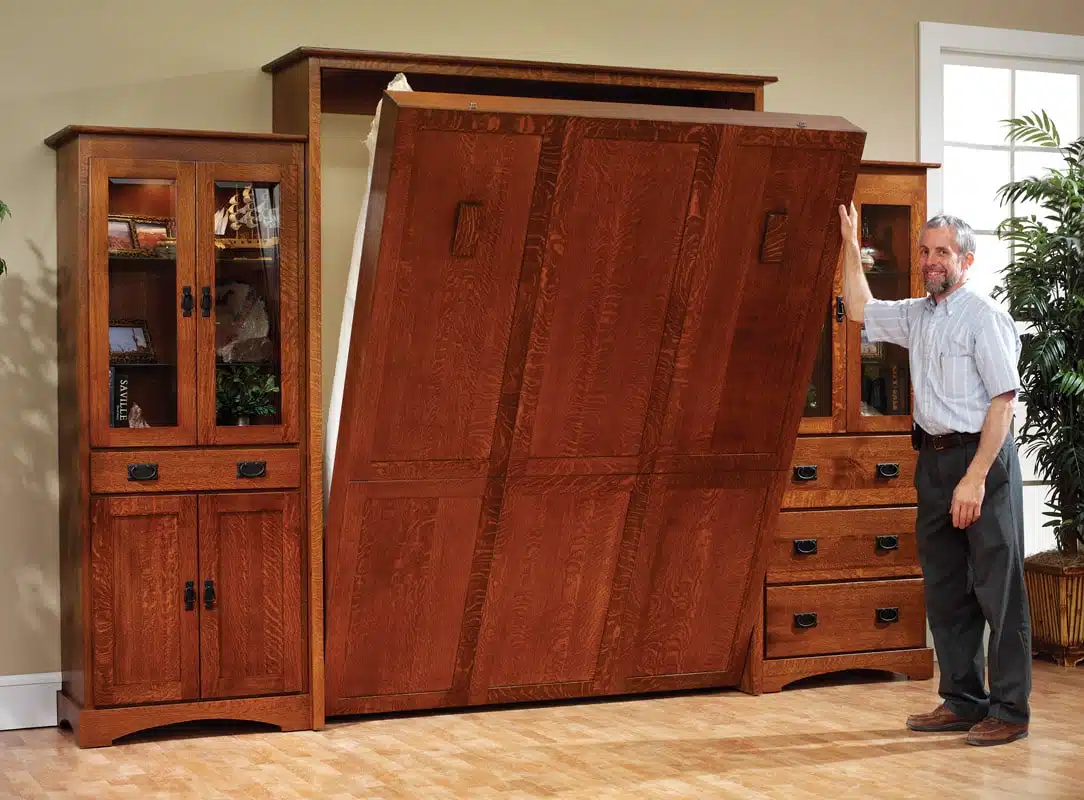 Because your Murphy wall bed contains mechanical and moving parts, it is a good idea to inspect the components now and again. Check the screws and bolts to ensure they are secure. You may find that over time the hydraulic shocks that lift the mattress assembly up and help to pull it down become degraded; at that point they will need to be replaced but many of our wall beds come with a lifetime mechanism guarantee.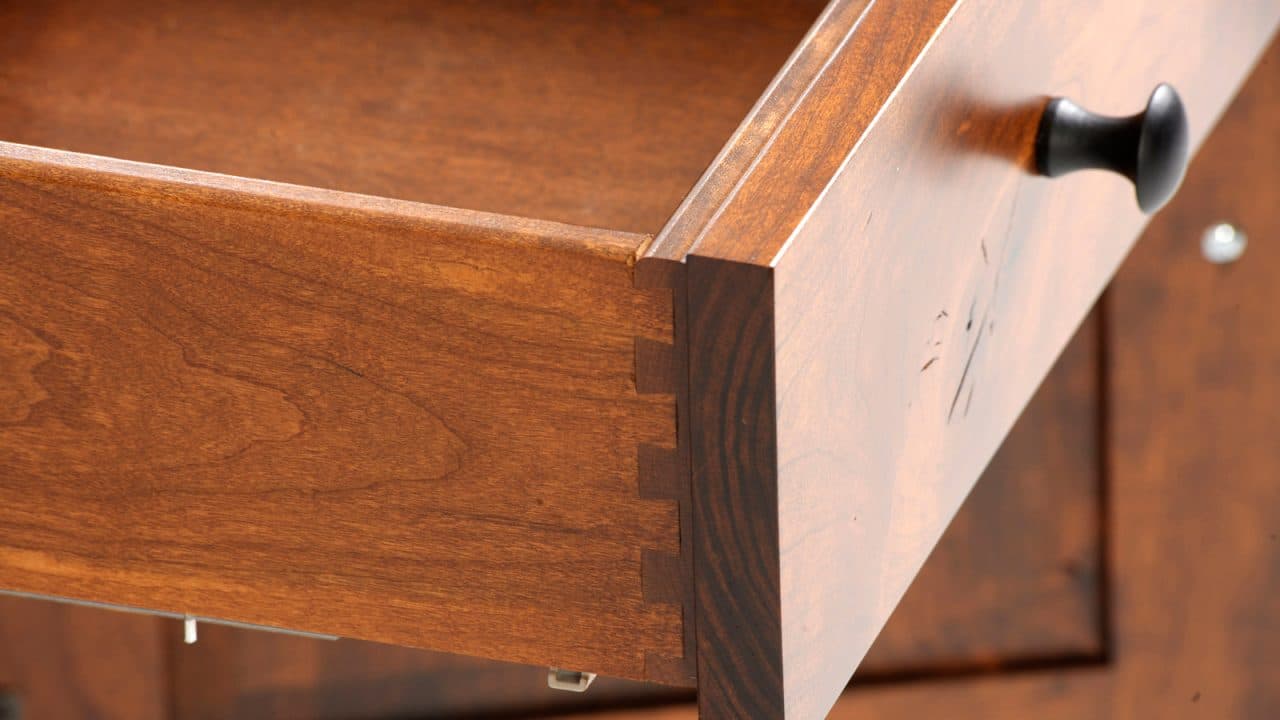 For ultimate care of your Murphy bed, use caution when opening the drawers or doors. Treat them gently to minimize any issues you may have with warping or sticking.
With proper maintenance and care for your Murphy bed, it is sure to last for many years to come. If you have any issues with your wall bed, please feel free to contact us for warranty help or to answer questions or address concerns you may have.