Murphy Bed Design Tips for Any Room
Many of us design guestrooms and bedrooms with the bed as the primary focus. After all, the bed tends to take up the largest amount of space in the room. But what if we replaced that bulky bed and instead added a versatile, multifunctional Murphy bed to the room? Just imagine the possibilities. And any room can look neat, beautiful and well organized, as well, especially if you use these Murphy bed design tips for any room in your home.
Where to Put a Murphy Bed?
For most of us, a guestroom is the ideal place for a Murphy bed. After all, it is only used occasionally for overnight guests and the rest of the time, it likely doubles as your home office, workout room, craft or hobby space, etc.
Recreational Rooms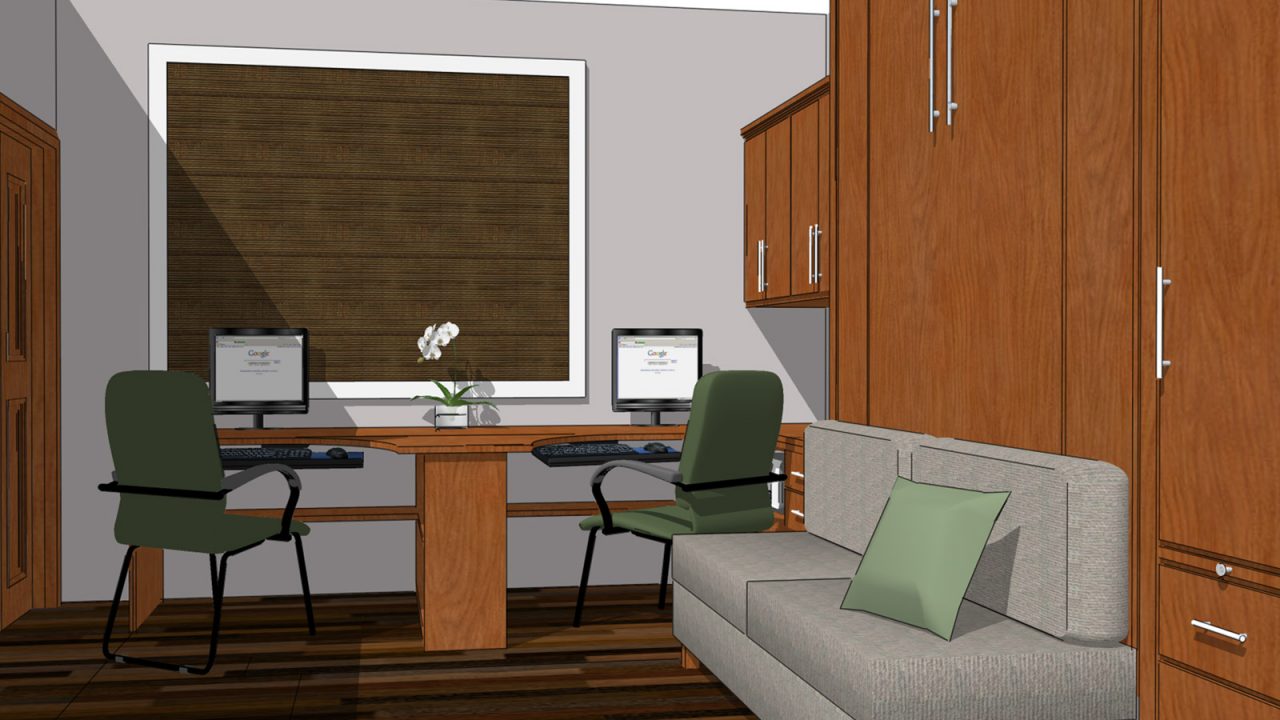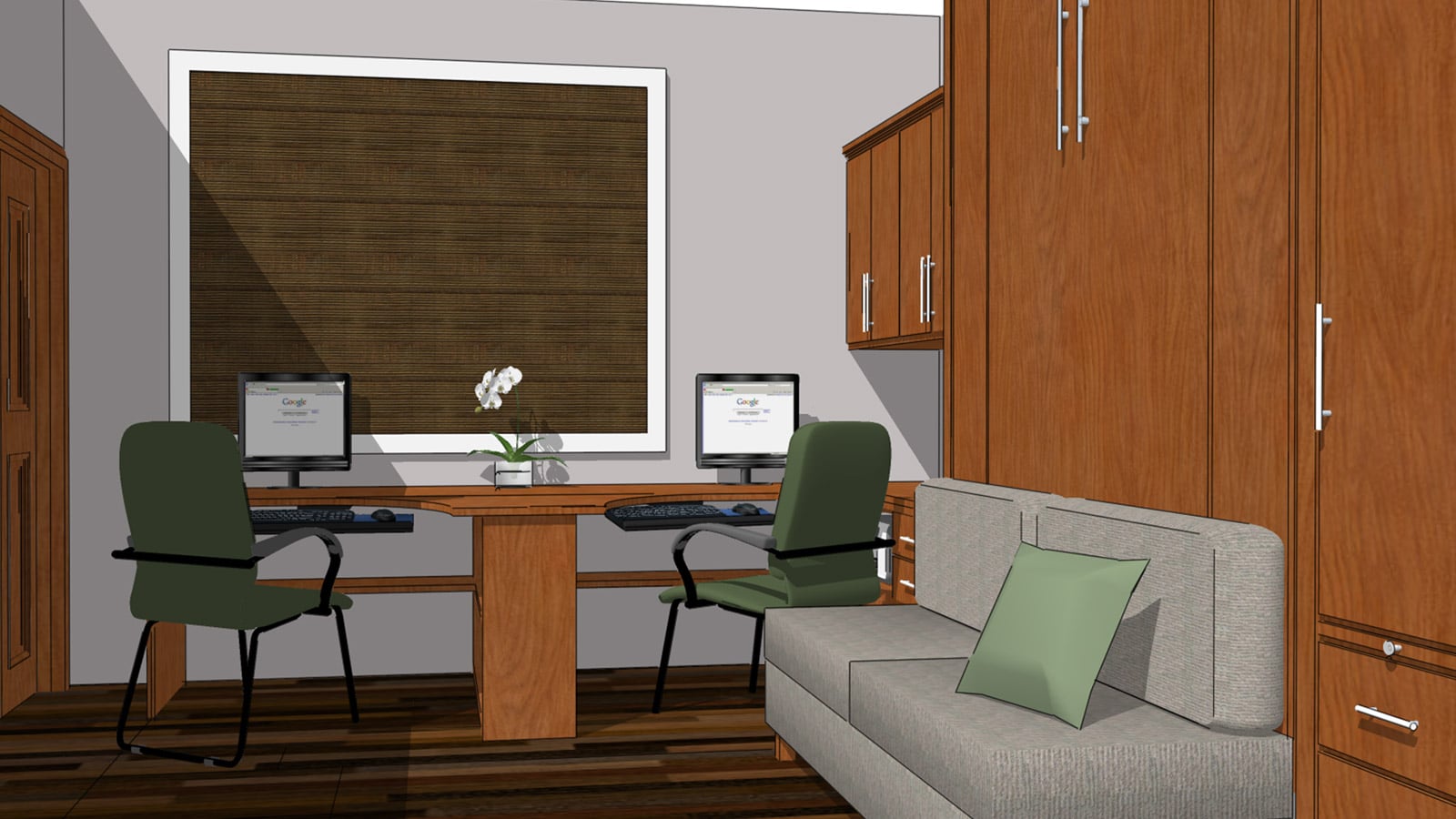 But beyond the multipurpose guestroom, Murphy beds are a welcome addition in other rooms of the home, as well. For instance, a den, basement or rec room would be an ideal space for an extra bed, particularly if the wall bed system includes bookshelves and/or storage space. If the room is particularly small, add a Murphy bed with sofa so that it also doubles as seating when not in use as a bed. A wall bed with desk is another option as it provides a table for game playing. Either way, you can design a rec room around the Murphy bed and add components as necessary to make it an uber usable space.
Mother in Law Suites or Garage Apartments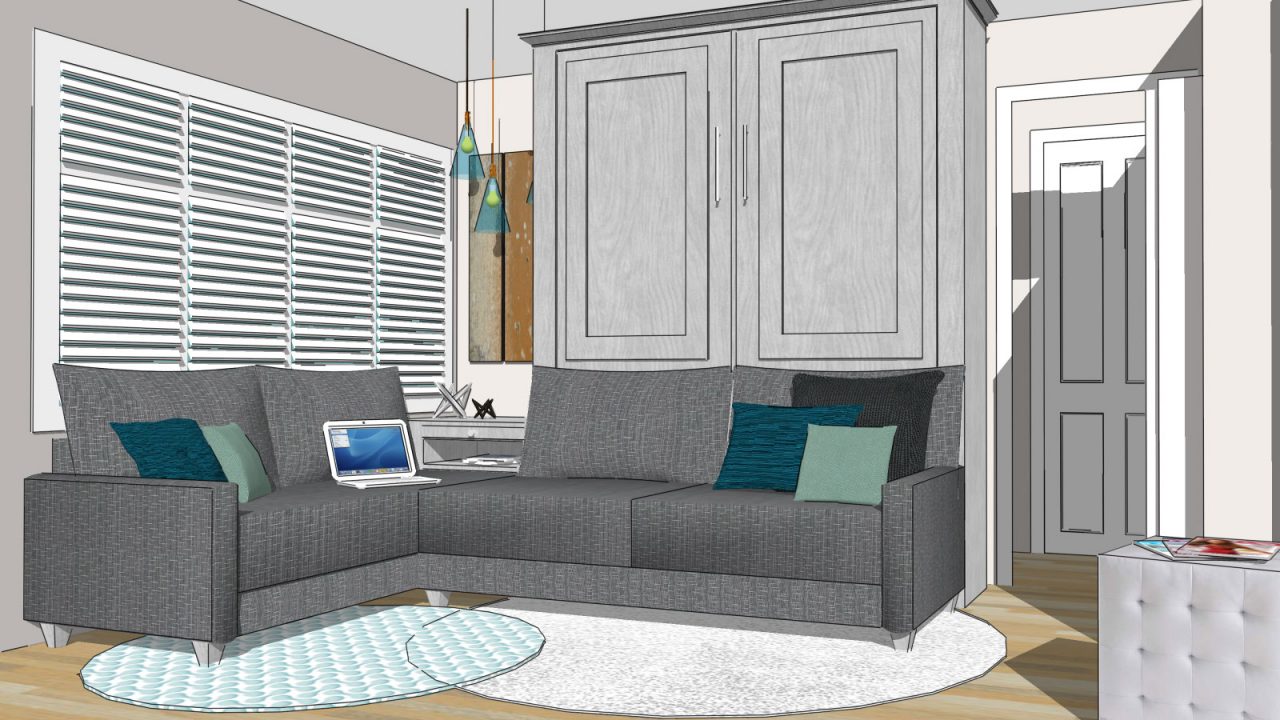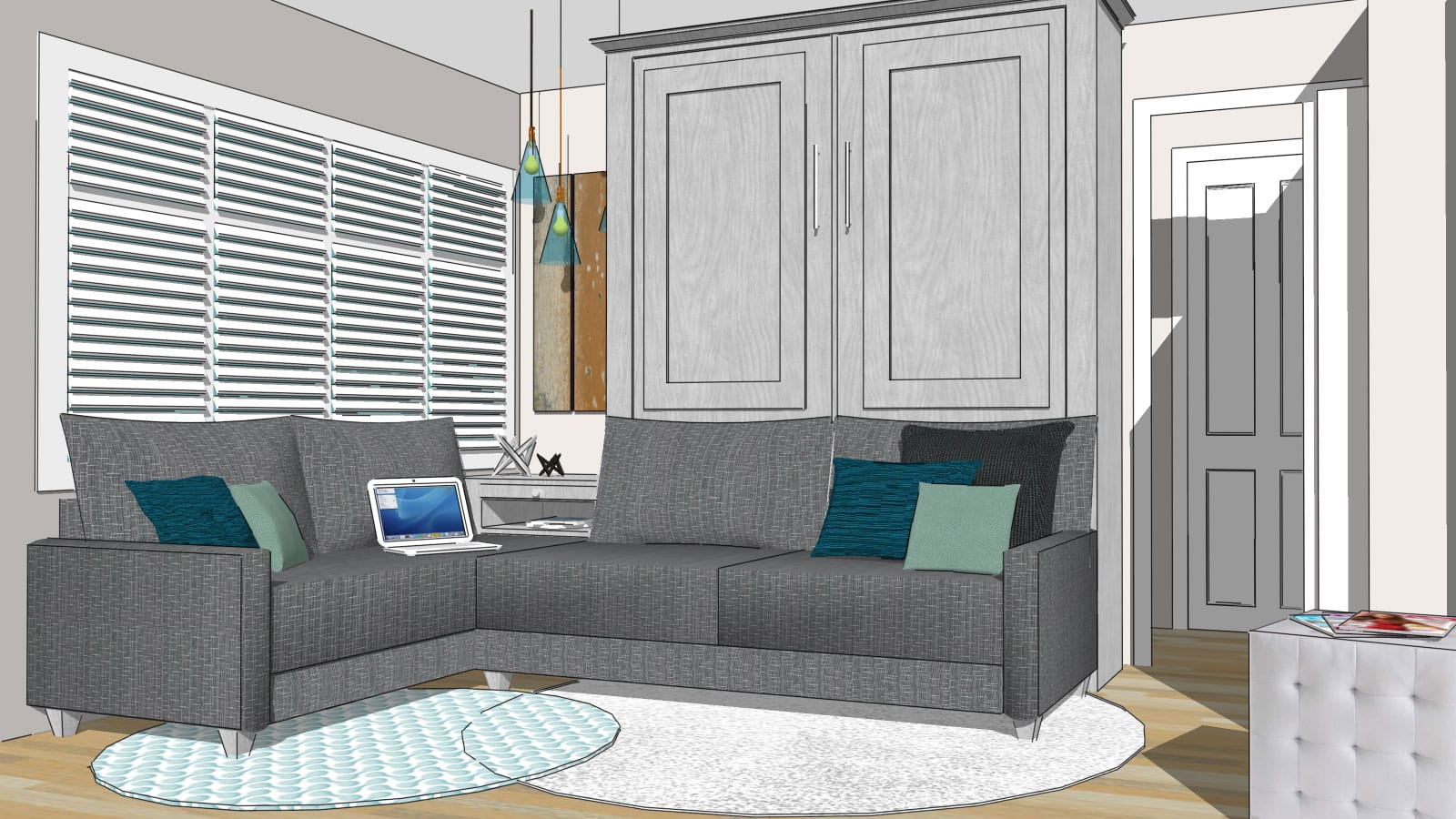 When it comes to tiny space living, such as you might find in a mother-in-law suite, garage apartment or basement, Murphy beds are the ideal centerpiece. Crafted from solid hardwood, the cabinet itself is a handsome piece of furniture when not in use. Add side piers with shelves, cabinets and drawers and you've got plenty of storage space in a home where every square foot counts. Just be sure to design the room around the Murphy bed's open size so that it doesn't require moving lots of furniture or accessories to pull the mattress down for sleeping.
Studio or Cabana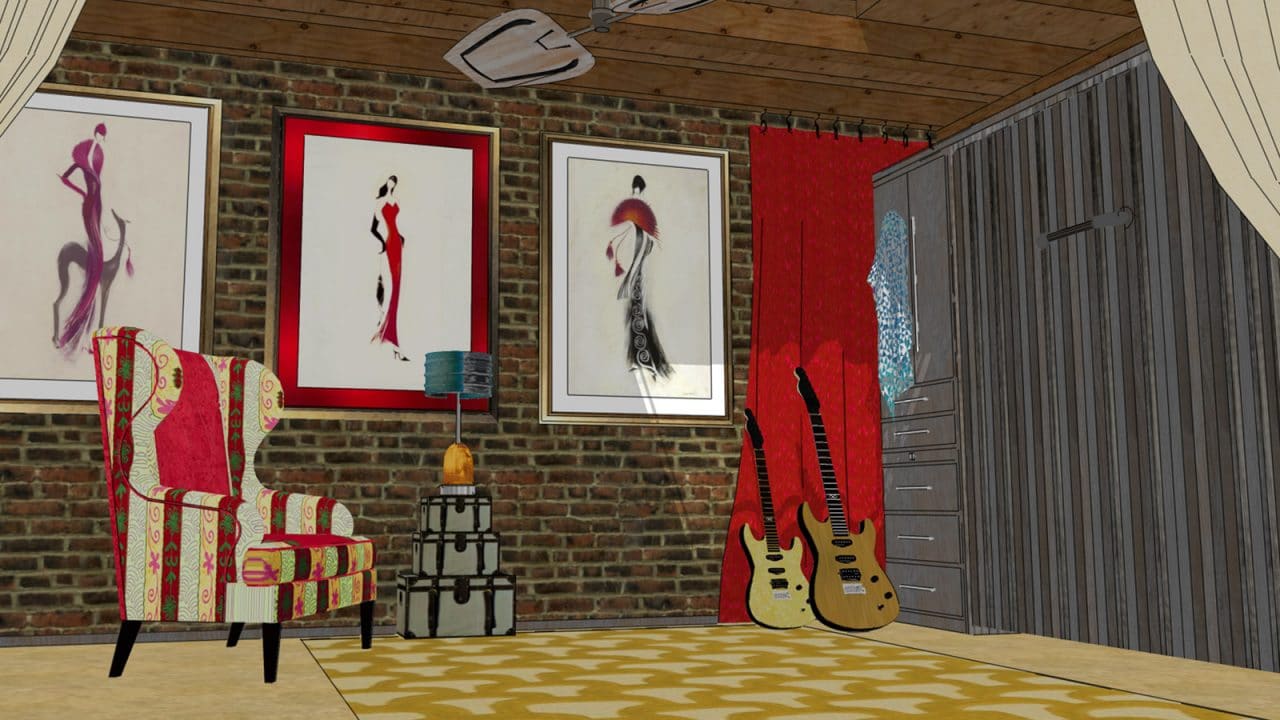 If your digs include an extra building, such as a cabana located near the pool or a studio for working on art projects, again the Murphy bed is a practical and welcome addition. Providing extra functionality, a Murphy bed easily turns a studio or cabana into a guest house when needed. All that is required is a wall sturdy enough to install the Murphy bed so that is safe and secure. From there, the sky is the limit when it comes to Murphy bed design tips.
Daily or Occasional Use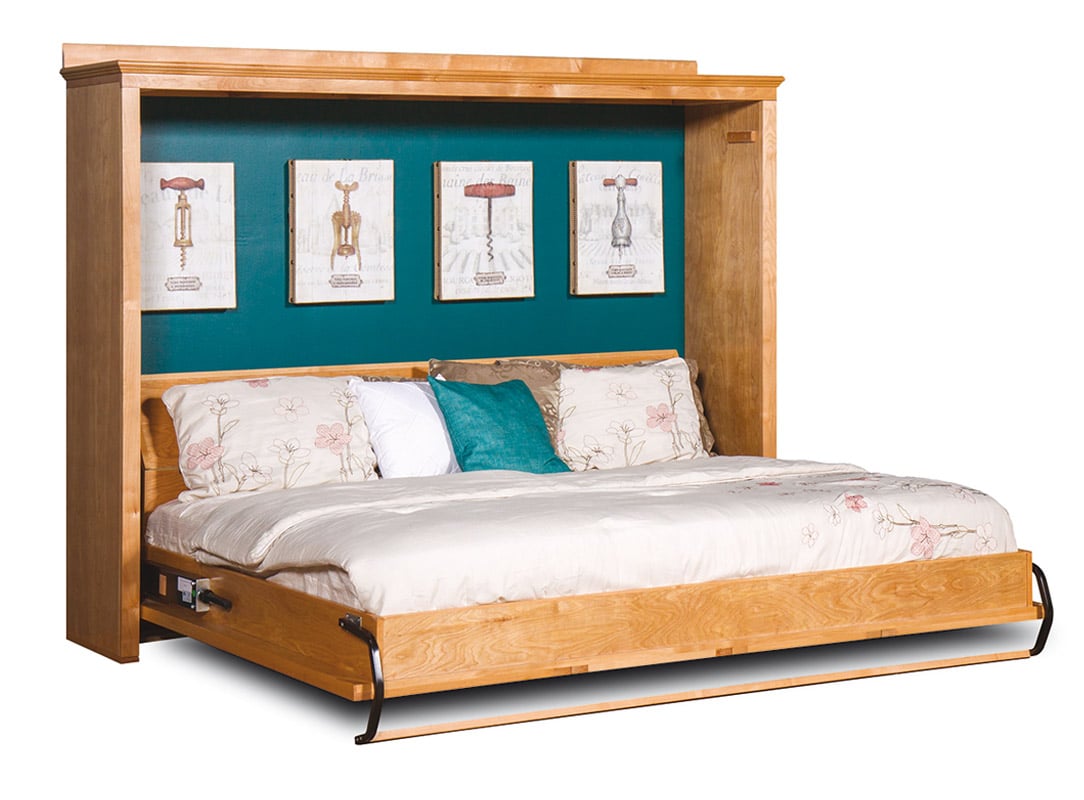 Another thing to consider when using Murphy bed design tips for any room is how often the bed will be used. If it is in mother-in-law suite where, say, your mother-in-law lives and sleeps on a daily basis, you will want to ensure that other furnishings are small enough to be easily moved and that when open, there is plenty of space to walk around the mattress. Adding lighting to the top of the cabinet and perhaps shelving, power outlets and USB ports in a pair of side piers makes this single piece of furniture very practical.
These Murphy bed design tips for any room in your home should help you realize just how functional, practical and handy a hidden wall bed can be.