Plan for Efficient Storage in Your New Home
Spring and summer are two of the busiest seasons of the year when it comes to buying a new home. Perhaps you are in the market to buy a house or you are already in the process of moving into a new place. Either way, you are sure to find it's easier to plan for efficient storage in your new home now, before all your belongings get dumped inside. Here are a few tips we've come up with in regards to adding extra storage, even if you are moving into a larger space or a house with more rooms.
Planning for Your Home Office
Does your new home have a guest bedroom that also needs to function as a home office? Overnight guests only visit occasionally, while you need an office every day for work-from-home projects or your own home-based business. That's why it is important to design this room around your office first and as a guestroom, second. Plan for efficient storage in your new home by keeping this concept in mind.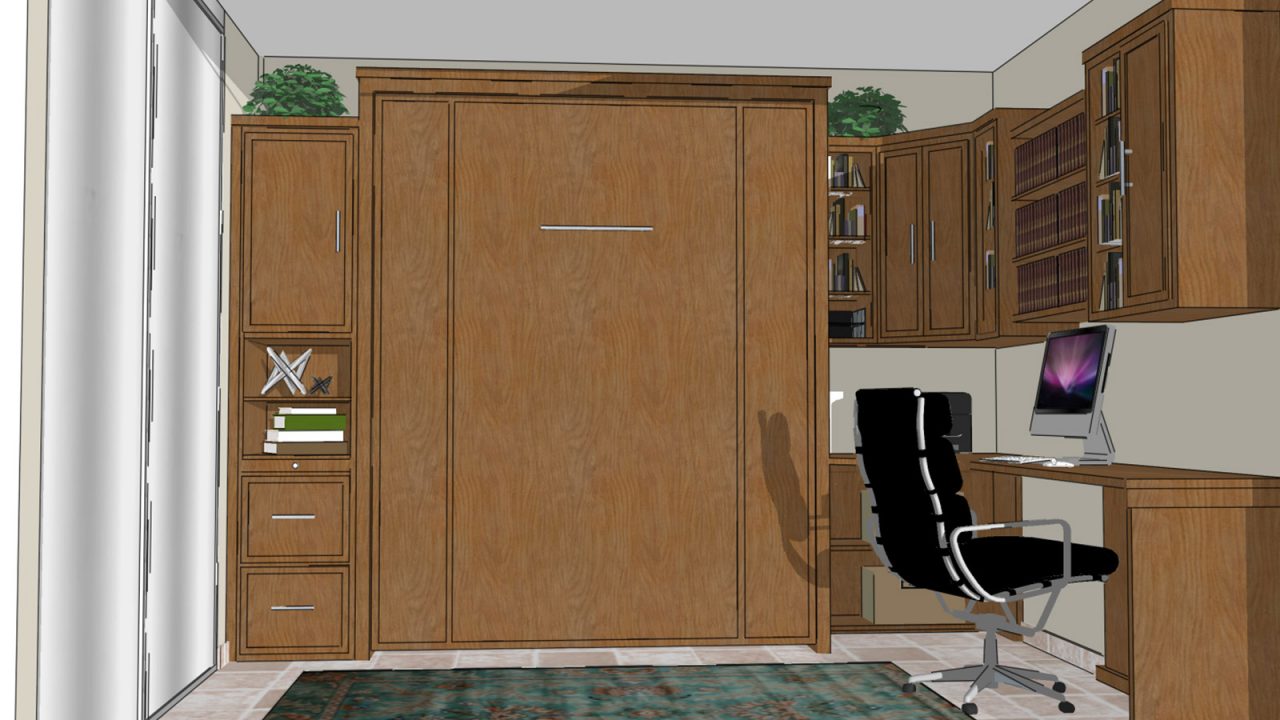 If your budget allows, the best option for this room is a full wallbed system. This includes a wall bed in a handsome, finished wood cabinet with a desk attached to the front and surrounded by a pair of matching side piers. The side piers can be configured as you wish, but in a home office they should include bookshelves, filing drawers, a place for computer peripherals and drawers for office supplies. Be sure to add power and USB outlets where they will come in handy. Task lighting installed in the cabinetry is another alternative that works great for a home office/guestroom.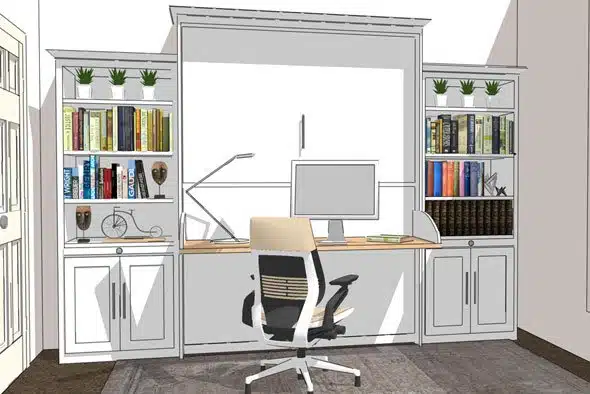 A wall bed with matching side piers is the perfect solution for providing a home for all your paperwork and office items by day and a comfortable bed by night.
Planning for a Hobby/Craft Room
If you are lucky enough to be getting an extra room that can be used to house your hobby and crafting supplies, then you know how important it is to keep them all organized. Once again, a wall bed system is your best choice for corralling little items while also offering ample workspace, all while making an overnight guest bed available on demand. This allows you to spread out as you work on your crafting projects, then have a place to stow everything neatly away and pull down a mattress (in a size up to king-sized) for friends or family members who wish to spend the night.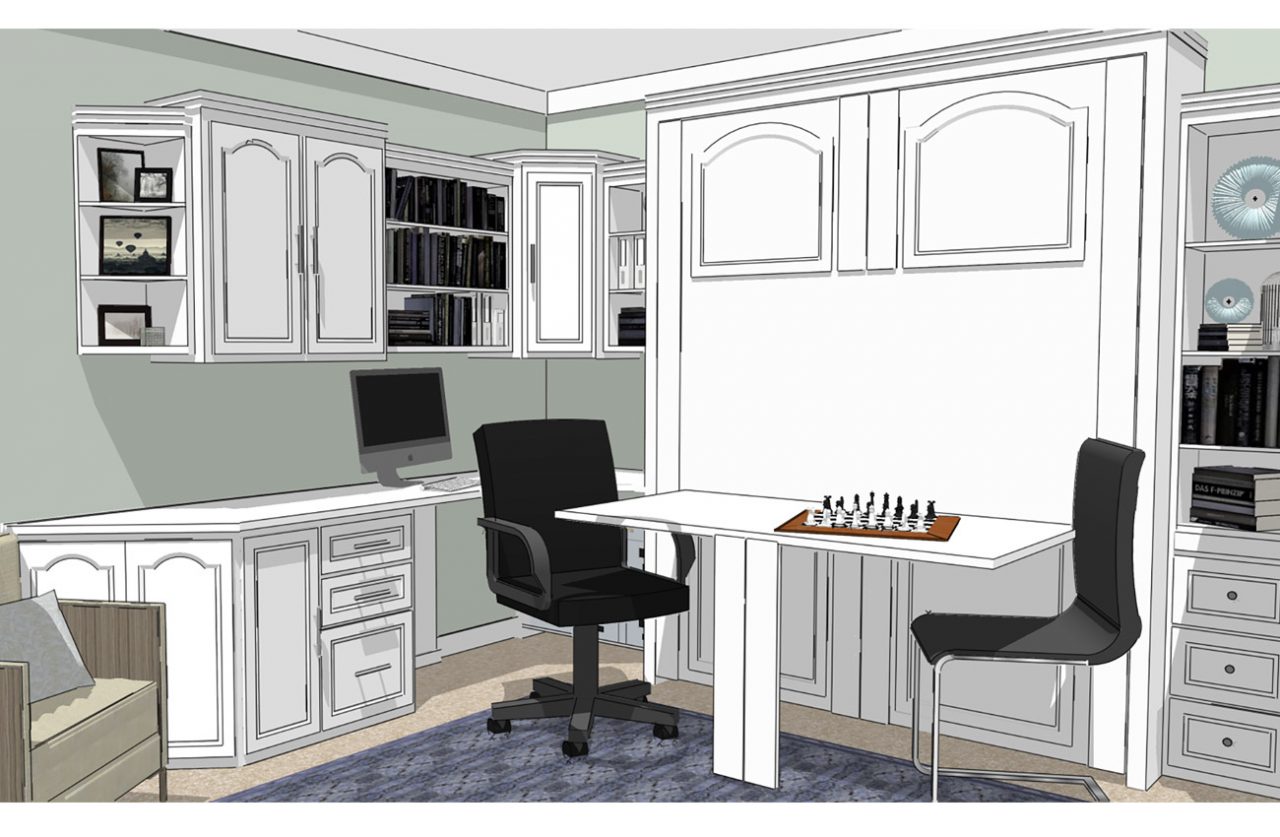 For a hobby/craft room, equip your wall bed with a desk/table attached to the front. The table can be flipped up so that you have a place to work with a sewing machine, photo albums, artwork, stamps or whatever else your favorite pastime requires. Flip the table down when the wall bed is used for sleeping.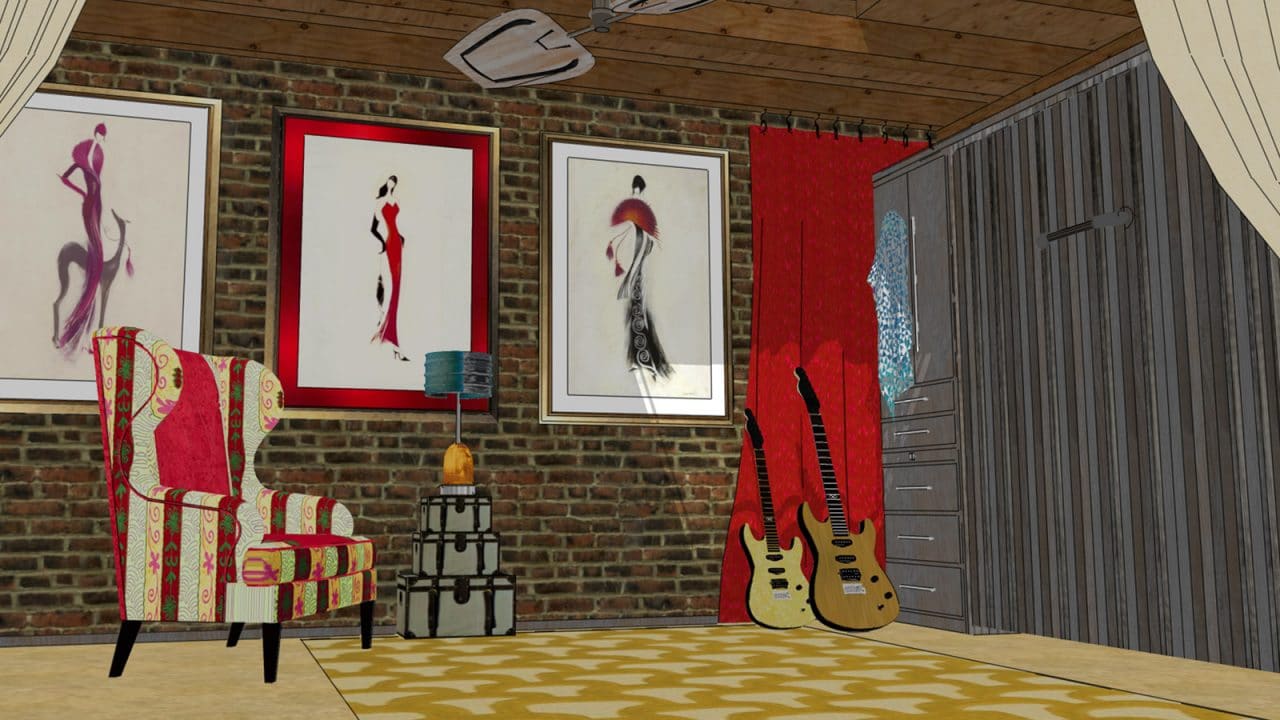 Side piers or a complete room full of matching millwork can hold everything from fabric squares to scrapbooks, camera accessories to paints and pastels. With a bit of out-of-the-box thinking, you could even include a little pet bed for your favorite four-legged family member to hide in while you work.
These are just a couple ways that you can plan for efficient storage in your new home. We have lots more Murphy wall beds and storage options to show you; just give us a call for more suggestions that will turn your new digs into the house of your dreams.