Reasons to Be Thankful for High Quality American Wall Beds
What better time of year to celebrate the high quality American wall beds made right here in the good old U.S. of A than Thanksgiving? We present an ode to the superior craftsmanship, solid hardwood and custom features available in our collection of American made wall beds.
Thankful for… Superior Craftsmanship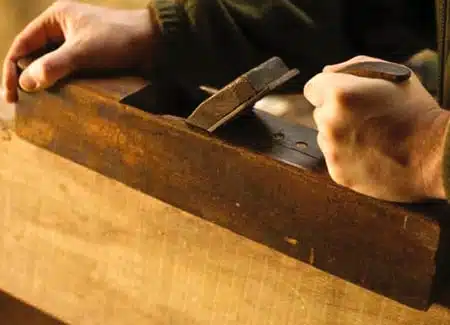 Perhaps the number one feature that sets our high quality American wall beds apart from the rest of the crowd is that they are handcrafted. Yep, that's right – there is actually a team of skilled furniture makers who create your wall bed from scratch, starting with solid Alder wood forested in North America. These are craftsmen who take pride in their labor, not factory workers in an Asian sweatshop.
Thankful for… Less Environmental Impact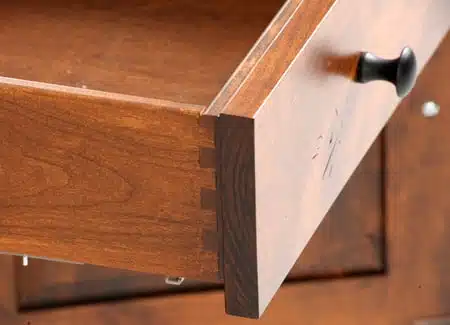 Second on our list of reasons to be thankful for high quality American wall beds is that they are the eco-friendly choice. As noted above, the solid hardwoods used in each wall bed are sustainably forested right here in North America. That saves lots on the cost of fossil fuel used to transport not only the materials used, but the finished product to the marketplace. Another way these wall beds are easy on the environment is that they are not manufactured with any toxic chemicals or harmful additives, such as you might find in models produced overseas.
Thankful for… Custom Wall Bed Options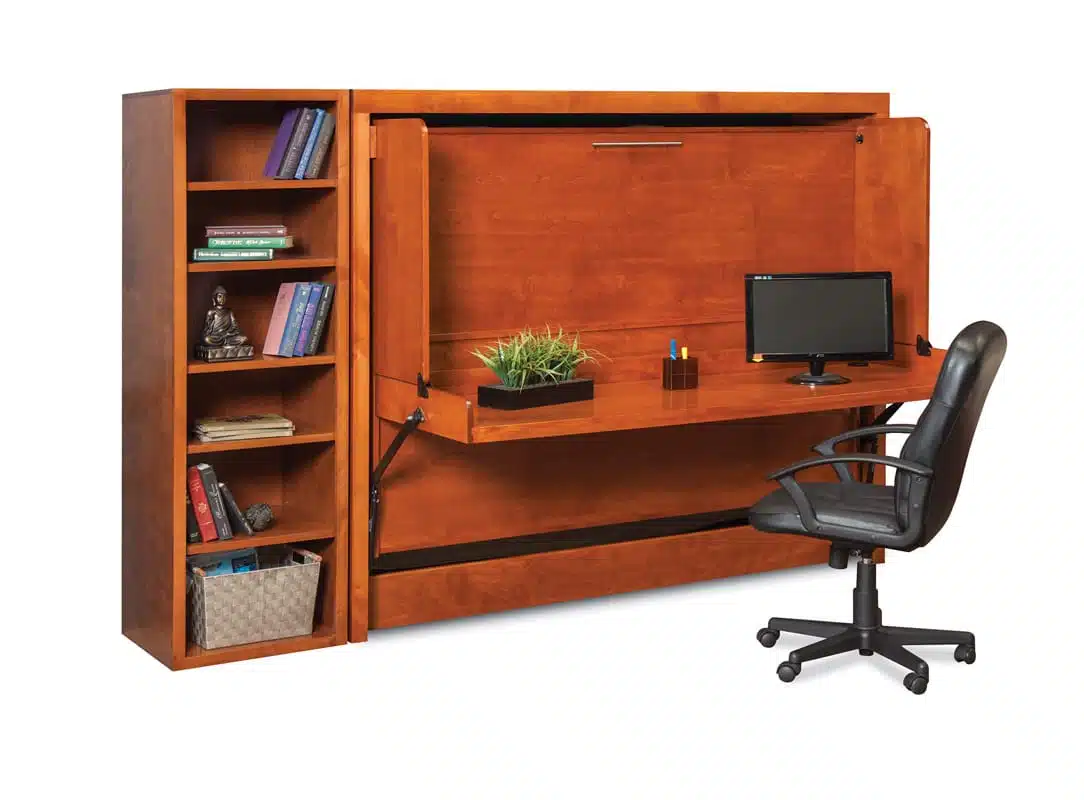 While we offer plenty of options for standard models, there are also numerous ways to customize your American wall bed to your taste. Choose a horizontal or vertical configuration in some models. Choose the size of mattress, from twin to king. Choose the finish, everything from lacquer to light, medium or dark stains. Choose the style of knobs and drawer pulls to change up the look a bit. Choose to add side piers or a desk if you want to add extra functionality to the high quality American wall beds we offer. Choose to add even more features, such as power outlets, USB ports or lights.
Thankful for… Value
It is hard to put a price on the value of our high quality American wall beds because they are so versatile and functional. They save loads of floor space in any room. They are a handsome addition to your furnishings. Because they serve two, three or more purposes, wall beds easily replace several pieces of furniture. Now that's a great value.
Thankful for… Safety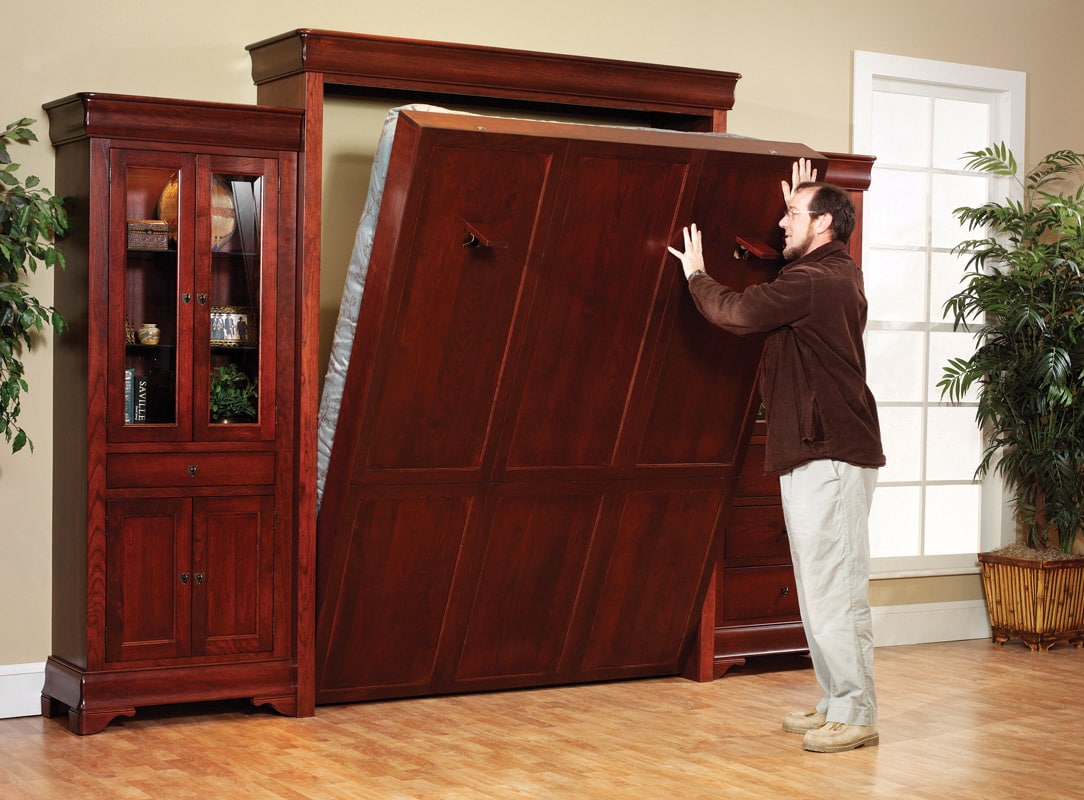 Lastly, the safety of our wall beds is beyond compare. The open/close mechanism on each wall bed is guaranteed for life. They also include bed straps to keep the mattress in place and safety locks to prevent the cabinet from accidentally opening.
When it comes to craftsmanship, value, safety and looks, you can't beat high quality American wall beds. For that – and our wonderful customers – we are grateful this Thanksgiving and all year long.