Shop for Murphy Beds and Cabinet Beds via Virtual Tour
What is the most important thing when shopping for home furnishings? Most people would say it's the looks of each piece. After all, even the most useful, functional, perfectly sized piece of furniture wouldn't be something you would consider buying if it didn't look good. And that's why Murphy Beds of San Diego is offering you another safe alternative to online shopping when finding home furnishings: the ability to shop for Murphy beds and cabinet beds via virtual tour. Here's how it works.
Virtual Tour Scheduling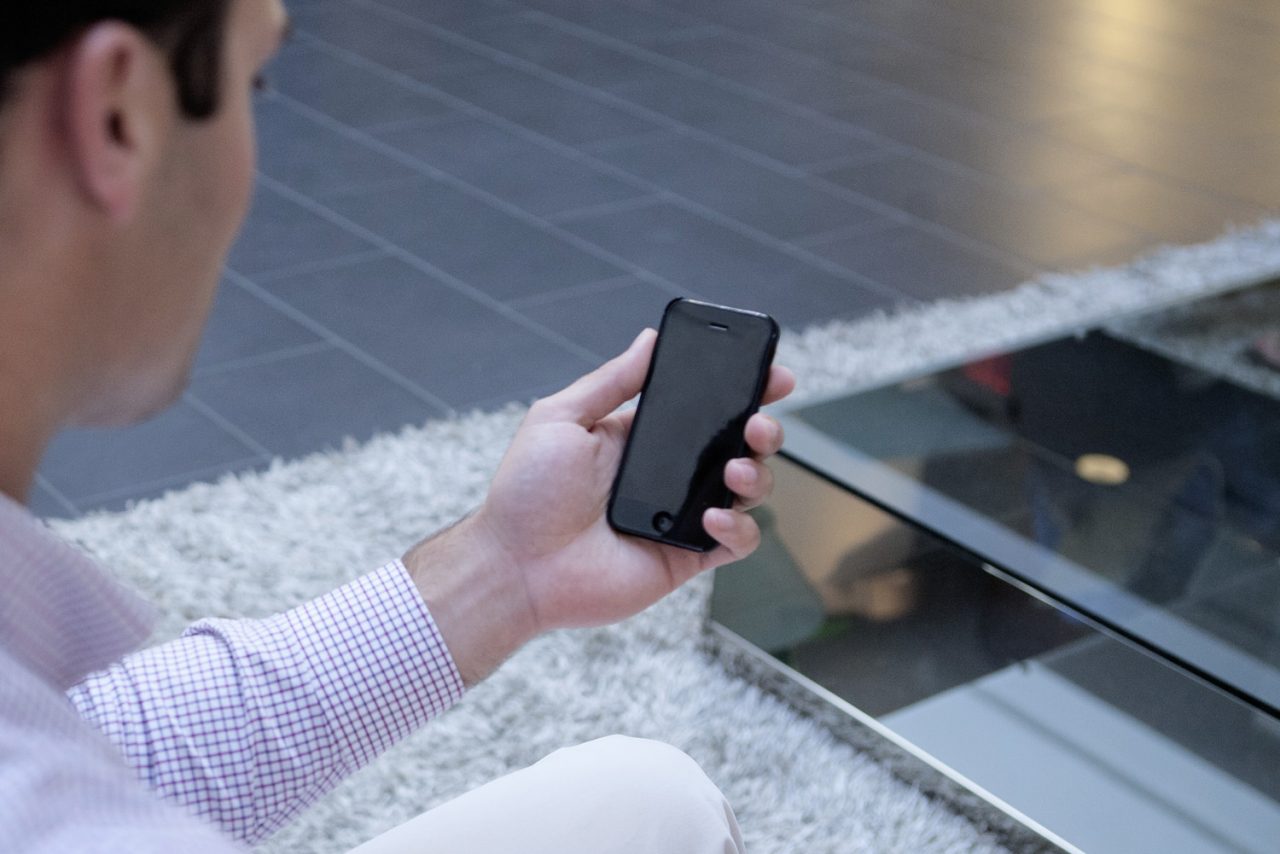 Step one is scheduling your virtual tour of our showroom. Contact us by calling 800-817-4198 to set up a convenient day and time to meet with one of our product representatives online. Through the power of modern technology, such as that used to schedule virtual business meetings and educational classes, it's easy to connect, communicate and view exactly what you are looking for in a new Murphy bed or cabinet bed for your home. Please note that some terms apply and not every customer will qualify for a virtual tour; limited time slots are available.
Make a Connection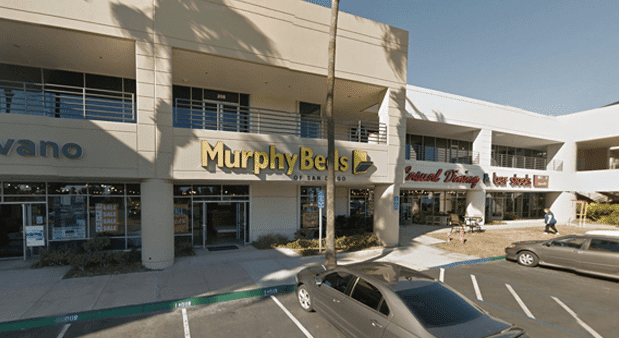 After you've scheduled your virtual tour, we'll send you instructions to connect with us online. You have a choice of using Facebook Messenger, FaceTime or WhatsApp to make it happen. You dial in to the number we provide and your selected sales representative will introduce themselves, ask questions about your needs, determine the amount of space you have and inquire about the specific functionality you are seeking. Your personal sales consultant will lead you on a virtual tour around our expansive showroom so you can see all the options available in the styles you select.
Shop and Save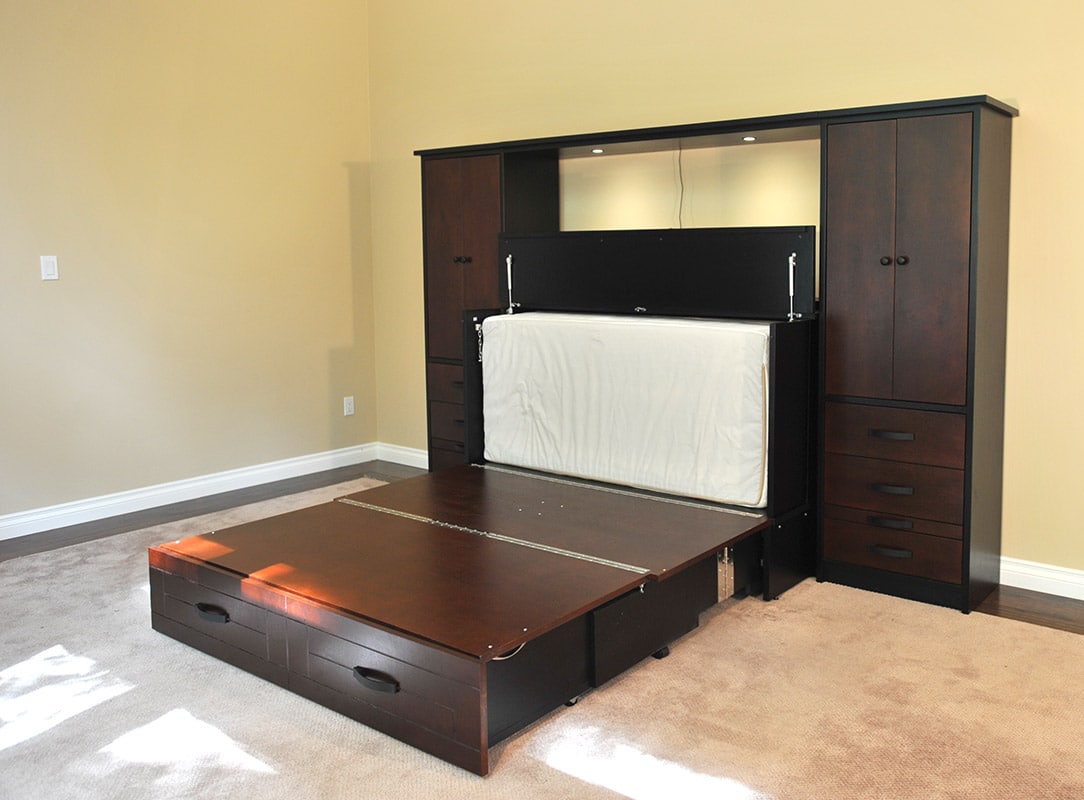 When you shop for Murphy beds and cabinet beds via virtual tour, it's both safe and fun. Prop up your feet in the comfort of your own home while you decide on the perfect type of wall bed or cabinet bed, select the style, decide on custom features and choose from the many available storage options, if you so desire.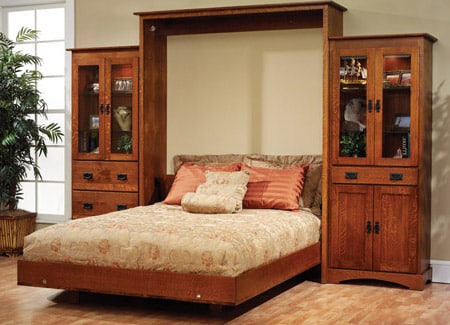 Right now, Murphy Beds of San Diego is offering incredible savings on some of our most popular wall beds and cabinet beds. Your product advisor can inform you what items are offered at a sale price and which are in stock for express delivery. You can also order Murphy beds and cabinet beds with custom features and have them delivered directly to your door, some in as little as a few weeks. It has never been easier to purchase these innovative pieces.
Now is the perfect time to update your home furnishings. Shop for Murphy beds and cabinet beds via virtual tour so you can stay safe at home while viewing all the possibilities for gorgeous new furniture that saves space and offers the functionality and storage space you've always wanted.