Sofa Beds vs Cabinet Beds
When you have only a small amount of space to work with, every spare inch counts. Whether you live in a tiny home or you are furnishing a dorm room, spare bedroom or mother-in-law suite, you need to incorporate multi-functional furniture to make the space live up to its potential. For sleeping, that often means incorporating an ingeniously designed piece of furniture. In this article we look at sofa beds vs cabinet beds so you can decide which would work best in your home.
Sofa Beds Pros and Cons
Many of us automatically think "sofa bed" when we are trying to save space but still provide a place for sitting by day and sleeping by night. Most everyone wants a sofa in their living area for watching TV, lounging and hanging out with friends. Today's sofa beds are much better made and more comfortable than their predecessors, yet there are still plenty of drawbacks.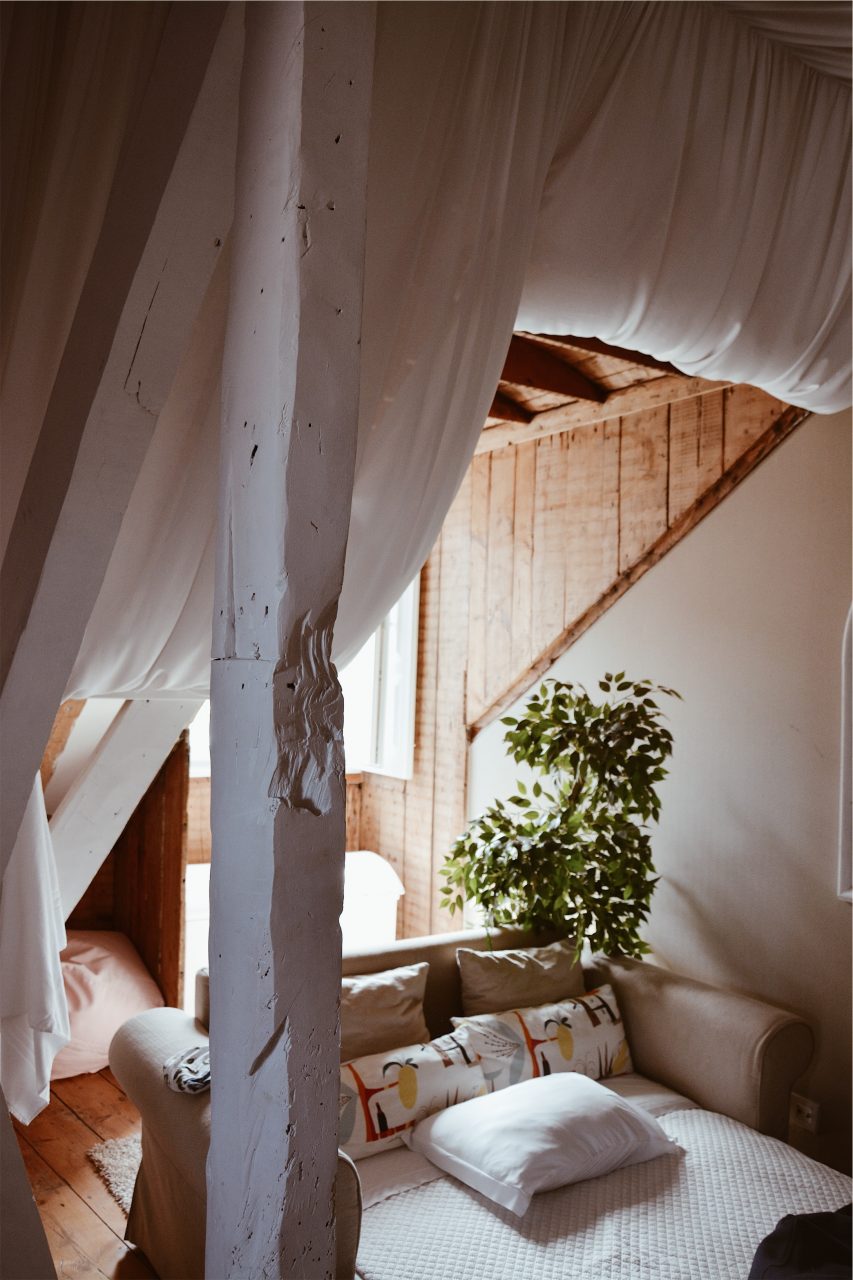 For one, a sofa takes up a lot of room, especially if it contains a queen-sized mattress. They are not only bulky, they are heavy and difficult to move in and out of a space. And they are not always the best look if you are working with a room that must function as a bedroom first and foremost. Finally, the mattresses, although they have come a long way in terms of comfort, must be thin in order to fold back down into the sofa frame and thus they rarely provide proper head, neck and back support. The last thing you want is a sofa bed that simply does not offer a good night's sleep, no matter how infrequently it is used.
Multi Functional Cabinet Beds
Sofa beds are definitely multi-functional but how about a piece of furniture that does even more? In the debate about sofa beds vs cabinet beds, we have found that nearly always the cabinet bed is the winner. This is due to several factors and features.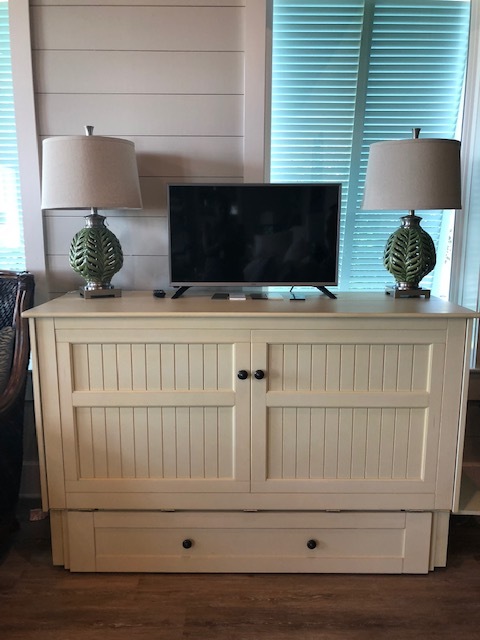 Cabinet beds, first and foremost, take up very little square footage in a room. How little? We're talking a mere 10 square feet. Within that tiny footprint is a solid hardwood cabinet that houses a queen-sized mattress. When comparing sofa beds vs cabinet beds, the latter come with premium, trifold gel memory foam mattress comfortable and supportive enough to sleep on every single night.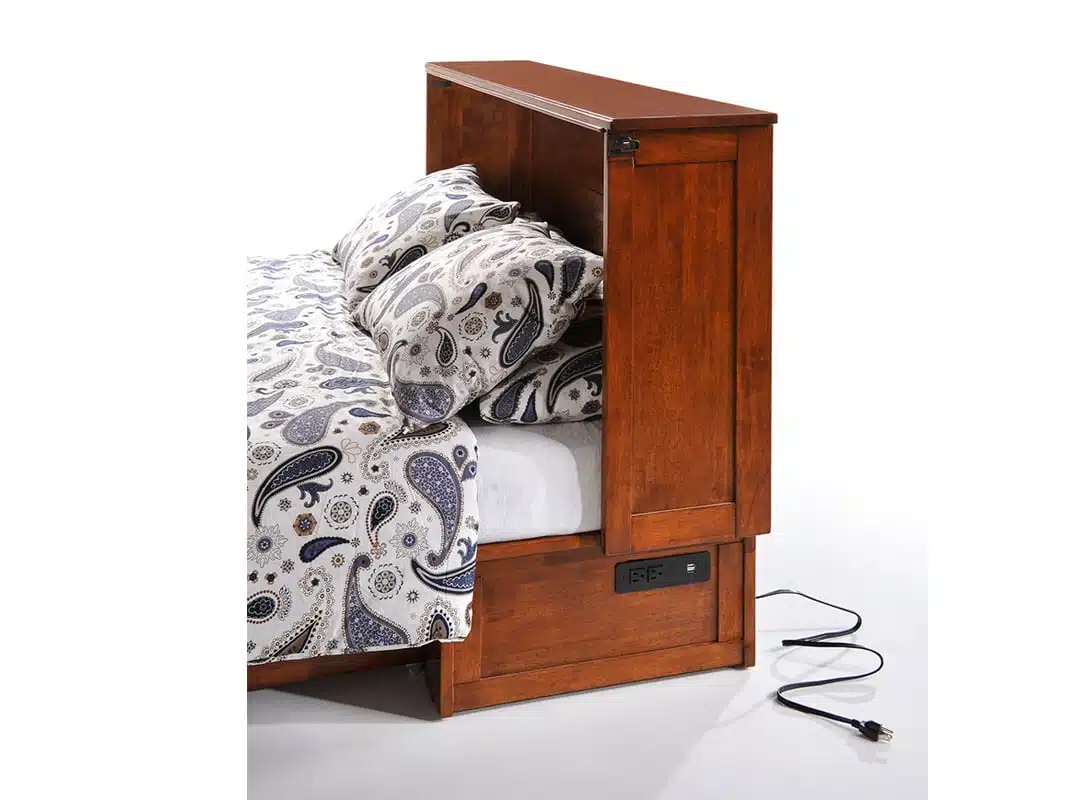 Second, cabinet beds are more than just a pretty façade. They feature a roomy storage drawer along the bottom of the cabinet, a perfect place to store linens, clothing, games and more. The top of the cabinet is rated to support a TV with a screen up to 60". You could also show off collectibles, a set of books or photos along the top of the cabinet, if you wish. Many of our popular cabinet beds, such as the Clover model shown here, feature USB ports and electrical outlets conveniently located near the head of the bed when the mattress is pulled out for sleeping. Talk about lots of functionality!
If you are considering sofa beds vs cabinet beds, you may want to check out our ample inventory of cabinet beds here on the Murphy Beds of San Diego website. You just may find that a sofa bed is not nearly as good a value as an amazingly compact yet comfortable cabinet bed.