Where to Use a Luxury Murphy Bed with Sofa
When it comes to having extra seating and an extra bed for company, homes with limited space have few options. Luckily, there is a way to expand your space without tearing down walls. Simply adding a luxury Murphy bed with sofa goes a long way toward adding functionality to nearly any room in your home. Review these tips for using this unique piece of furniture to solve your small space problems.
About the Luxury Murphy Bed with Sofa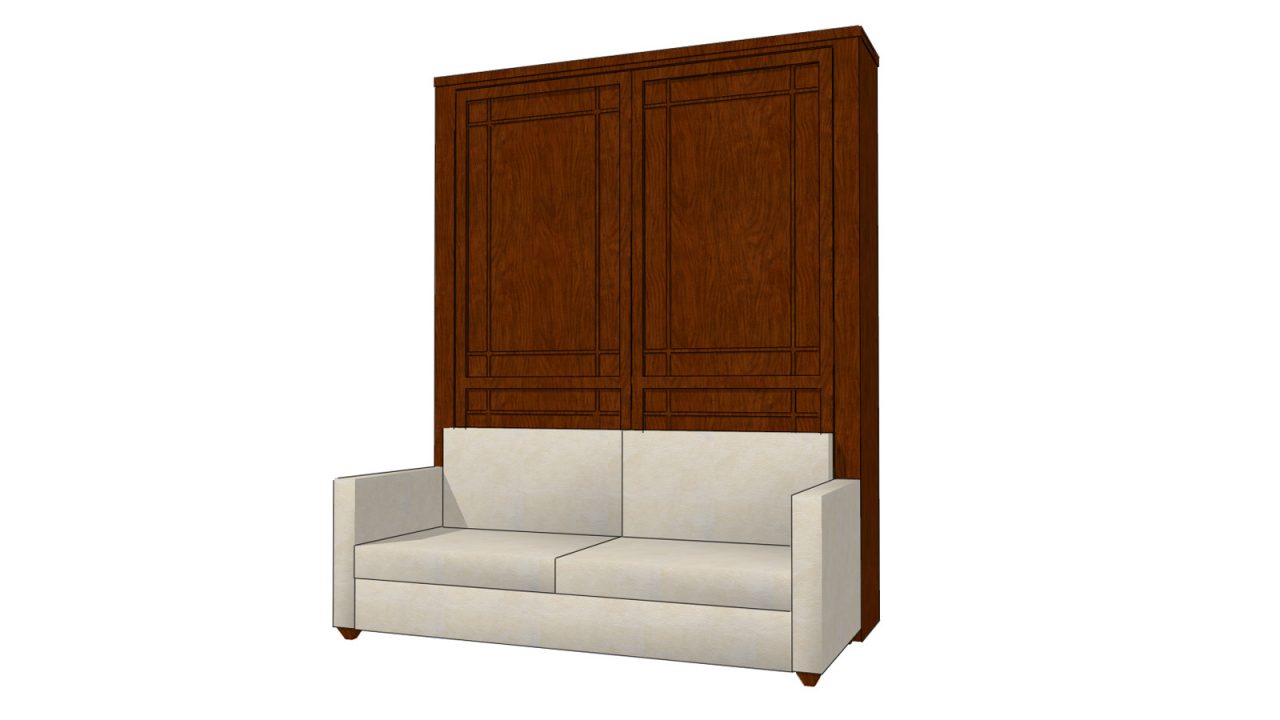 At Murphy Beds of San Diego, all of our Murphy wall beds are constructed of solid hardwood cabinets and sturdy open/close mechanisms that come with a lifetime warranty. The handsome cabinet, which comes in your choice of finish color, is the backdrop for a comfortable sofa or sectional upholstered in durable fabric. The mattress – available with the purchase of your wall bed or you can use your own – is neatly tucked up inside the cabinet, which folds down over the sofa when it comes time to prepare it for sleeping. There is no box spring required for a comfortable night's sleep.
Perfect for Limited Space Living Quarters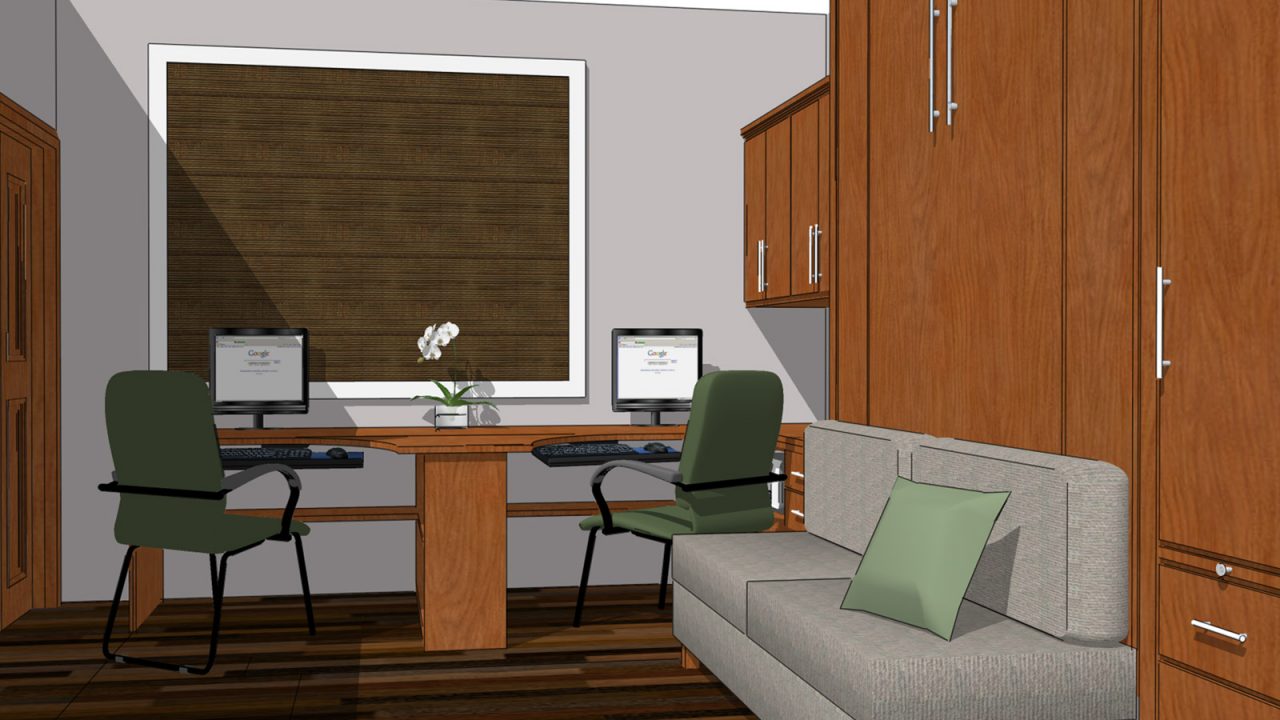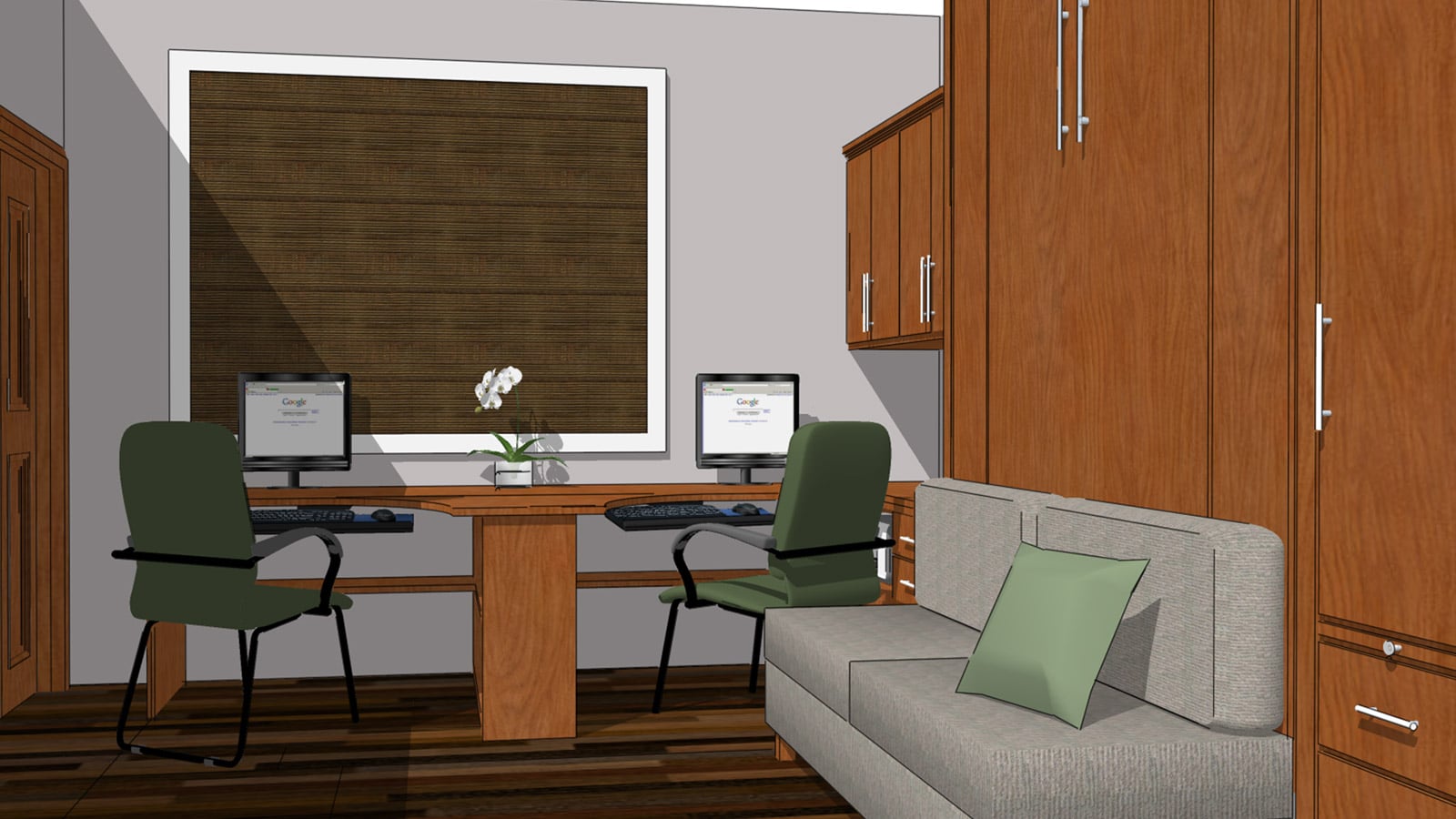 For an in-law suite, vacation cottage, studio apartment or any limited space home, the luxury Murphy bed with sofa comes in so handy. For one thing, the cabinet itself can function as a room divider. It is the perfect size, especially if you choose a wall bed with a king- or queen-sized mattress. Add a set of side piers with shelves, cabinets or storage drawers and your wall bed system is that much more functional and sizable. In very small homes or guest quarters, a Murphy bed with sofa and premium mattress is a supportive and space-saving choice for an everyday bed.
Add One to a Child's Bedroom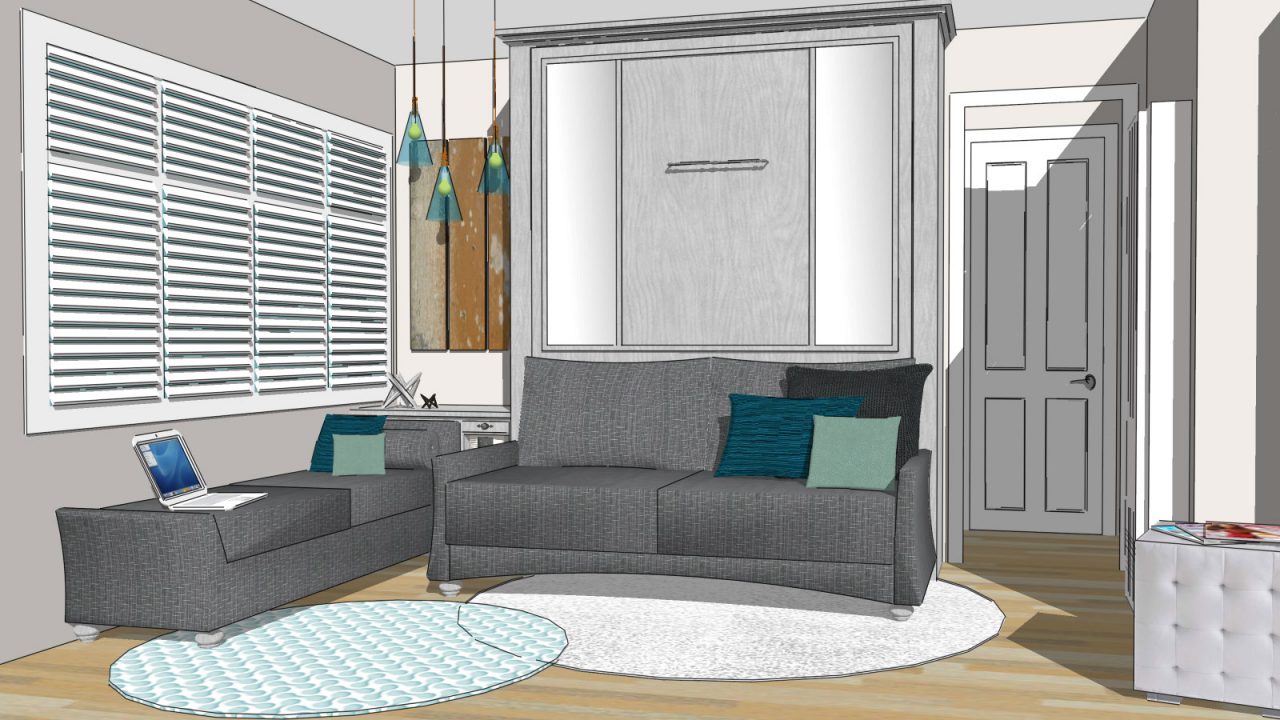 Here's another great location for a luxury Murphy bed with sofa: a child's bedroom. Most kids love having sleepovers and a wall bed is the ideal solution to provide an extra sleeping spot for overnighters. But even for everyday use, a wall bed with sofa is very functional in a child's room. They can sit on the sofa to play video games or watch movies. When friends come to visit, they have a nice spot to sit and chat with each other (you don't really want them sitting on the bed, do you?).
Dorm Room Decorating Done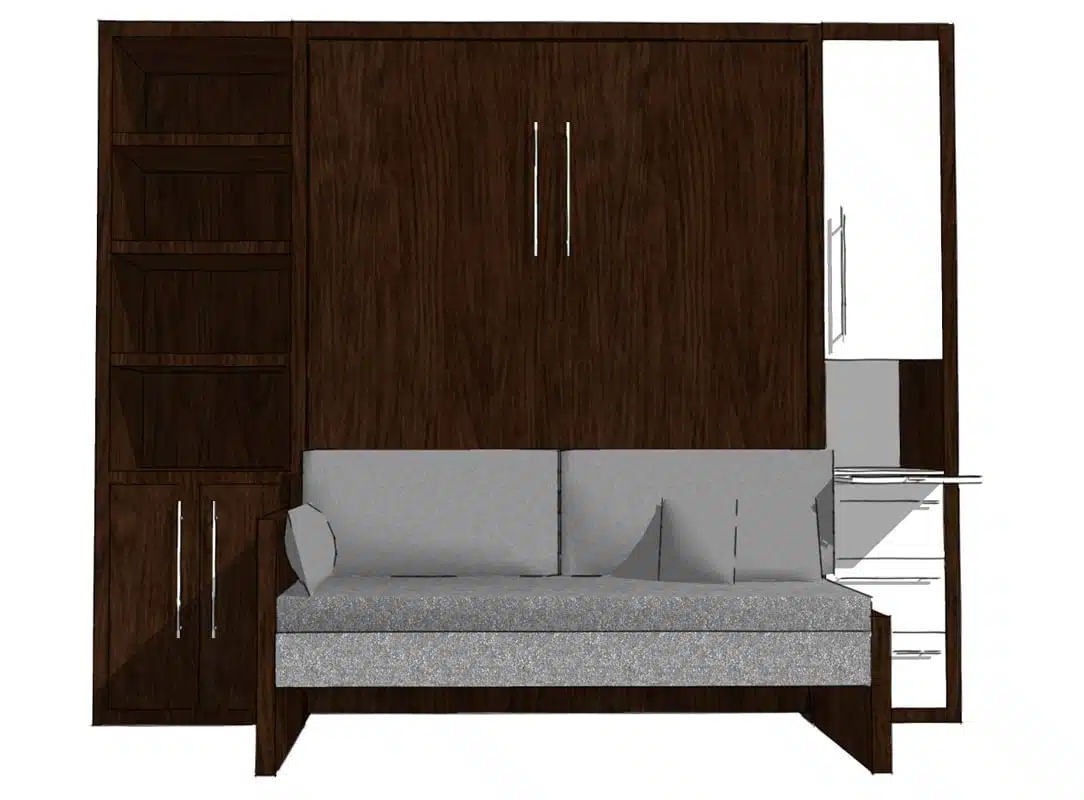 With high school commencement ceremonies just around the corner, you may soon have a child going away to college and living in a dorm or off-campus apartment. Surely you remember just how small those rooms are while attending college for the first year. A luxury Murphy bed with sofa is a perfect fit for your teen's first home away from home. They get a comfy place to sit and do homework by day and a supportive bed for sleeping at night, all within just about 20 square feet or so of space. A wall bed with sofa or even a more compact cabinet bed still has a much smaller footprint than a twin bed, plus it provides added functionality.
We hope you've got some ideas about fitting a luxury Murphy bed with sofa in your home to save space and provide an extra seating and sleeping area anywhere it is needed.