Best Murphy Bed Shopping Tips
Are you in the market for a handy wall bed to add to your home? If you have started looking into the available options, then you know there are plenty of choices. How are you supposed to decide on the best model? That is why we put together this short guide with Murphy bed shopping tips sure to help you navigate through the online shopping experience.
Size Matters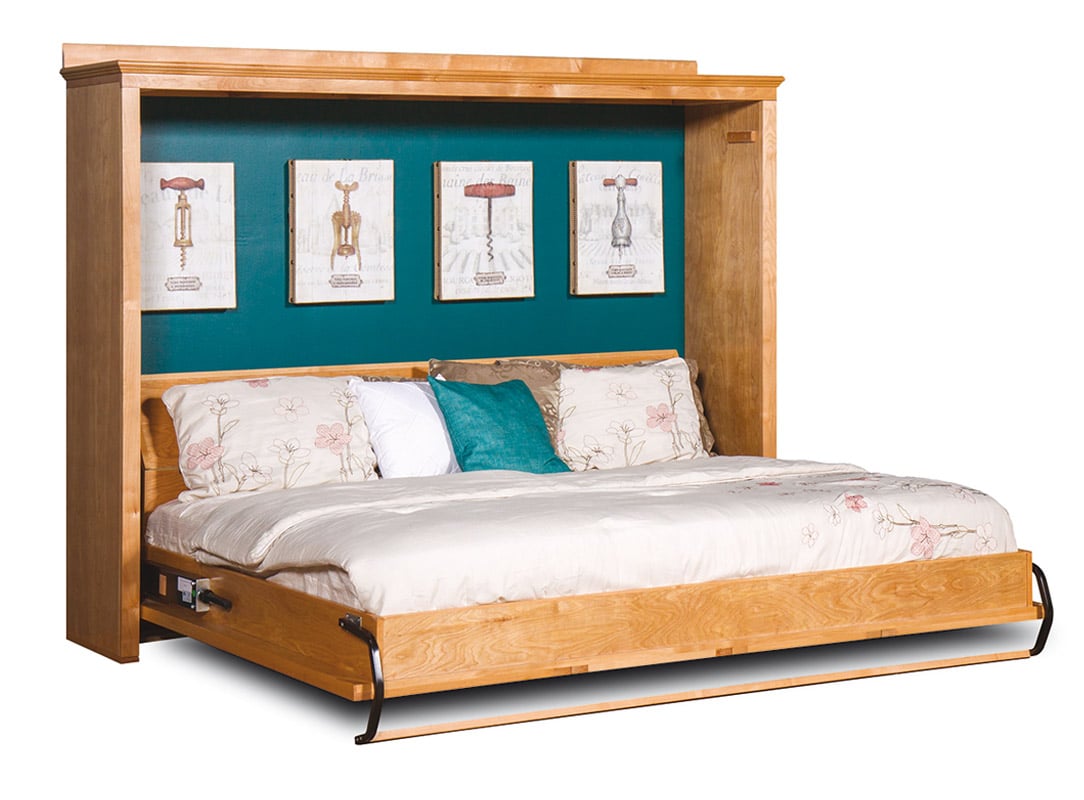 Of course, there is not a single Murphy bed that will be work in your home if the size is not correct. Start by measuring the area in your room and make sure that there is sufficient space both on the wall to attach the cabinet and on the floor since the cabinet juts out from the wall. Remember that the mattress will fold out of the cabinet for sleeping so be sure there is enough room in front of the cabinet to accommodate the length of the mattress.
The next size consideration is the mattress. If you will be having guest couples spending the night, you will probably want to go with a queen size mattress, at the least. Any smaller and it will not be comfortable for a pair of sleepers. Then again, if you are using the wall bed in a child's room for the occasional sleepover, a twin or full size mattress should be sufficient and will take up less space.
Features and More Features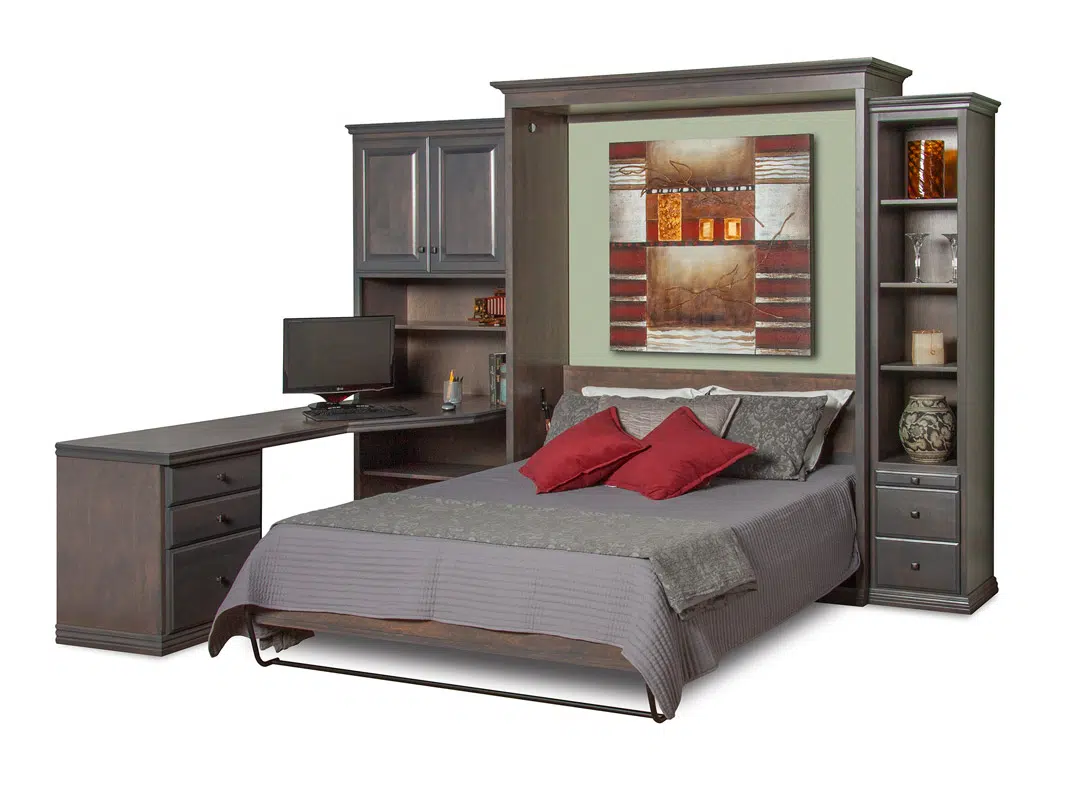 Our Murphy bed shopping tips would not be complete without considering all the great features offered in a modern wall bed. Many of our models are available with matching side piers to provide extra storage or display space. Choose from shelves, drawers, filing cabinets, or wardrobes which are some of the more popular choices for side piers.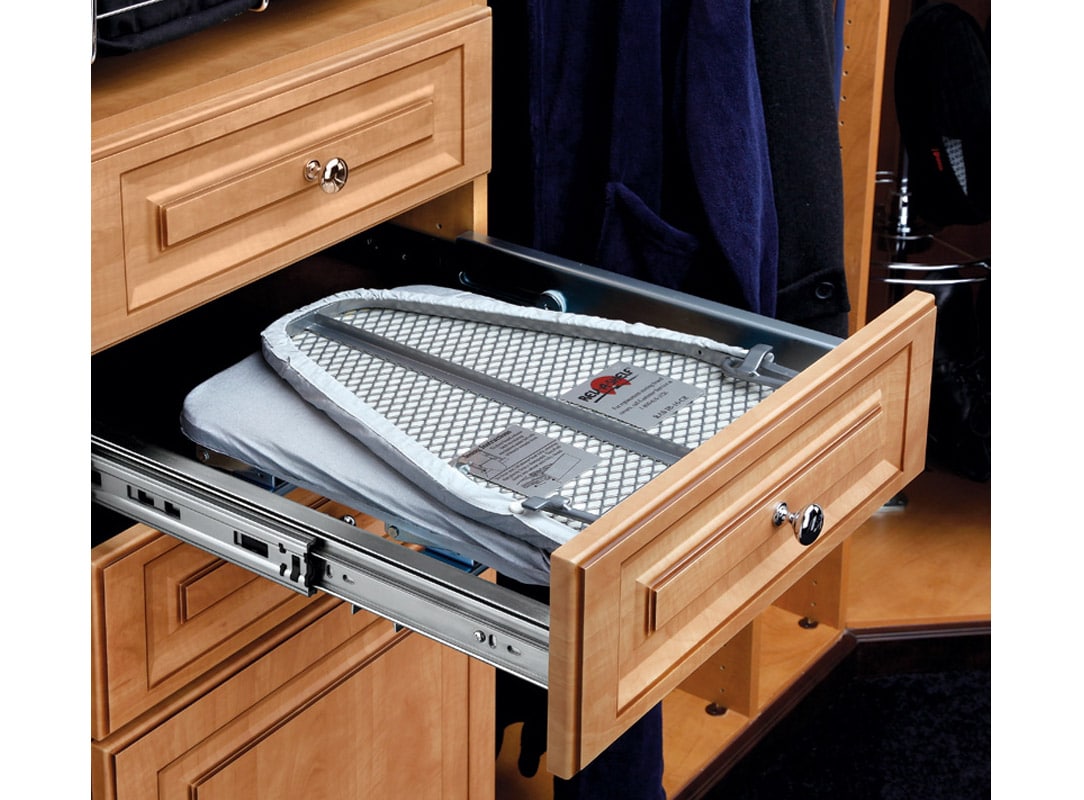 If you want a custom configuration, that can easily become a reality at Murphy Beds of San Diego. We can create nearly anything your imagination dreams up, including a pet bed, silverware storage, built-in ironing board and so much more.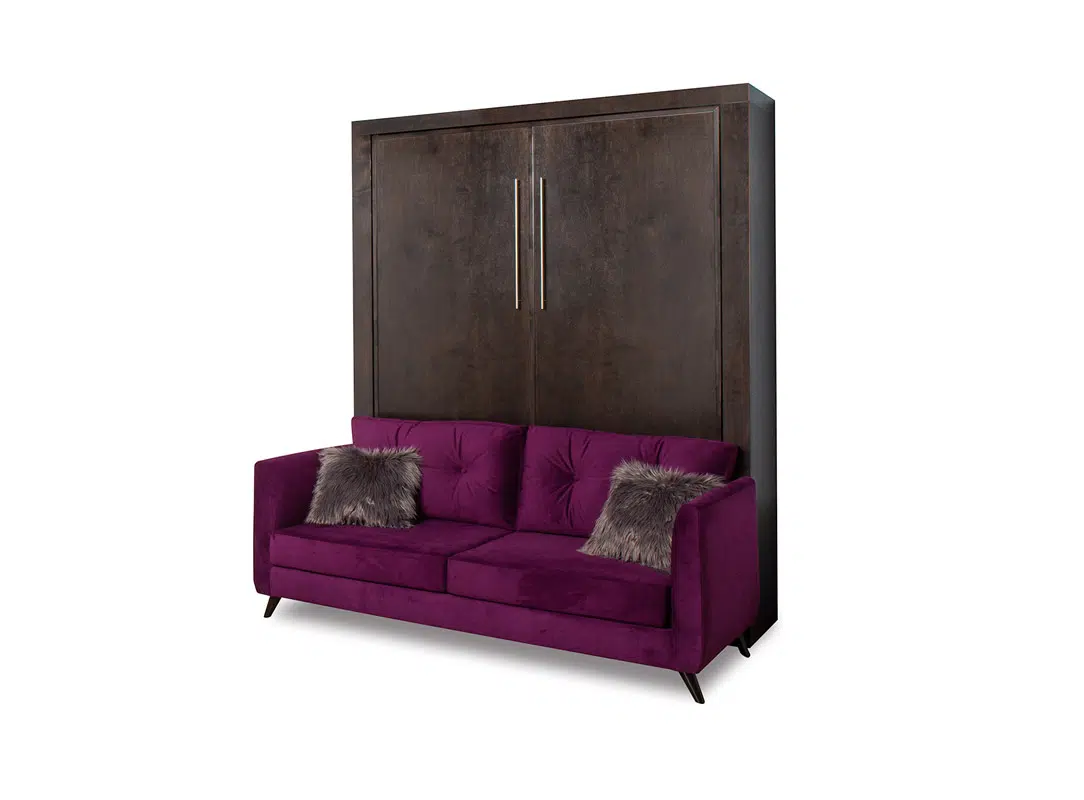 Some Murphy wall beds also come with a table, desk, or sofa attached to the front of the cabinet. That makes this piece of furniture multi-functional and a great way to use your space to its maximum utility.
What's Your Style?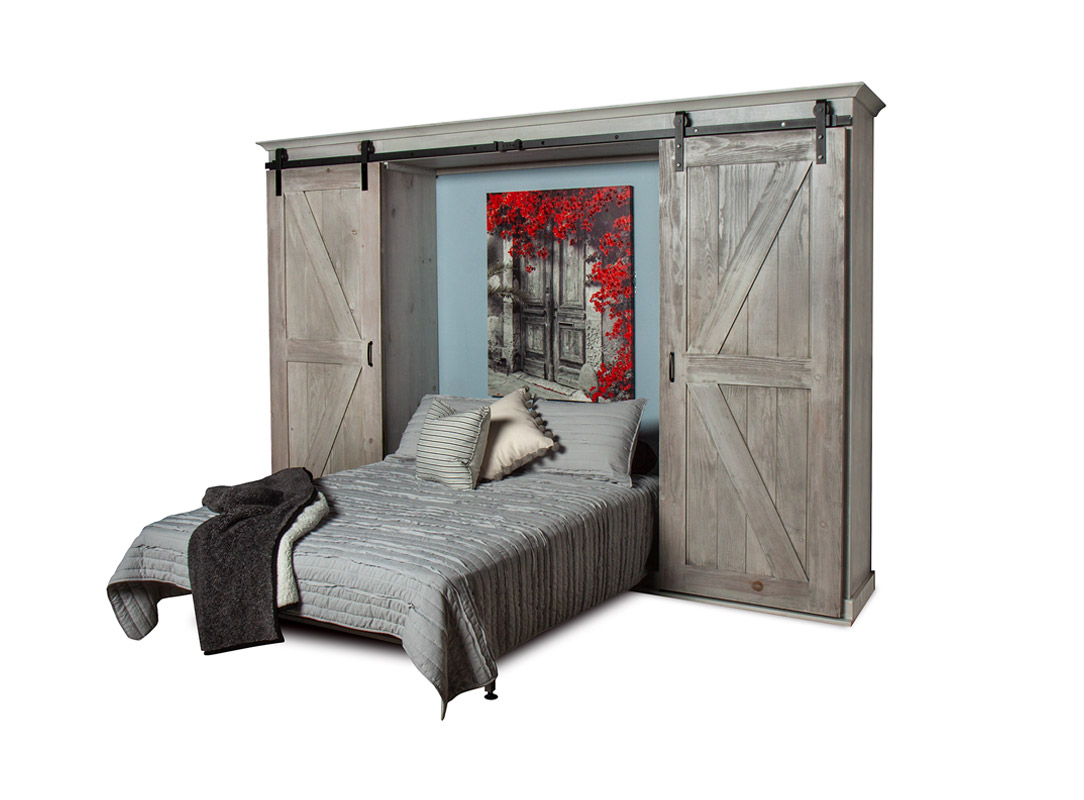 The fun part of Murphy bed shopping tips comes when you browse through the different styles on the market. Just like any other furnishings, wall beds are sold in a wide variety of styles, from contemporary to traditional and the always popular transitional that fits well with any type of décor. We offer a barndoor style Murphy bed, pictured above, as well as designs with clean, simple lines for a more modern look. No matter the style of your home, we are sure to have a wall bed that will blend in perfectly.
Quality Counts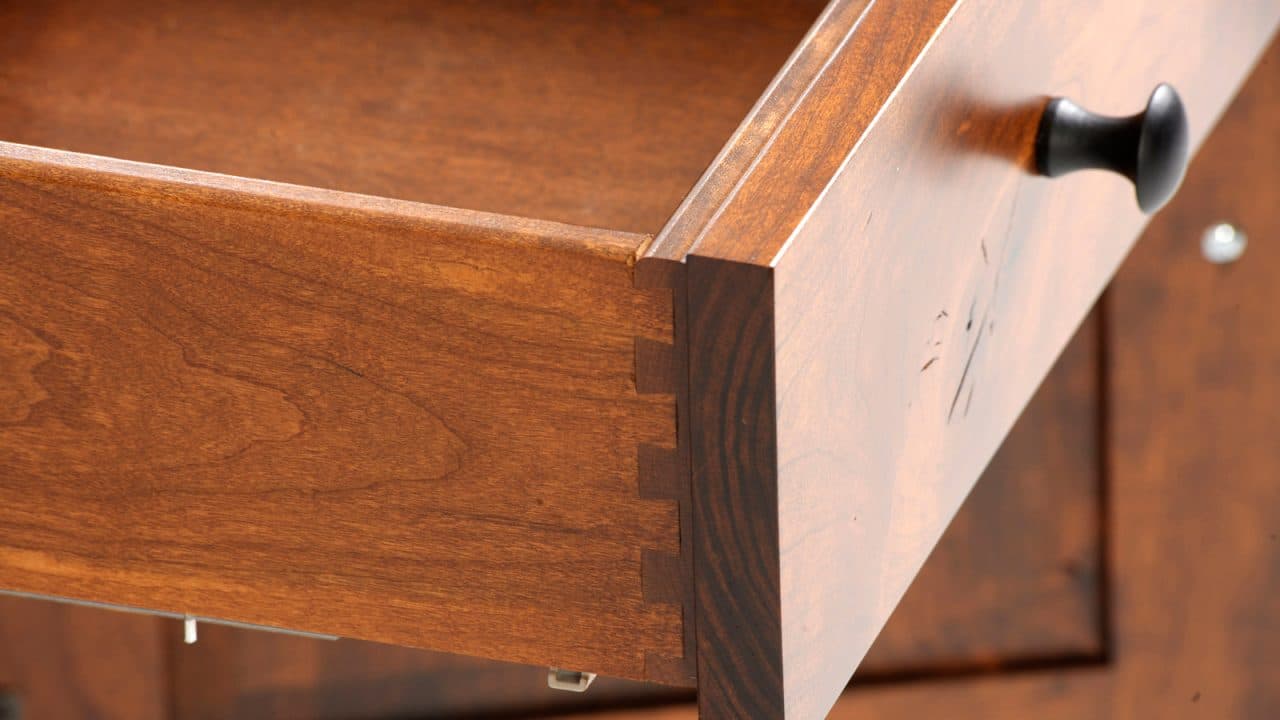 Finally, be sure that the Murphy wall bed you are considering is made from solid hardwood and features an easy-to-use hydraulic system to lift and lower the bed. Check the joints and drawers for superior workmanship, which you will always find when choosing one made by Amish craftsmen. When it comes to Murphy bed shopping tips, remember that you really do get what you pay for so don't settle for a cheap model that won't last long.
Hopefully you are feeling more prepared and comfortable after reading through these Murphy bed shopping tips. We invite you to start your search by browsing through our online Murphy wall bed store.