Great Ideas for Creating Flex Spaces
In the past year or so, consumers have changed how they use their homes. It just makes sense since many of us started working from home, making sure our kids logged onto school remotely and often consolidated houses to create multi-generational spaces. That is why a new buzz term is "flex spaces", which represents the need to transform our homes into the places where we not only eat and sleep but work and play and educate. Here are our tips for creating flex spaces in your house.
Multipurpose Rooms
The idea behind creating flex spaces is to adapt the square footage we already have to function in a multitude of ways. This is not a new concept, but it is a timely one based on the ways our "normal" has changed. Many homeowners, faced with the need to work from home, had to scramble to turn a dining room table into a desk or a closet into a cubicle.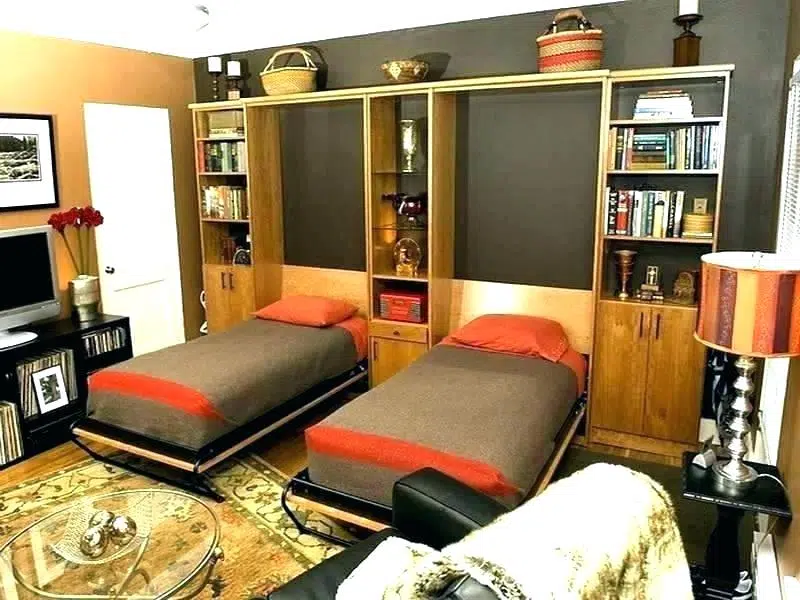 The good news is that we are now learning how to use every square foot of our homes to their fullest advantage. It is not about moving into a bigger space but transforming all the space we have into functional areas. And one of the best furnishings to enable this transformation is a piece that performs double duty by providing storage or other functionality with a bed that only comes out when needed, such as Murphy bed or cabinet bed.
Think Outside the Box
Start by thinking outside the box when examining the rooms in your home. Just because a spare bedroom, family room or dining room was meant to be just that does not need it cannot be assigned a different function. Even closets, the area beneath a set of stairs or the end of a hallway can be transformed into workout space, a home office or a guest room.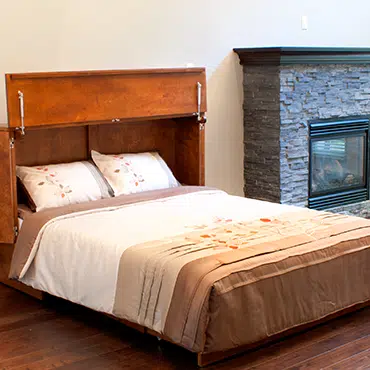 Think about designing the space to accommodate the activities that need to occur there. Flex spaces can be used for more than a single purpose, hence the name. So if you want to turn your guestroom into a place for working and playing, be sure to include a cabinet bed that allows you to free up valuable real estate while still accommodating the occasional overnight guest.
Add Storage
If there is one universal need for any flex space you create, it is the need for organization and storage. A room can easily be both an exercise space and home office, but it only works if you have ample storage for both workout equipment and files, books and computer peripherals.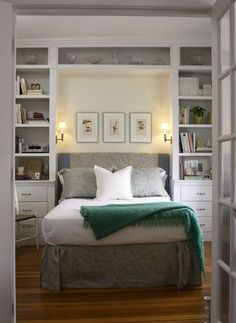 This is where a wall bed system with side piers really comes in handy. You can easily customize the side piers so they neatly contain all the items associated with the flex space's use. One side pier can be configured as a wardrobe for hanging towels, resistance bands and yoga mats while the opposite side contains drawers, file cabinets and bookshelves.
Flex Spaces Need Flexible Furniture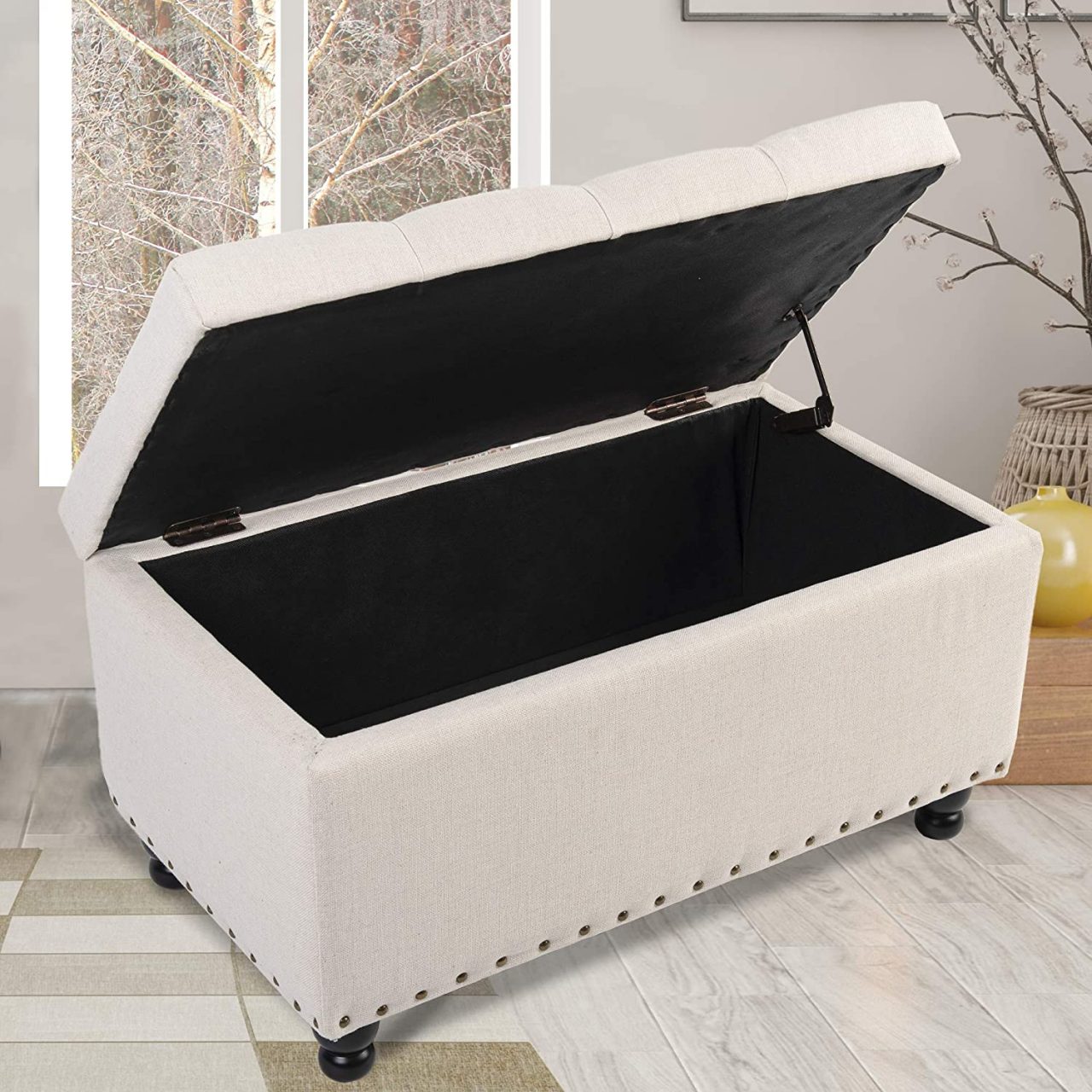 For true flex spaces, flexible furniture is a must. Make sure as many furnishings as possible do double or even triple duty while taking up little real estate. Ottomans that open for storage, fold-down desks, nesting tables and foldup chairs are all pieces that work well in flex spaces.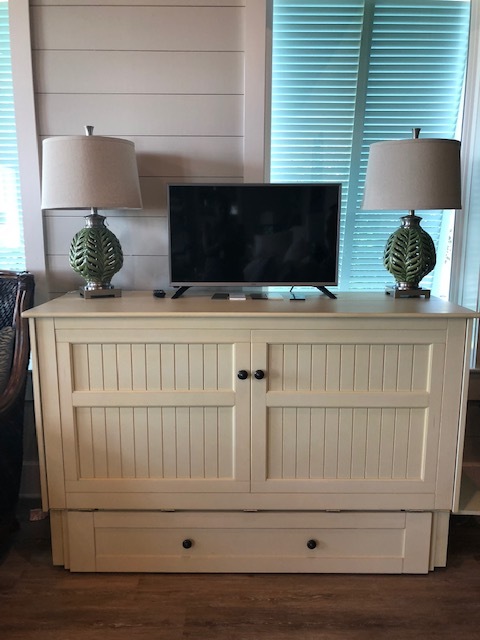 To keep the many uses of flex spaces somewhat separate, a cabinet bed could be used as a divider. The cabinet bed itself often features a dual USB/power outlet and can also hold a TV monitor atop the cabinet as well as storage for magazines, linens and more in the drawer along the bottom of the cabinet (for more ideas on using a cabinet bed as a room divider, read this article).
Creating flex spaces in your home is a transformative way to ensure that all the square footage is functional.