Using Wall Beds for the Holidays
The holidays are a time for family and friends to come together and celebrate. However, if you have a small home, it can be difficult to accommodate everyone. One way to solve this problem is to use wall beds.
Wall beds, also known as Murphy beds, are beds that fold up into the wall when not in use. This frees up floor space, so you can use your room for other purposes, such as entertaining guests.
Wall beds are a great option for the holidays because they allow you to create extra sleeping space without taking up a lot of room. They are also relatively easy to install and use.
Tips for Using Wall Beds for the Holidays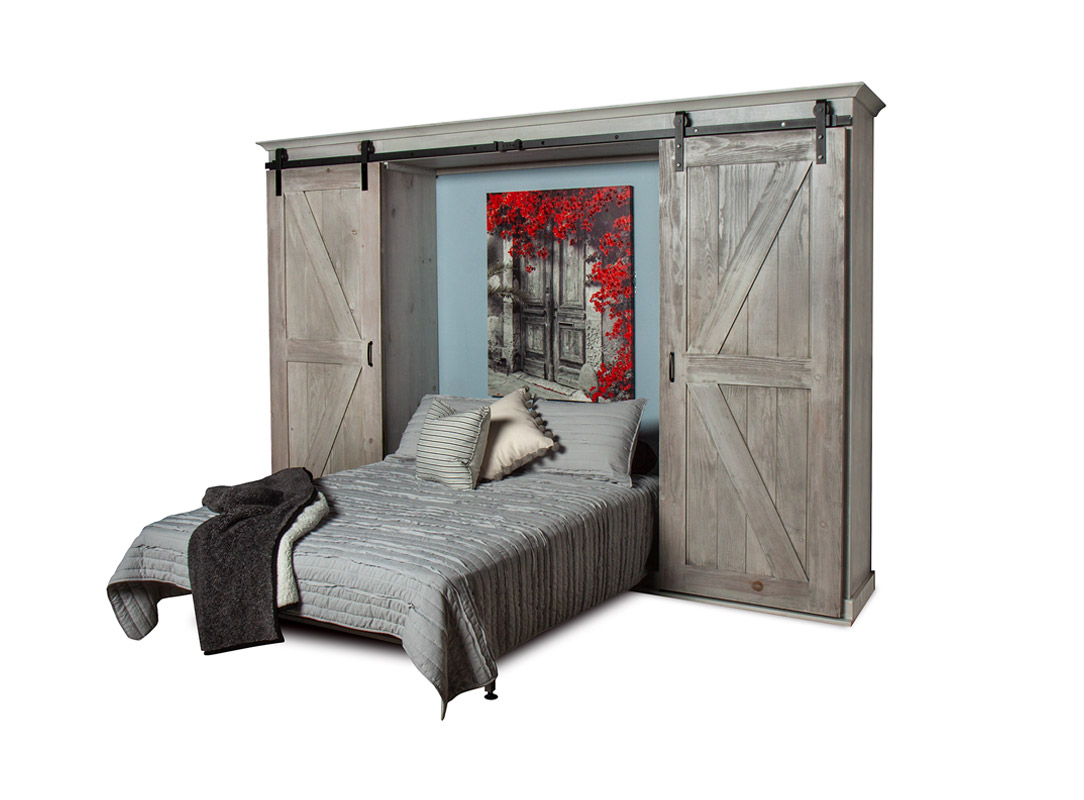 Choose the right wall bed for your needs. Wall beds come in a wide variety of sizes and styles. Choose a Murphy wall bed that is the right size for your room and is customized with the features you need, such as adding side piers with shelves, drawers, and built-in lighting or a sofa or table along the front of the cabinet.
Install the wall bed properly. It is important that the Murphy bed is securely attached to a wall to ensure that it is safe and secure. If you are not comfortable installing the wall bed yourself, Murphy Beds of San Diego can take care of this task for you and do it professionally.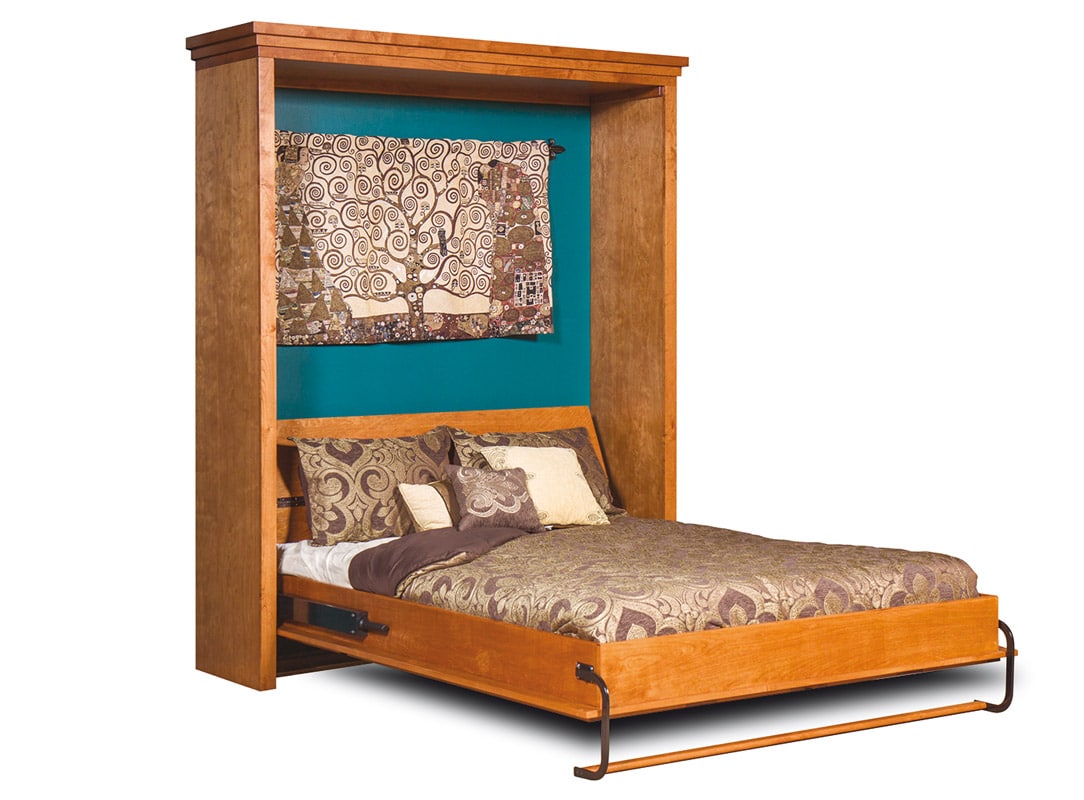 Dress up the wall bed. Once the wall bed is installed, you can dress it up to make it look more inviting. Add a headboard, pillows, and a throw blanket to make the bed look and feel more comfortable. Consider adding a picture to the wall exposed when the mattress is pulled out for sleeping; this provides a nice surprise when your guests get ready for bed.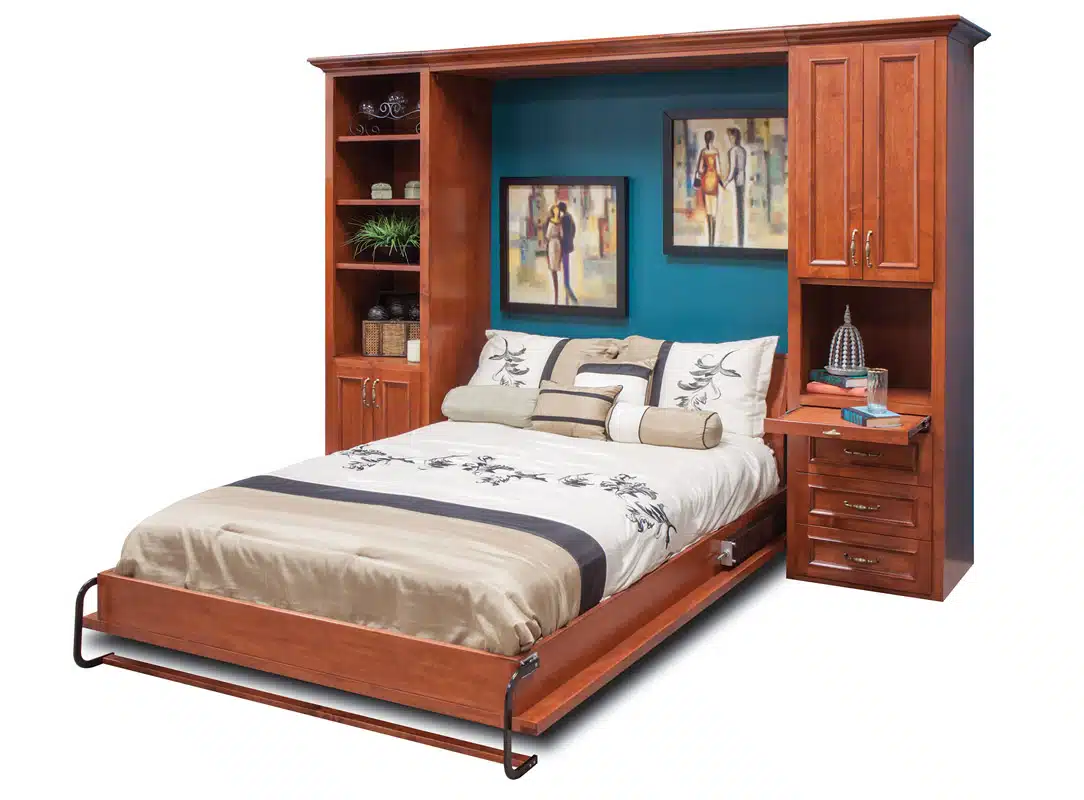 Provide extra bedding. Be sure to provide extra linens for your guests, such as sheets, blankets, and pillows. You may also want to provide towels and toiletries. If you choose a wall bed with storage, this is the perfect place for these types of items.
By following these tips, you can use wall beds to create extra sleeping space for your guests during the holidays. This will allow you to entertain your guests comfortably and without having to worry about running out of room.
Benefits of Using Wall Beds for the Holidays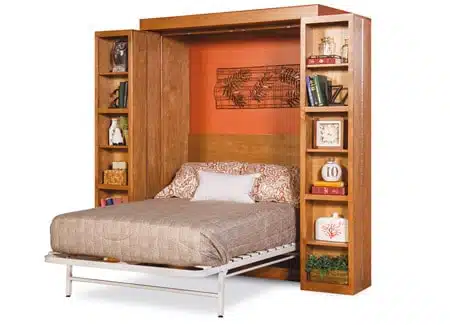 There are many reasons to use wall beds for the holiday, rather than a traditional bed that takes up so much space.
Flexibility: Wall beds can be used for a variety of purposes, such as creating a guest bedroom, a home office, or a playroom. This makes them a versatile option for small spaces.
Space savings: Wall beds free up floor space, so you can use your room for other purposes. This is especially beneficial during the holidays when you may have extra guests staying with you.
Style: Wall beds come in a variety of styles to match any décor. This means that you can find a wall bed that complements the look and feel of your home.
If you are looking for a way to create extra sleeping space for your guests during the holidays, consider using wall beds. They are a flexible, space-saving, and stylish option that can help you make the most of your space.