Why Your Mountain Cabin Home Needs an American Made Wall Bed
Although many of our loyal clientele live in coastal areas, others enjoy a mountain cabin home as a retreat from the ordinary – or as their main residence. If you have a home in the mountains full-time or even part-time, you may just need a wall bed to make every inch of space count. Here are the reasons your mountain cabin home needs an American-made wall bed.
Expand Your Space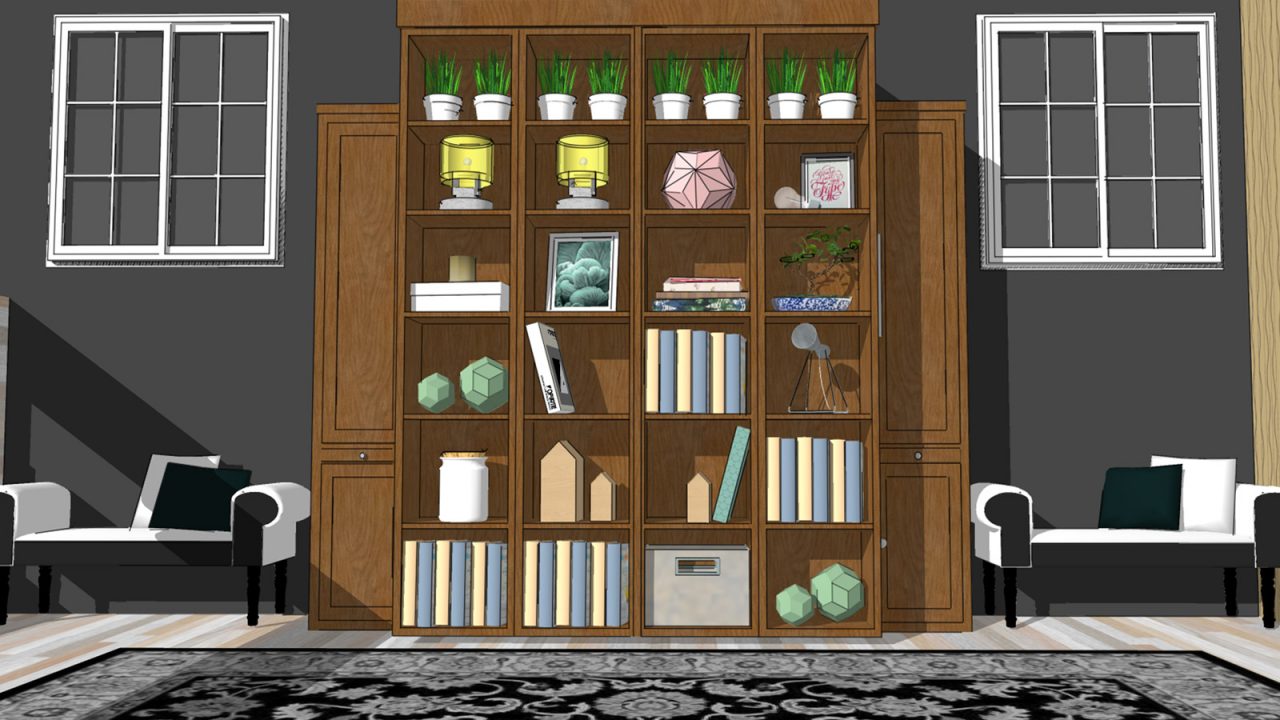 The biggest advantage of using an American made wall bed in your mountain cabin is that it saves a ton of space. The master bedroom is the best place to incorporate a traditional bed with traditional mattress and box spring. But in other bedrooms, extra rooms and guestrooms, a wall bed is the best choice. The footprint of a wall bed in the closed position can take up as little as seven square feet (twin size) on up to 12 square feet, with an expansive king-sized mattress. Just imagine all the ways you can use that extra space, especially if the mountain cabin is your main residence.
An American Made Wall Bed is Highest Quality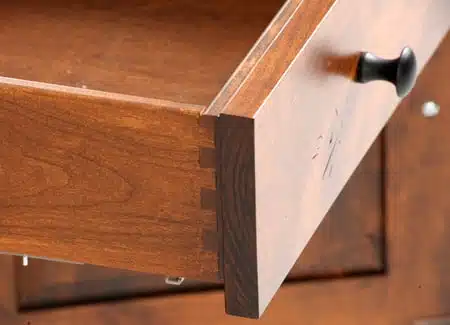 The quality of an American made wall bed simply can't be matched by cheap imitations made overseas. For one thing, these wall beds are made from solid hardwoods, such as alder, without using flimsy particle board. The handsome cabinets come in your choice of finish color. The wood finish is compliant with U.S. standards and does not incorporate dangerous chemicals.
But perhaps even more important is the safety of the open/close mechanism. An American made wall bed is backed by a lifetime warranty on the mechanism, which means you can rest assured that it will not malfunction and cause potential hazards.
Expand Your Storage Options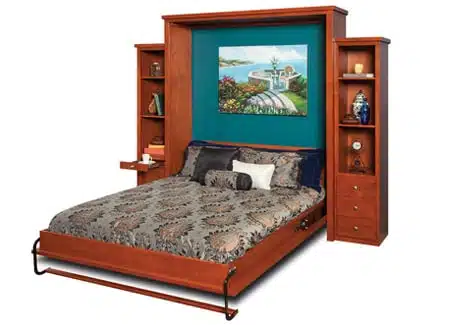 In addition to providing an extra bed with small footprint, an American made wall bed can also be ordered with matching side pier cabinets. These can be customized to fit your needs and provide everything from display shelves to spacious drawers to file cabinets. With a wall bed and matching side piers, you can easily add a handsome bookcase, wardrobe or other storage space to any room in your mountain cabin home. At Murphy Beds of San Diego, you also have the option to order custom millwork that matches the form and finish of your American made wall bed. This allows you to create functional pieces for almost any need, such as a home office, exercise room, hobby room and more.
Easy Delivery and Installation
Not a DIYer? No problem. Murphy Beds of San Diego is happy to help you order an American made wall bed, deliver it to your mountain home and use a team of professionals to securely install it. If you opt for a custom wall bed system, one of our representatives will even visit your mountain cabin ahead of time and take accurate measurements to ensure every piece fits to a tee, whether you wish the cabinets to surround just the wall bed or go all the way around the room.
Enjoy cool mountain nights, fresh air and the song of swaying pines in your cabin retreat. Make the space even more functional and roomy by adding a wall bed. And when your mountain cabin home needs an American made wall bed, start here to order just the right model.