Shop for Murphy Beds in Our Online Store
With so many of us being confined to our homes, it is only natural that we begin to take a more critical look at our surroundings. The more time we spend within the four walls of the place we call home, the easier it is to focus on all those problem areas we promised to fix one day. Well, one day may have finally arrived. And even though you can't visit our showroom, you can still shop to your heart's content by browsing through an extensive collection of Murphy beds in our online store. Here are a few suggestions for the web pages that will help you finally gain control of the clutter, lack of storage and need for dedicated office space in your home.
Custom Murphy Beds Options Online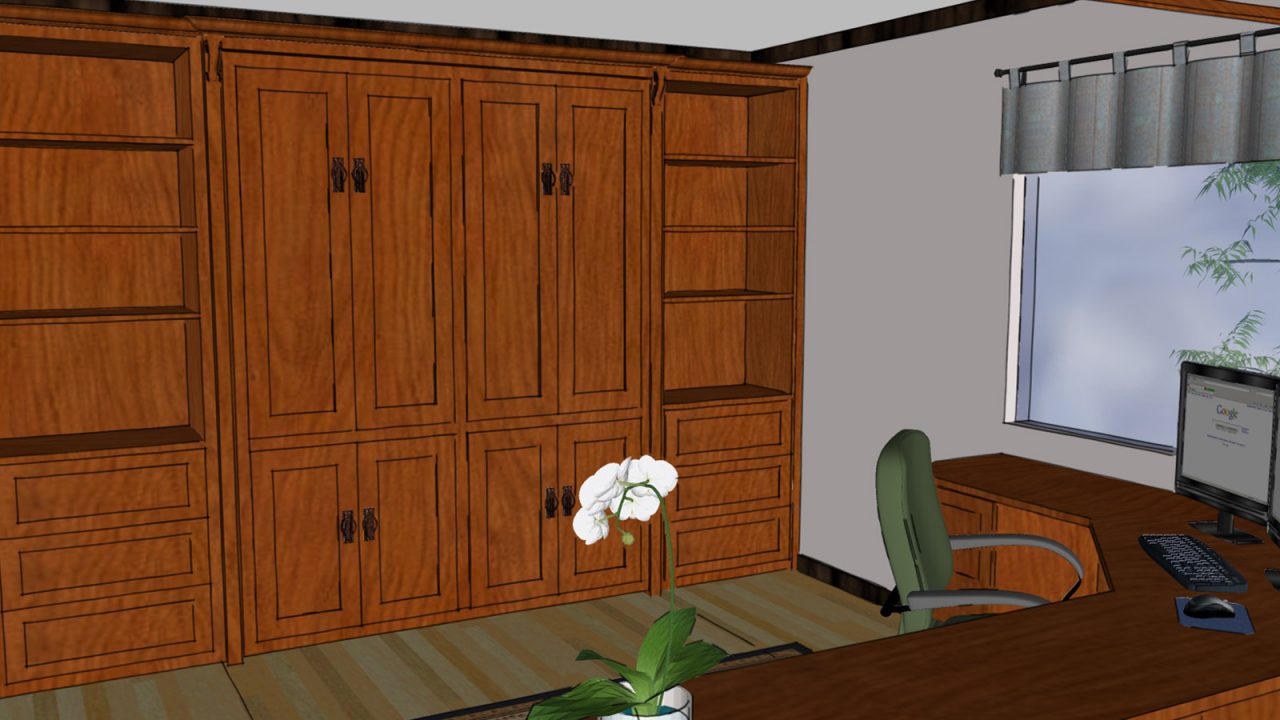 When you have a very specific piece – or pieces – in mind for your spare room, guestroom, home office or living area, you may not be able to find exactly what you want by looking through the options in ready-made wall beds. That is why shopping for custom Murphy beds in our online store, what we call "U Design" makes more sense. Start with an Encore, Empress, Cromwell Desk Bed, Plaza, Palms, Venetian, York, Regency, Royal or Grand solid wood Murphy bed. This allows for lots of different styles; there is sure to be at least one that you fall in love with.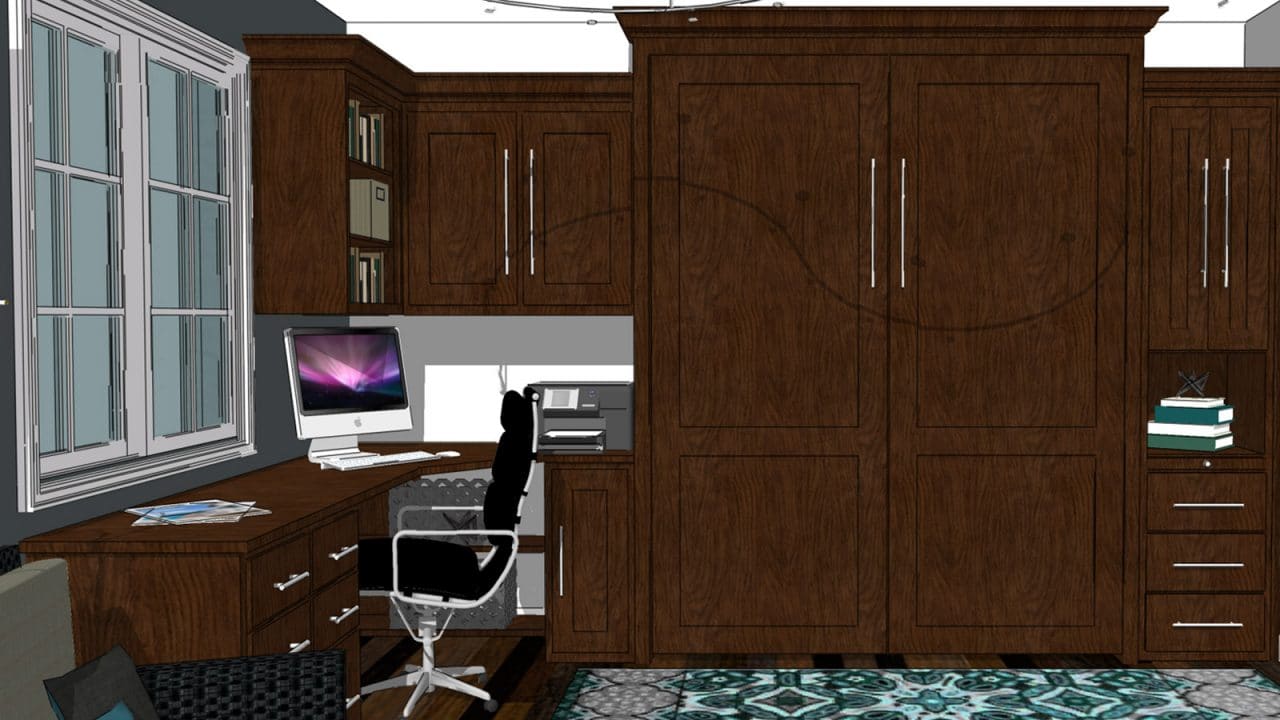 Next, pick a size. These beds are available in every standard bed size from twin to king. Then decide on the type of mattress you would like. There are three different levels of comfort and quality. Now, choose the color you'd like the solid hardwood frame finished in. Finally, select the piers you would like on either side of your gorgeously designed Murphy wall bed. There are various options for the style of the piers, the height, and whether or not you would like one or a pair for either side. Then again, if you don't want any piers (but why not add these handsome, matching pieces to give yourself lots of storage space?) that is an option, too. Just make all your selections and the website will add up the extras and give you a total price – no need to visit our showroom.
Cabinet Beds and Murphy Beds in Our Online Store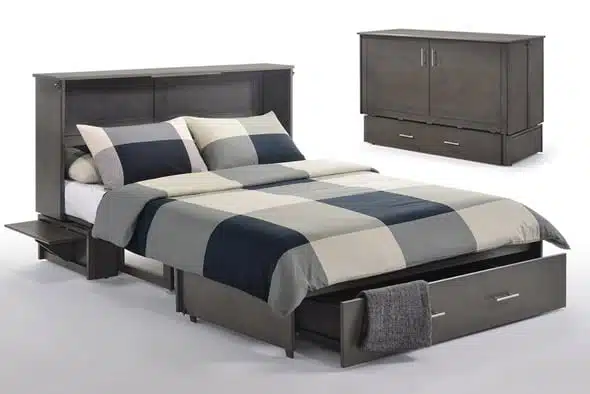 If you don't require anything customized, feel free to browse through our amazing selection of cabinet beds and Murphy wall beds in our online store. Just find the model you love and then select "add to cart." When you are done selecting options, simply visit your cart, add your personal information and billing details and you will find the final, total price for your new cabinet bed or Murphy bed with tax and shipping included. We can also deliver your wall bed for an additional fee within the San Diego area. You'll have an opportunity to select that option online, as well.
At Murphy Beds of San Diego, we want to make it easy for you to improve your home and shop for Murphy Beds in our online store. At any point during the process of browsing our website, you can easily reach out to us via online chat, email or phone. We are here to answer all your questions while keeping you safe in your home and allowing you to save space and add storage the easy way.